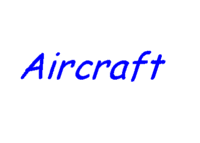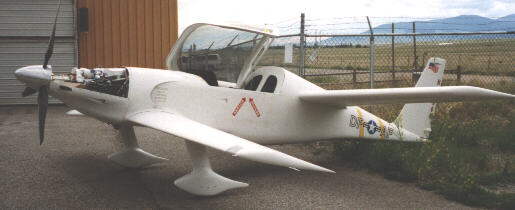 Bud Clarke's Dragonfly. This is powered by a turbocharged and intercooled Subaru EA82. Engine management is by an EM-2 F system.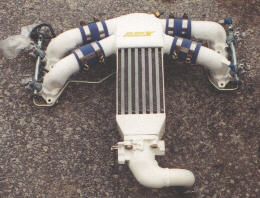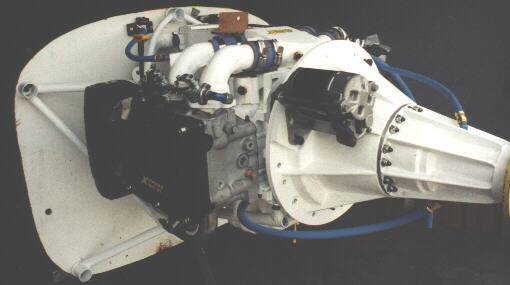 Bud Clarke can be contacted at Air Ryder in Montana. E-mail is fish@air-ryder.com. Their website is at www.air-ryder.com

---

Dragonfly built by Reg Clarke (Air Ryder) of Sedgewick, Alberta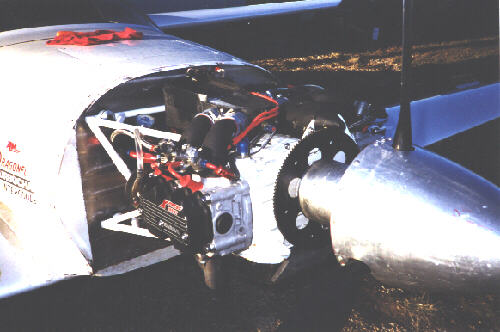 Powered by direct drive, turbocharged and intercooled 2.2L Subaru Legacy engine. This aircraft has accumulated 445 hours with turbo EA81 power and about 80 hours with the Legacy, including a trip to Oshkosh '98.
TAS at 8000 feet on 5.5 gallons per hour is 165 knots.
Engine management is handled by an EM-2F derivative.
Reg offers an instructional video on this installation. Call him at 403-384-3525 or Bud Clarke in Montana at 406-449-7721.