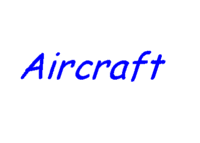 EJ22 Engine
I decided to switch engine choices from an EJ25 to an EJ22 turbo as this engine has a reputation of being the strongest variant offered in North America. I sourced a low mileage example from F&S Auto parts Inc. in Roxbury, CT.
They sell only Subaru parts and engines. The EJ22T was offered in the 1991 to 1994 model years.
Once I got all of the junk stripped off the engine, I took some measurements and weighed the basic longblock. Width is 28.5 inches, length is 15 inches and total height with the new intake plenum will be 21 inches. Weight with no intake manifold or accessories was 188 lbs. The EJ22 has a bore of 97mm and a stroke of 75mm. The valvetrain consists of belt driven, single overhead cams actuating 4 valves per cylinder via rocker arms and hydraulic adjusters.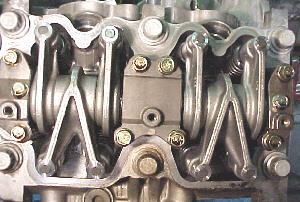 Bullet proof EJ22 valvetrain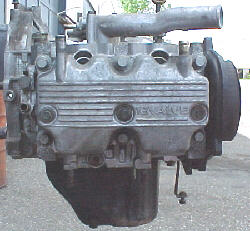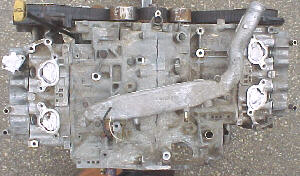 Specs on the stock EJ22 are hp-130@5400 rpm and peak torque 137ft/lbs.@4400 rpm. Compression ratio is 9.5 to 1. The stock turbo version puts out 160hp@5600 rpm and 181ft/lbs. at only 2800 rpm. Compression ratio is 8.0 to 1. My targets on the modified engine are 220 hp at 5500 rpm (takeoff) and 165 hp at 4250 rpm for max cruise. These numbers should be easily obtained at low boost pressures (40 and 36 inches respectively) with several modifications to improve engine airflow and a far more efficient turbocharger and intercooler system. The factory system is poorly matched for constant high power use. The fuel consumption target is .4 lbs./hp/hr. This will be helped by raising the compression ratio back up to around 9.5 to 1 for increased thermal efficiency and should be safe when burning 100LL.


Intake port detail
The 2.2 to 1 Marcotte redrive will deliver 462 ft./lbs. to the 3 blade IVO Magnum prop at takeoff power with a prop rpm of only 2500. Prop torque will be 440 ft./lbs. at 75% cruise with prop rpm at 1900 for a quiet cabin.
I will be constructing a lightweight steel tube intake manifold mounting 4, 390cc/min. Bosch injectors and the factory 60mm throttle body. The exhaust headers will be built from .065 wall 1.75 inch OD 321 stainless tubing and mount the Garrett Super 60/ Stage III/.81 TO3 turbocharger. A very efficient Spearco intercooler will take the compressed air back to near ambient temperatures.
On examining the turbo block, I found a few external differences from the naturally aspirated engine. Notable are the six crankcase breathers which are an important consideration on turbos as well as additional water lines for turbo cooling, turbo oil feed and drain lines and knock sensor. The turbo version is also fitted with a water to oil heat exchanger. I had planned to use a Ford water to oil cooler to eliminate another conventional heat exchanger with its associated plumbing, mounting and ducting concerns. The oil to water system also speeds oil warmup by heating the oil in cold conditions.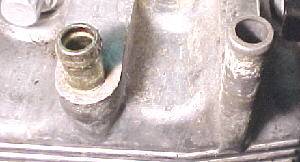 Crankcase breathers
Oil and water supply to turbo
I examined the factory Subaru heat exchanger and was somewhat disappointed with its engineering unlike the rest of the engine which is straightforward and excellent. Their cooler is constructed from steel primarily with stainless used for the actual passages. Stainless is certainly strong and corrosion resistant, unfortunately it has very poor thermal conductivity. This is good for an exhaust header but bad for a heat exchanger. The Ford unit is completely constructed from copper which has about 6 times better thermal conductivity. It looks like it can be easily adapted to the block and will have the advantage of taking a cheap, common filter. The Ford part number is E3ZZ-6B856-A. The part is manufactured by Modine and is a very impressively made piece. It is around $200US.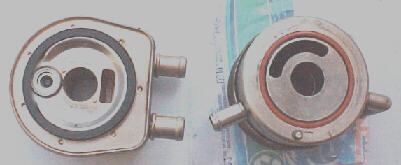 Ford unit left, Subaru right
Oil Cooler Spacer
It was necessary to space the Modine water to oil cooler down about 3/8 inch to provide clearance from a water fitting and cam belt idler pulley. This was done by machining a spacer plate from 3.25 inch T6 shafting. The original Subaru attach bolt was machined down in length and threaded to accept the Ford tubular adapter bolt.