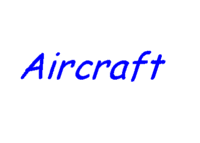 Vacuum Pump Mounting
The Tempest vacuum pump that I ordered is the first certified aircraft part to go on the project. It uses a flexible shear drive which does not lend itself easily to a belt drive as there is no radial load capability at the front of the pump. It was decided to drive the pump directly off of the left camshaft at the rear. A drive boss was machined from 2 inch T6 to precisely center on the camshaft bolt flange.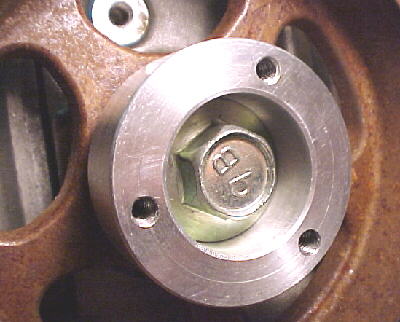 Next, an adapter was machined from T6 to couple the camshaft drive boss to the pump shear drive. The shear drive was pressed into the adapter and secured with a 1/4 NF, grade 8 bolt. The boss and adapter are attached with 3 X 10-24 Allen bolts.
Once the coupler was done, a mounting plate was cut out of 1/2 inch T6 plate on the bandsaw. Three attach points on the block and head were chosen to provide rigidity. The plate was bored on the lathe to center the pump over the drive. Three aluminum standoffs were machined to space the plate the correct distance from the drive.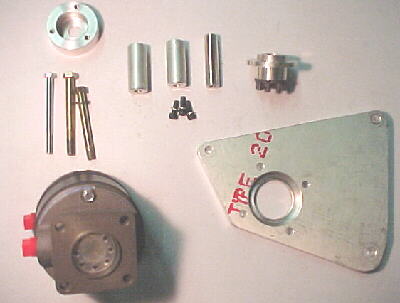 The completed assembly provides a stiff, light mount for the pump which can be fully disassembled in a few minutes.