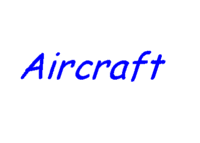 This Europa is owned by Lynn Elsner of Sun Lakes, Arizona and is powered by a direct drive Subaru EJ22. Lynn had accumulated about 500 trouble free hours with the factory Subaru EFI system until he suffered a rod bearing failure. This failure was traced to an improper oil cooler installation which reduced the oil pressure by half its normal value for almost the full 500 hours. It is testament to the engine design that this was tolerated for so many hours before failure. A new engine was installed and at the same time, an SDS EM-3 4F engine management unit was installed.

Hall sensor installation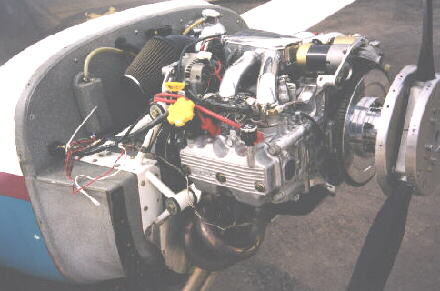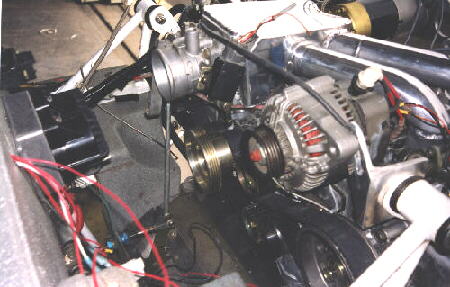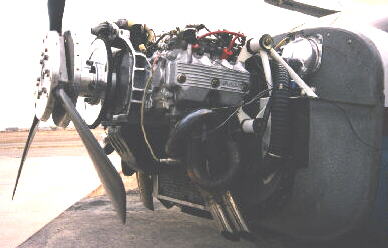 The engine is bone stock internally and features a custom aluminum intake manifold and custom exhaust with 30 inch primaries. The stock injectors are used. A custom aluminum crank pulley was fitted to save over 4 lbs. The rad and header tank were custom built by Ron's Radiator in Arizona and Lynn has never seen over 210 degrees. Prop is a Warp Drive, currently set at 17 degrees although Lynn will be dialing in a bit more pitch to compensate for the extra power being produced now with the SDS.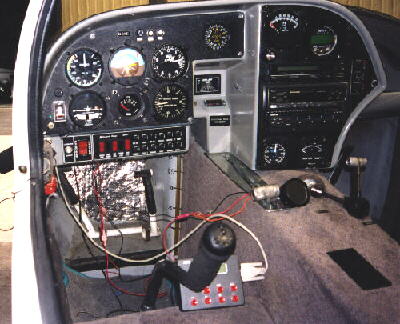 Panel with mixture knob mounted below tach, EGT and air/fuel ratio meter

Lynn reports about a 6 knot increase in speed so far and about a 200 fpm increase in climb rate. Cruise at 75% is around 140 knots. Fuel burn is 4.1 US gal/hr. at 120 knots. RPM fuel values are 110-115 across the operating range. Accel pump values had to be adjusted slightly from the stock settings. Mixture is manually leaned to 1325 degrees in cruise via EGT and an AFR of around 14 to 1. Lynn is still fine tuning the prop/engine/EFI package so we hope to report on final settings and performance in the future. As of 08/05/00, he has accumulated about 100 hours on the new system.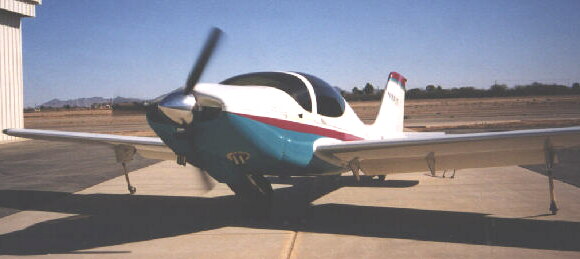 Update 10/11/00
Lynn has now installed a turbocharged EJ22 and reports tremendously improved performance. Climb is up to 1400 fpm and cruise is over 155 knots. He is still adding pitch to the prop and tuning. We'll add more details as test flying continues.