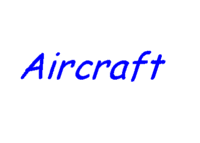 Building an EG33 Intake Manifold
Due to the close dimensions of the RV10 cowling and high weight (28 lbs.) of the stock intake manifold, we chose to build a custom intake along the same lines as the one made for our EJ22T powered RV6A. The plenum was made from 4 inch, .058 wall mild steel tubing, runners were 2 inch, .049 wall mandrel bent, TB mounting and head flanges were .1875 mild steel flat stock.

The plenum was flattened into an oval shape for additional cowling clearance in a press.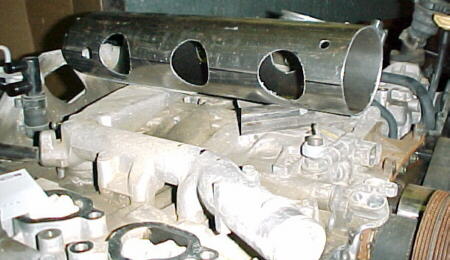 Runner holes in plenum drilled with 2 inch hole saw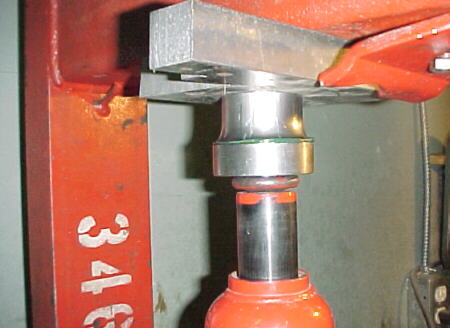 Velocity stacks formed from straight tubing over mandrel in press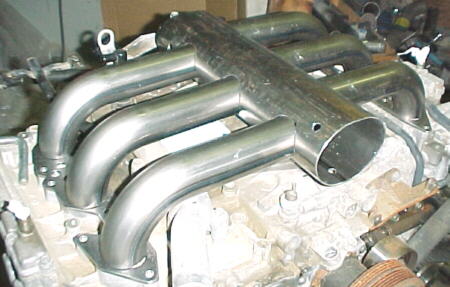 Basic parts on engine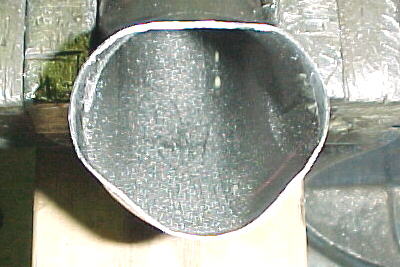 Round section tube hammer formed in wooden block to duplicate port shape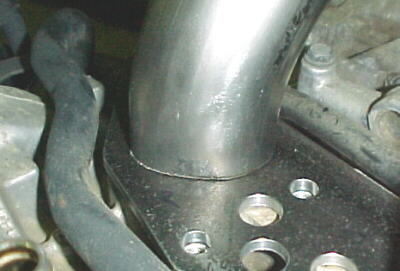 Runners belt sanded flat to match head flanges

Aftermarket Ford 75mm throttle body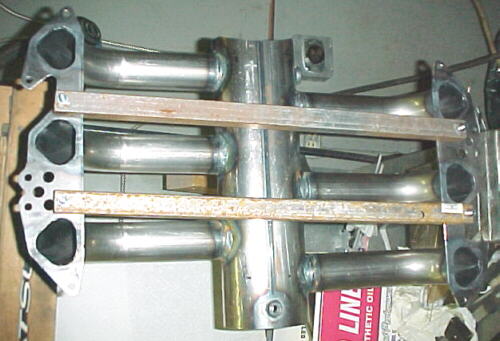 Braces bolted across manifold flanges prior to final welding to reduce warpage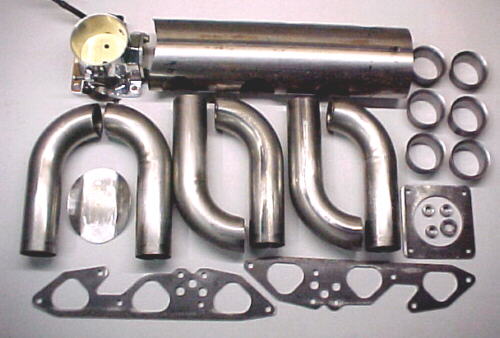 All parts except injector bosses shown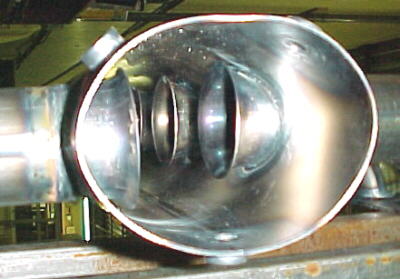 Velocity stack detail

Complete assembly minus injector bosses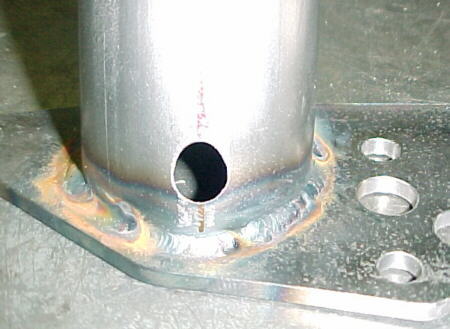 Hole for injector drilled through runner

Injector bosses welded in place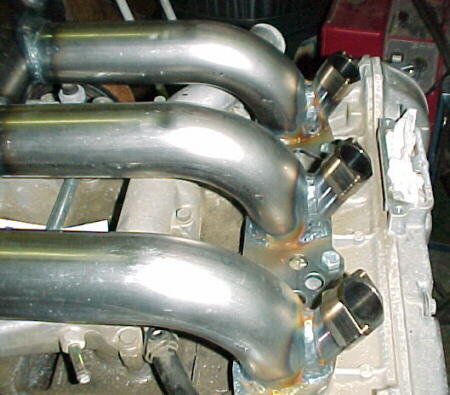 Further updates and photos to follow