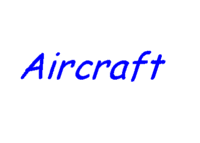 Dave Anders RV-4 SDS EFI Installation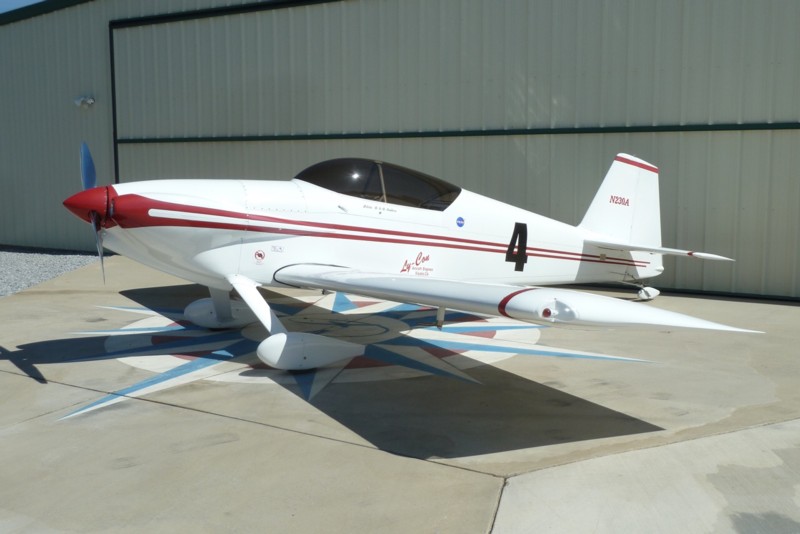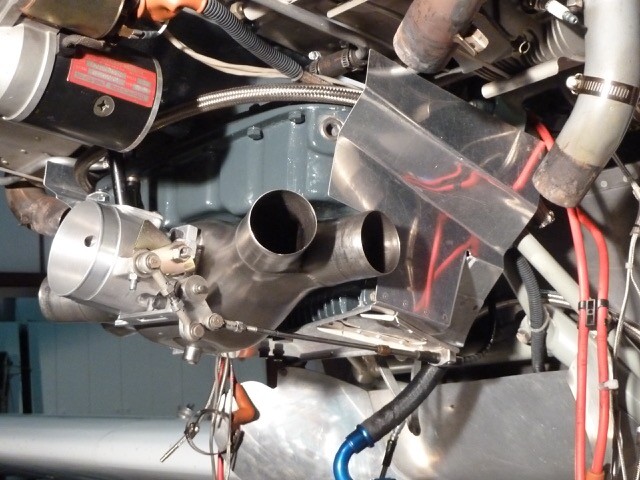 Custom machined 65mm throttle body on Sky Dynamics plenum

Machined down bosses for more clearance and light weight, oval holes in induction tubes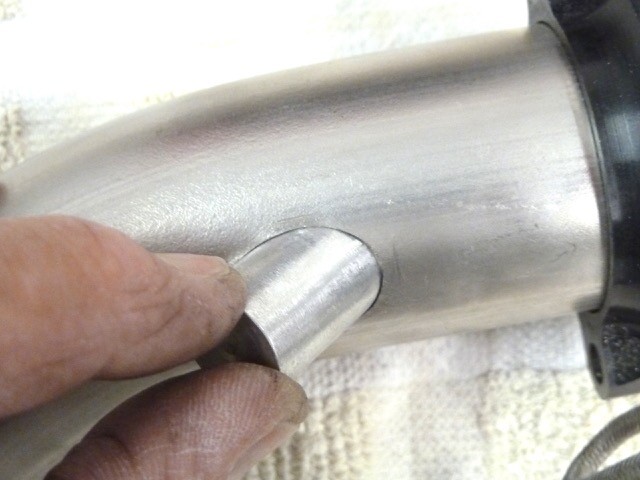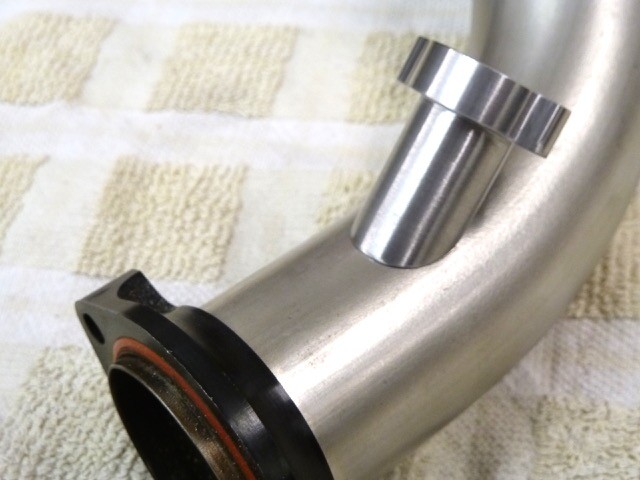 Fitted before welding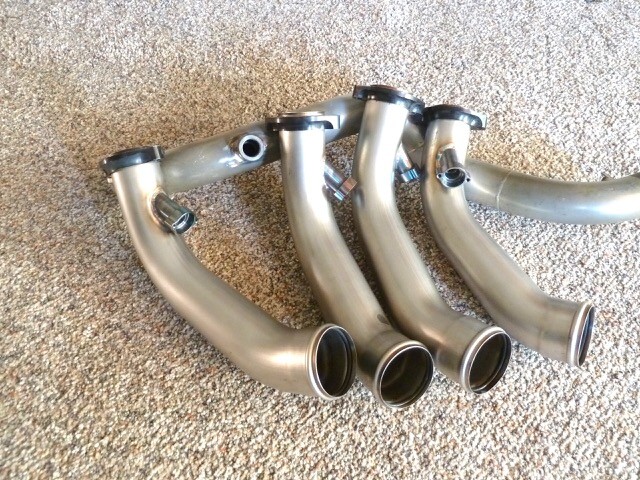 Bosses welded into intake runners inside bend radius for tight cowling clearance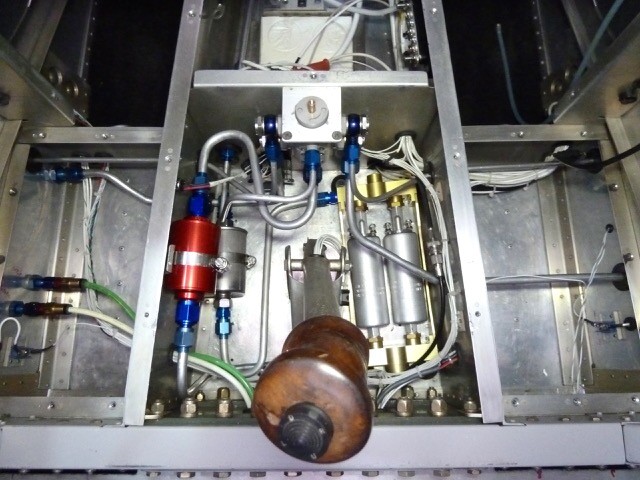 Tight squeeze getting the pumps and plumbing in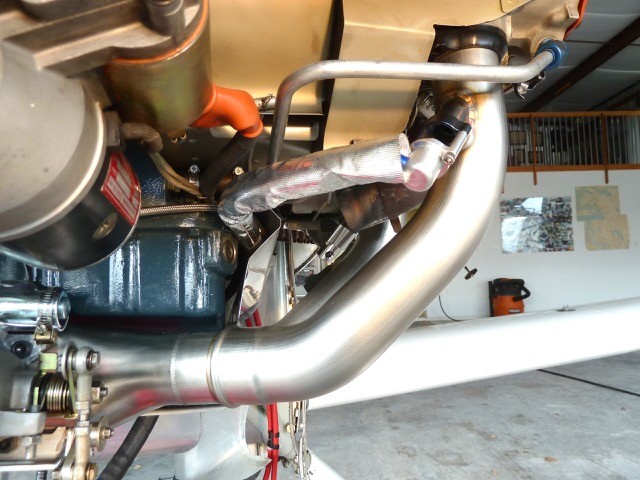 Injector mounting detail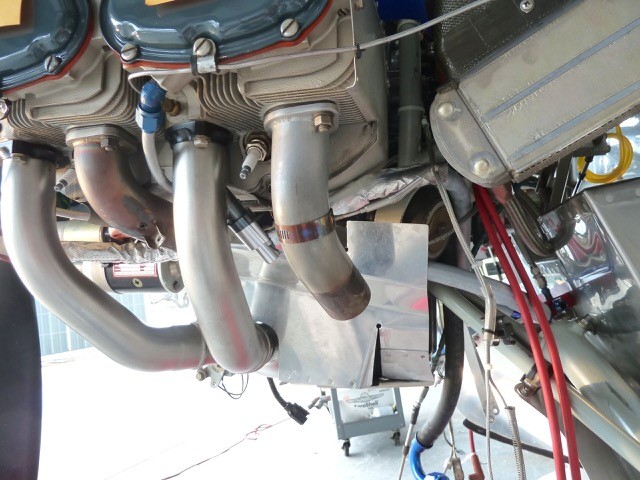 Injector mounting detail

Fuel block mounted to the firewall

Neat SDS ECU installation
05/17/16
Dave has done the first engine start with the EFI and reports much better cold and hot starting over the old AFP system plus an ultra smooth idle down to 650 rpm.
06/27/16
Dave did his first few test flight over the weekend and is very happy with the initial results. "I have 2500 hrs on my plane and itís never run smoother!!!"
07/05/16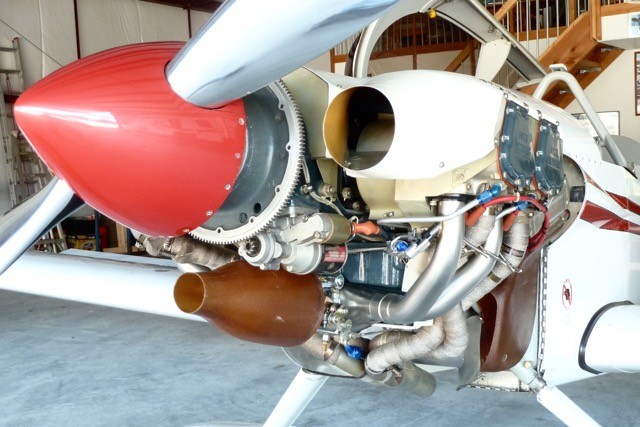 Clean installation
Dave reports better takeoff and climb performance and has already been up to 17,500 feet with the system.
Follow Dave's reports on VAF:
http://www.vansairforce.com/community/showthread.php?t=139328
01/31/17
Dave is now installing the head mount injectors in his engine to do a back to back evaluation against the induction tube mounted ones. He found that there are casting differences in angle valve heads and our bosses would not clear without cutting some reliefs into the heads.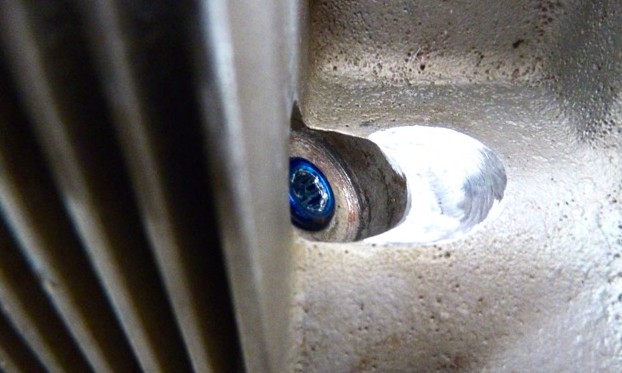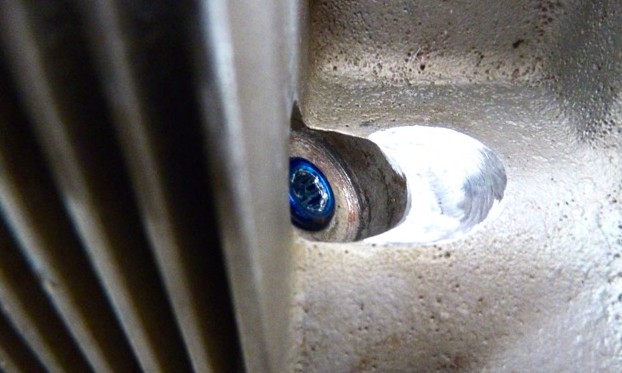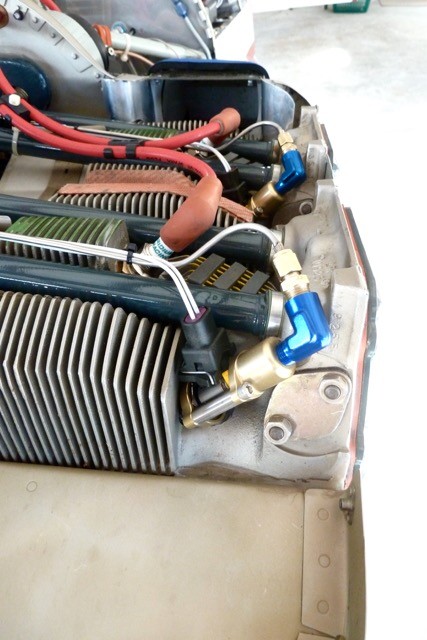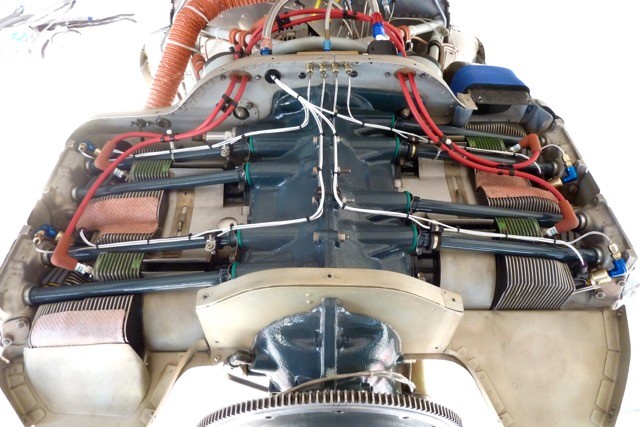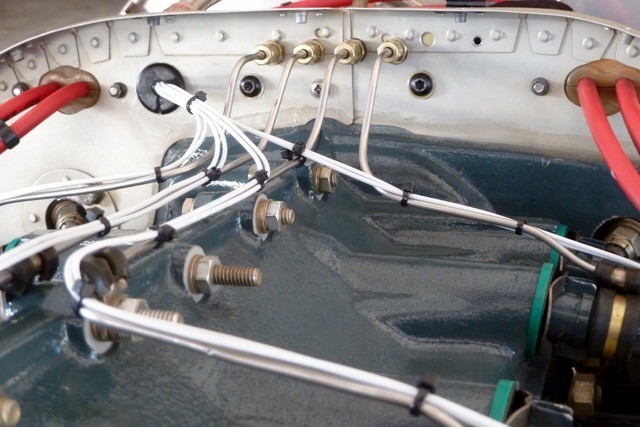 Super clean installation of lines and wiring

12/14/17

Dave replaced his lead acid batteries with two Shorai lithium batteries saving 14 pounds in total.

P>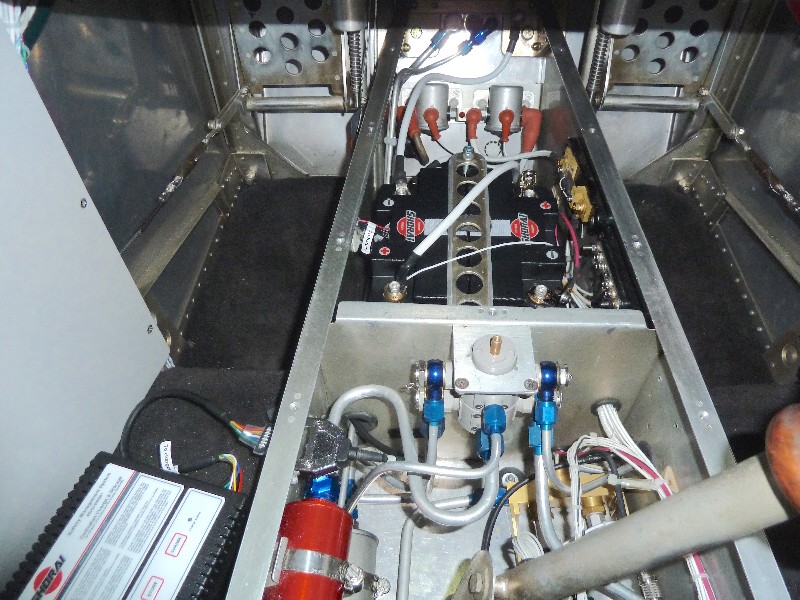 12/03/18

P>