Turbocharged RX7
This car is owned and built by Ismael Ruiz from Puerto Rico. Tuning and technical assistance is from Mandy of Mitsubishi Parts Express.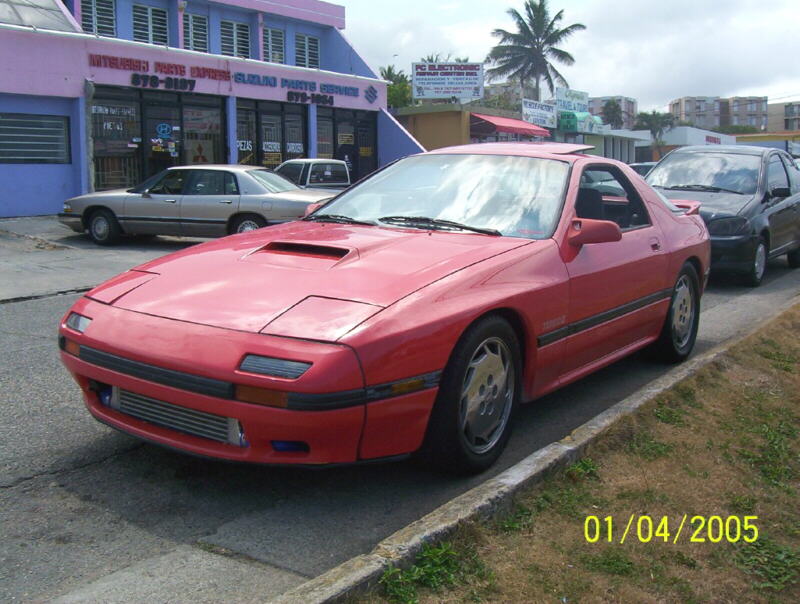 The engine was built by Richard Camaja Rotary Engines. It is a 88 13B turbo, street ported with 62-1 turbo, custom SDS EM3-4F with a coil pack for leading plugs and a Crane with MSD coils for trailing plugs so it can split the timing. A Blitz boost controller,Innovate wideband, 4 -1600cc injectors and 2 Walbro 255lph pumps in the tank. The engine was dynoed at 18 psi with muffler for a max of 452 hp. The hp never falls below 430hp from 6500 all the way to the 10000rpm redline.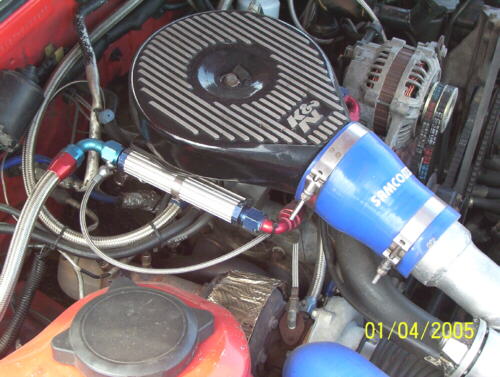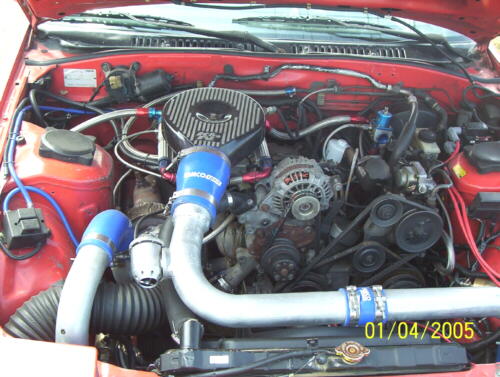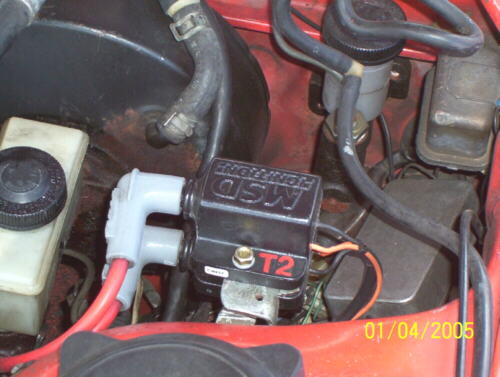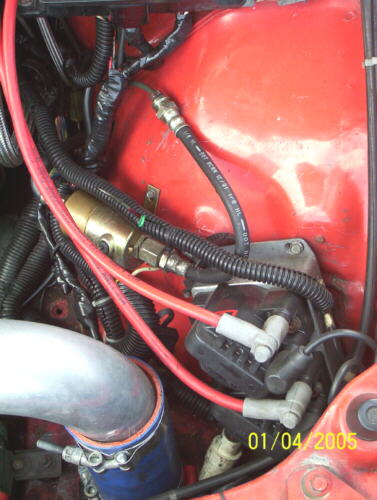 The car still has a/c, power steering and all factory accessories except cruise control.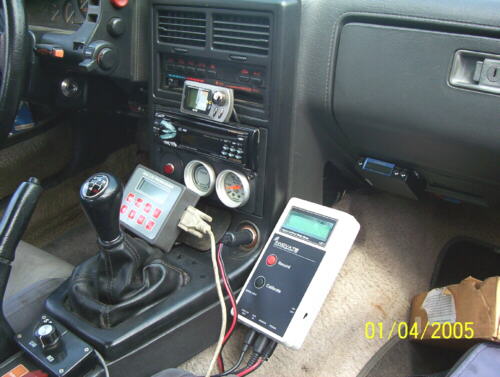 The first attempt in the 1/4 was 10.82 at 127mph ,22 psi boost and the launch was made slipping the clutch to save the axles, making a 1.66 in the 60 foot.