1985 GTI Turbo
This car is owned by Brady Hort in Woodbury, NJ, USA.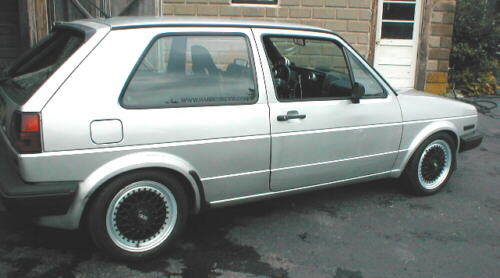 This daily driver ran 12.7 @ 111.95mph (1.9 60ft.) on a internally stock motor and street tires to boot!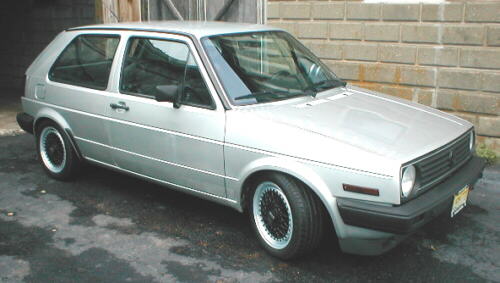 Mods include: an SDS EM2E, Ross Machine Racing billet fuel rail, 490cc inj, Malpassi fuel pressure regulator, 7"x18" Custom front mount intercooler, Vargas Turbo (57E/StageIII .63), Turbonetics Deltagate, Manual Ball & Spring boost controller, ATR Blow off Valve, MSD ignition, Magnecor wires, Adjustable cam gear, one off custom turbo manifold and 2.5" turbo back exhaust with an exhaust cut out for the track.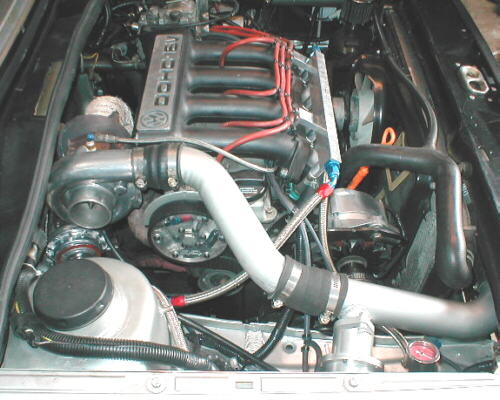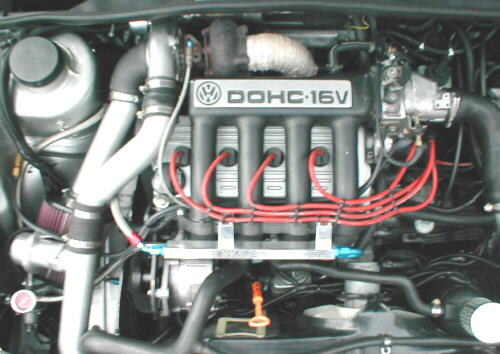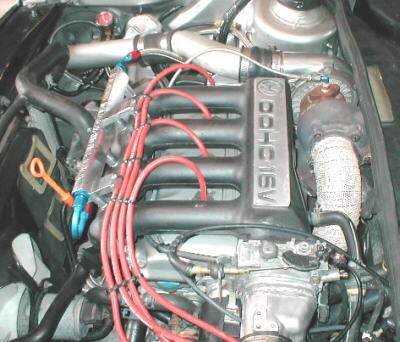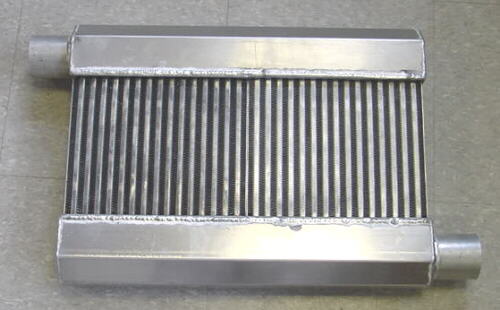 Check out the hardcore VW page: www.hardcorevw.com