1985 Shelby Charger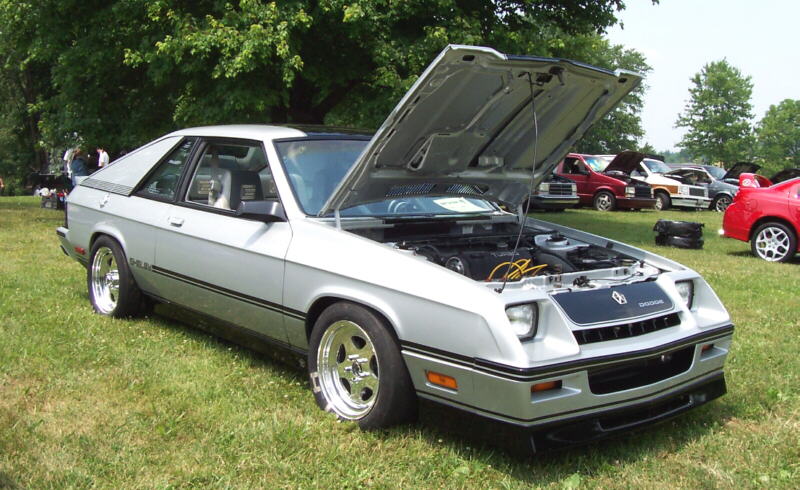 This car is owned by Kevin Isenberg in Murfreesboro, TN, USA
Engine is a 1989 common block bored 0.040" over with 2.2 forged crank, shotpeened and balanced turbo II rods, JE forged pistons with ceramic coating, fully ported 1 mm oversize valve cylinder head from Relentless Racing, one piece intake manifold with ported runners, 52mm throttle body, Mopar Performance head gasket and 11mm head bolts, 1994 TBI roller cam, Turbonetics Stage II T3/TO4E hybrid turbo with a 50 trim compressor wheel, Turbonation turbo oil and water lines, Alabama Man turbo header, Spearco intercooler, Eagle Talon blow-off-valve, Mopar Performance 52 lb/hr injectors controlled by an SDS EM-4 4F.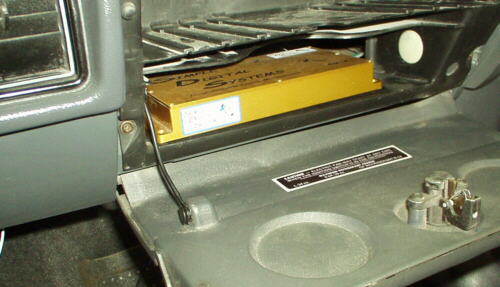 Other parts include a Daytona Shelby Z radiator, 3" side exit exhaust with no cat, Walker Dynomax 3" bullet muffler, Koni adjustable coilovers, 1987 Shelby Lancer CSS Wheels, M&H 23x7.5x15 slicks/M&H 24x4x15 runners Bogart Drag-on Star 3 wheels 7"x15"-front/3.5"x15"-rear, 1988 CSX-T A-520 transaxle and shifter, Custom axle shafts, Autometer A/F, boost, fuel pressure gauges, Sigtronics EGT gauge, 1988 Dodge Caravan front calipers, 24 mm master cylinder and KVR carbon fiber brake pads.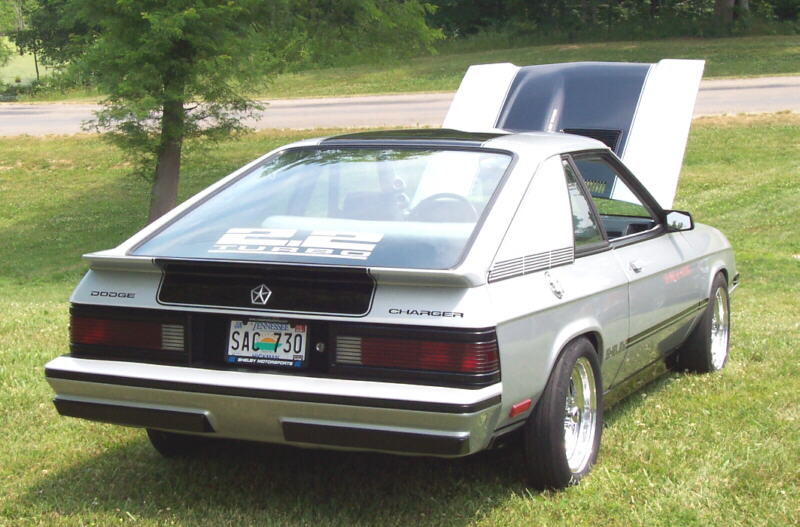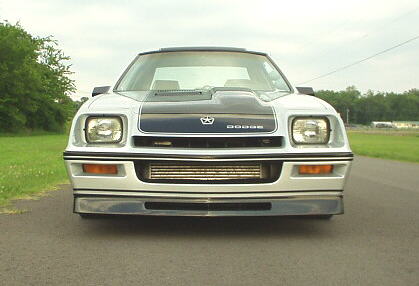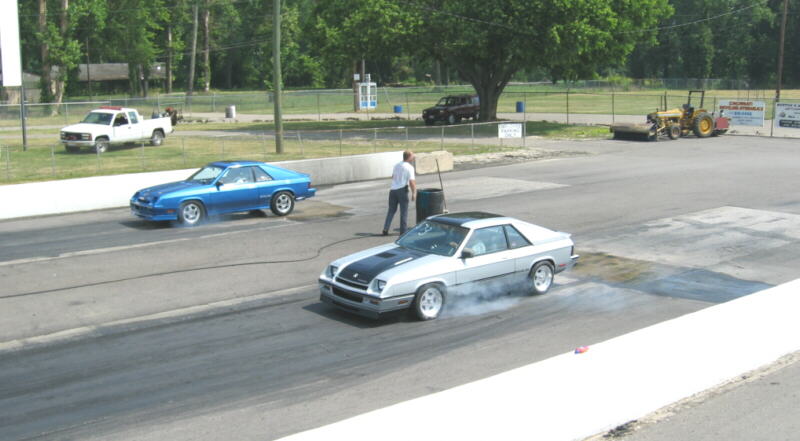 The car has run a best of 12.538@111.71 mph at 15 psi boost.