500 HP Nissan 300ZX Twin Turbo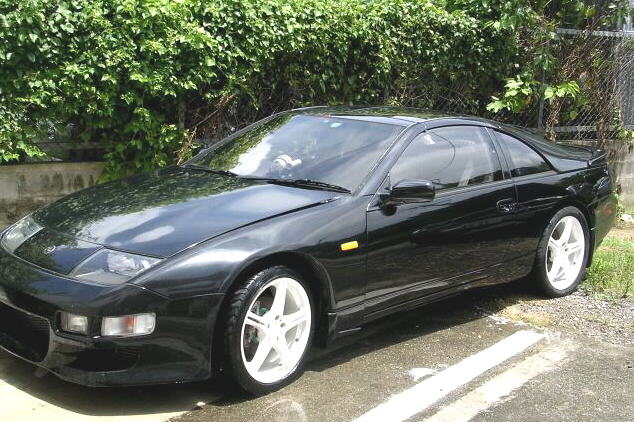 This 300ZX belongs to Joel Wilder in Okinawa Japan.
The engine and drive line is Motorworx built with 89mm Arias pistons and ARP bolt and stud hardware throughout. The heads were ported and combustion chambers smoothed. Tomei 264 degree hydraulic cams and adjustable cam gears are used in the intake and exhaust and the engine is sealed with Tomei steel head gaskets. The throttle bodies are 5mm oversize and the intake plenum openings were enlarged to match. The turbos are HKS GT2530ís. Intercoolers and piping are HKS, as well, and sit in the factory, side mount locations. The stock AFM was removed and Motorworx made a dual filter intake system using twin 200mm HKS Powerflow air cleaners.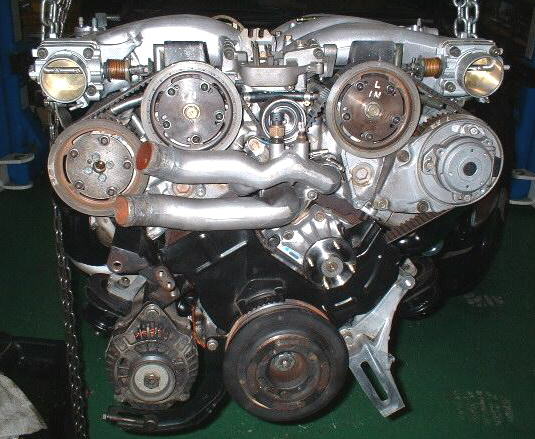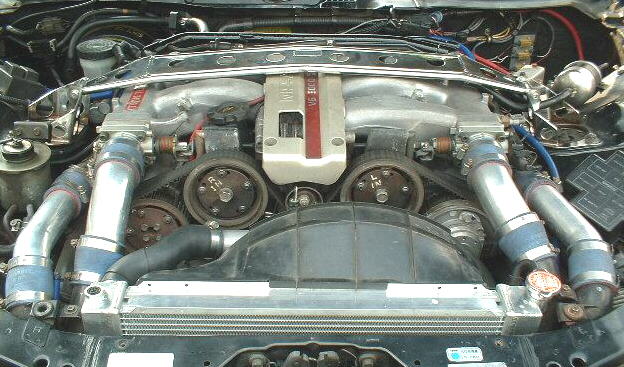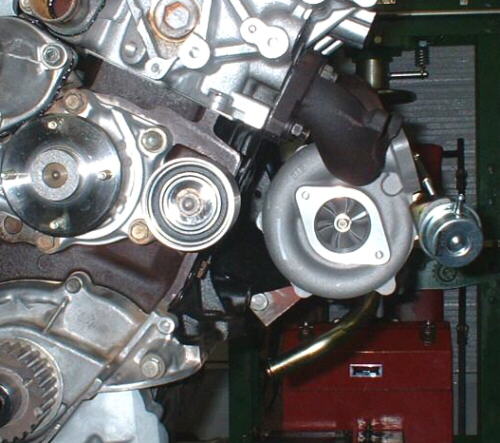 The engine management is SDS EM3-6F with the V14 upgrade. Injectors are low impedance 850ís from Yamaha and go into the stock rails with Sard adapters.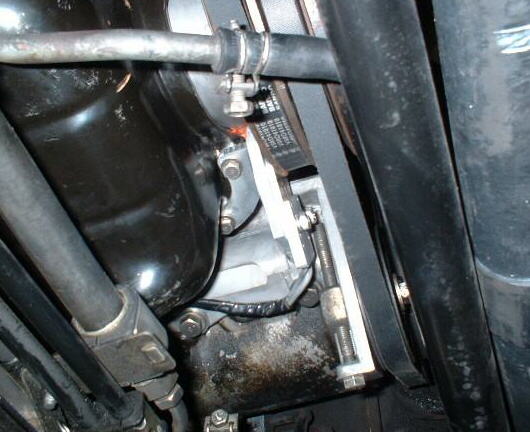 Hall sensor mounting detail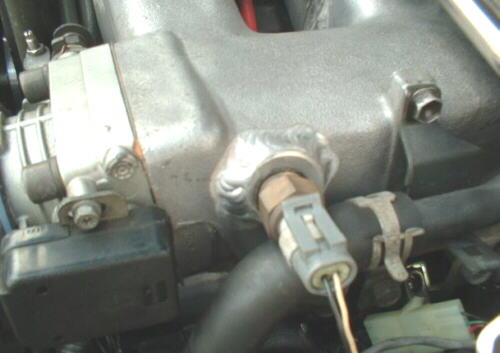 GM air temp sensor mounting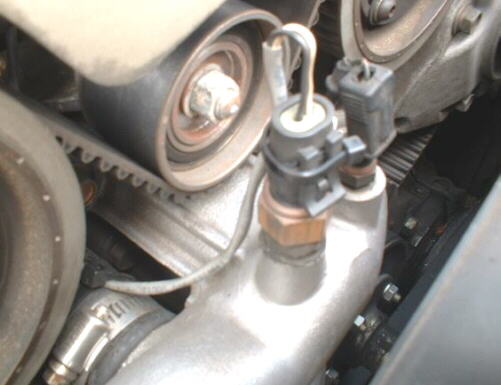 GM coolant temp sensor mounting
A Koyo aluminum radiator and Billion 65 degree thermostat keep it cool. The driveline uses an OS Giken triple plate clutch and close ratio transmission gear set. The exhaust is an HKS SuperDragger with Apexi down pipes. Wheels are 18Ē SSR GT1ís and the brake stuff is all from Endless.
Instrumentation is Defi with an Autometer tach and Nismo 300km/hr speedo. Boost is controlled with a Blitz Dual SBC, Spec R. On the dyno, the car made just over 500whp uncorrected at 1.3 bar of boost. Itís a daily driver with over 60,000km on the clock and no problems to date.