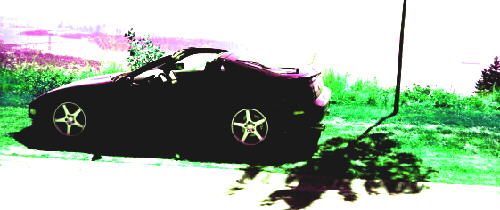 This car is owned by Jeff Gardner in Burnaby, B.C. It features a highly modified engine with:
Jun camshafts, titanium retainers, valve springs and guides, Trust 89mm pistons, metal head gaskets, intercoolers and oil cooler, ported heads with stainless valves, ported lower intake, ARP studs, Crower rods, 6 puck ACT clutch and lightened flywheel, dual 3 inch exhaust and a 4 core rad.

Turbos have been upgraded to larger units, a Blitz blow off valve is fitted, 670cc injectors, SX fuel filter and an SDS EM-2 6F system handles the engine management. HP should be between 600-750 once everything is worked out at 9000 rpm!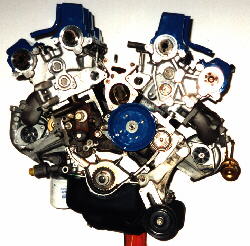 We will be updating this project as new photos and details become available.