Road racing BMWs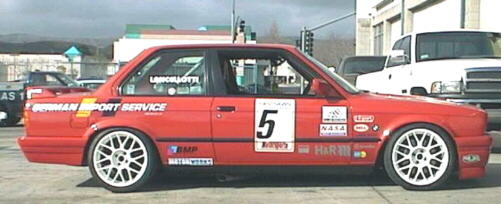 The '85 BMW 318 was built in 1997 by German Import Service in Simi Valley, California. At that time, the car was fitted with carburetion and competed successfully with National Auto Sport Association. The car/driver was banned from races with N.A.S.A. and their Pacific Coast Touring class for being too fast! Later the car competed with BMWCCA and the SCCA where it achieved a national championship in the E- modified class and won rookie of the year in our first year of BMWCCA. The car was labeled The West Coast Giant Killer in the August edition of Roundel in the year 2000.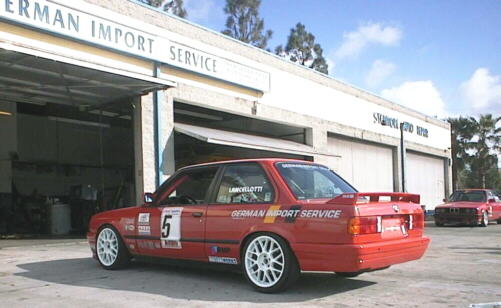 Prior to starting with these associations, the car was converted over to SDS fuel injection. With carburetors, the 318 pumped out 165hp at the rear wheels. After adding the SDS injection system, hp increased to 185 at the rear wheels with only 2100cc. In 1999, an experimental motor was built for the car with 2400cc and produced 220hp at the rear wheels (in single overhead cam configuration).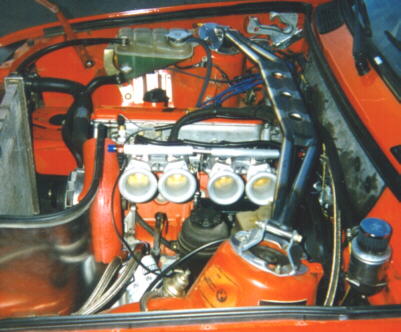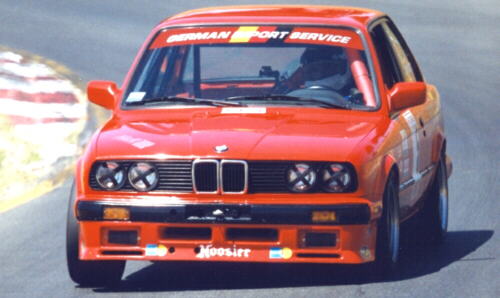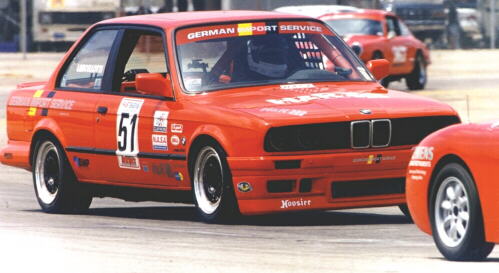 After witnessing the improvements in power and flexibility with the injection system, all of their cars were converted to fuel injection. These include a BMW 1600 (GT3) and a 92' BMW 318.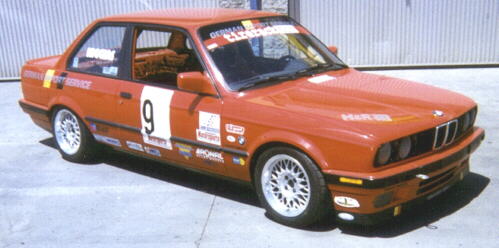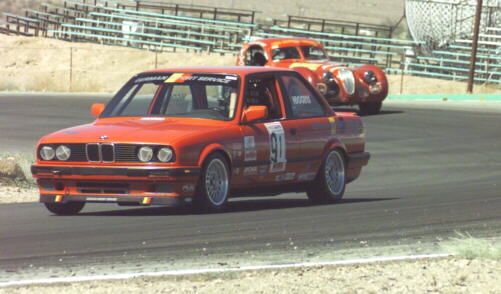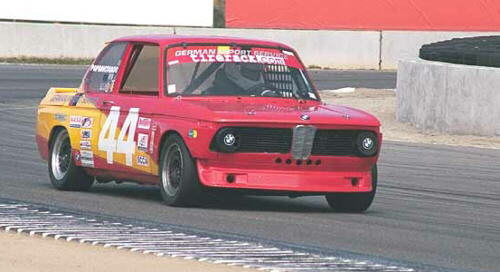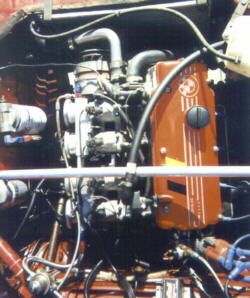 German Import Service specializes in race engines for BMW's, complete race car preparation and programable multi-throttle body fuel injection conversion on carbureted and factory fuel injected cars for street or race purposes. Phone 805-527-6668.