H22 Powered Civic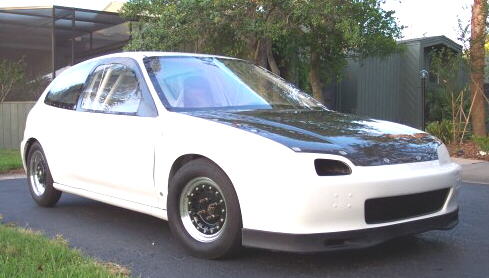 This '92 Honda Civic CX is owned by Robb Allen in Orlando, Florida, USA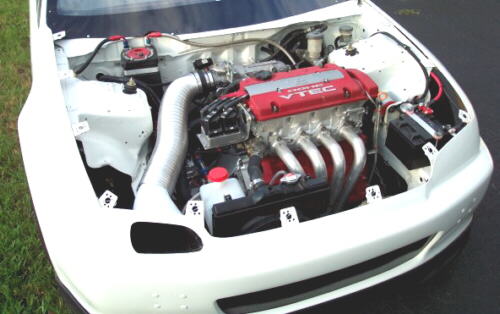 Power comes from a Prelude engine fitted with .040 over JE pistons, hotshot header, Skunk 2 cams gears and an SDS EM-3 4F engine management system.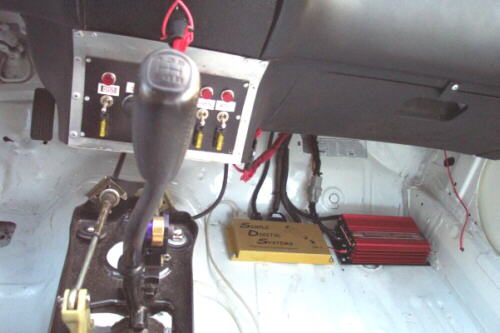 The drivetrain consists of a Prelude transmission, ACT clutch and a ProDrive drag spool diff.
The engine was tuned by Racetech USA in Florida.