Supercharged 1996 VW Golf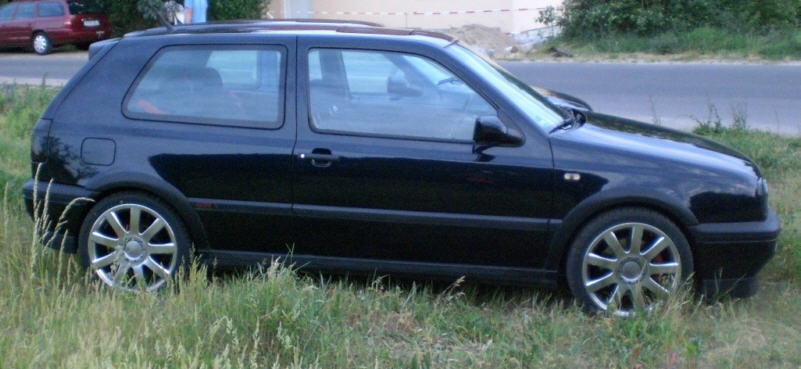 This car is owned by Heiko Bank in Germany.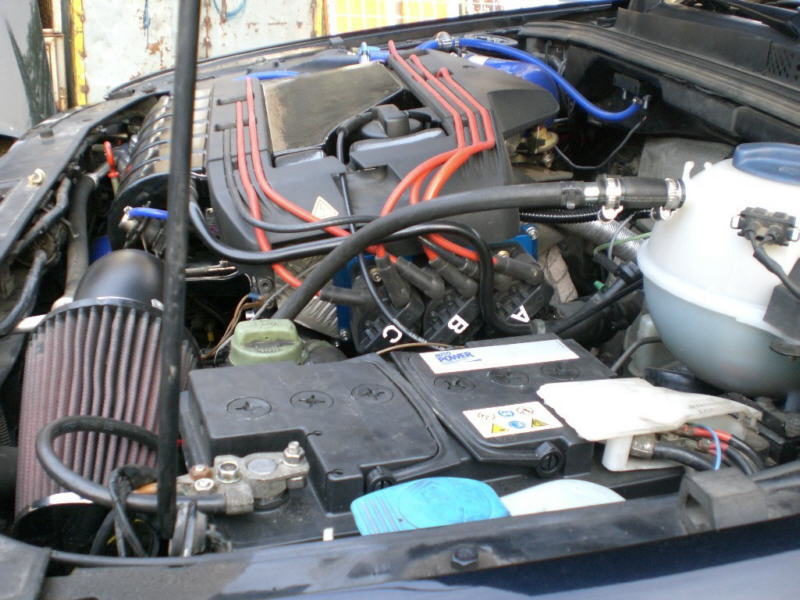 Power comes from a 6 cylinder 2792cc, 12 valve with 8.5:1 CR, Corrado 2.9 cams, SDS EFI EM4-6F, Rotrex C38-81 supercharger, 630ccm Siemens Deka injectors, water to air intercooler, Setrab oilcooler, stainless steel exhaust manifold, 76mm stainless steel exhaust, Innovate LC-1, 6 pad sintered clutch and lightwight flyweel, APR rod bolts, APR main bolts, APR cylinder head bolts 40mm Forge bypass valve, Walbro fuel pump 255l/h in tank. The engine runs 27 psi at 6500 rpm running on bio E85.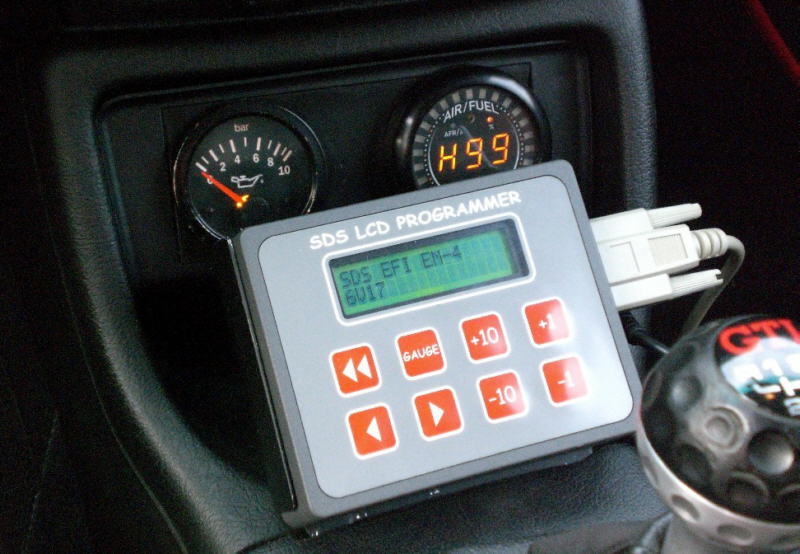 The car also has a Innovate lma-3 data logger for psi, egt, rpm, speed, afr and throttle position.
205/40 R17W tires are mounted on 7.5x17 S-Line Design wheels