Turbocharged '92 Mazda Pickup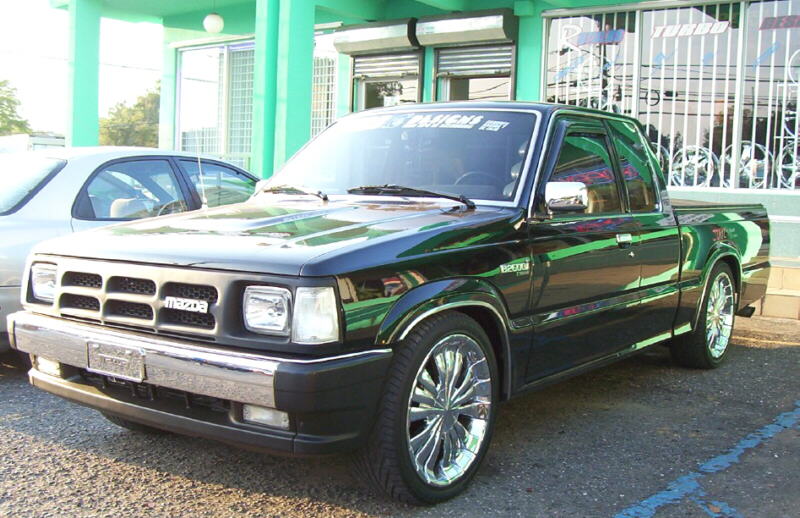 This 92 Mazda B2600i is owned and built by Felix from Rotulos Turbo Design in Arecibo, Puerto Rico, USA.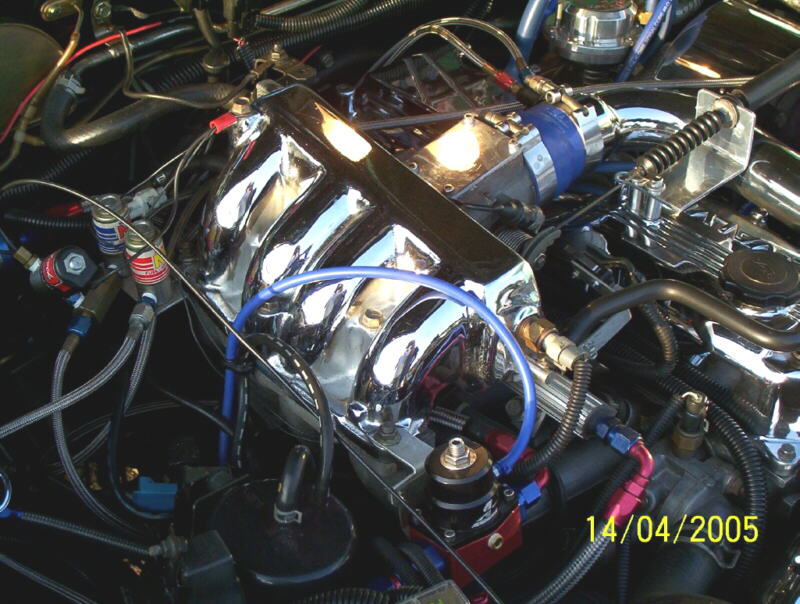 The SDS EM-3 4F is tuned by Mandy from Mitsubishi Parts Express in Arecibo. The engine is a 12 valve 2.6 liter with BRC forged pistons and ARP head studs as the only engine mods.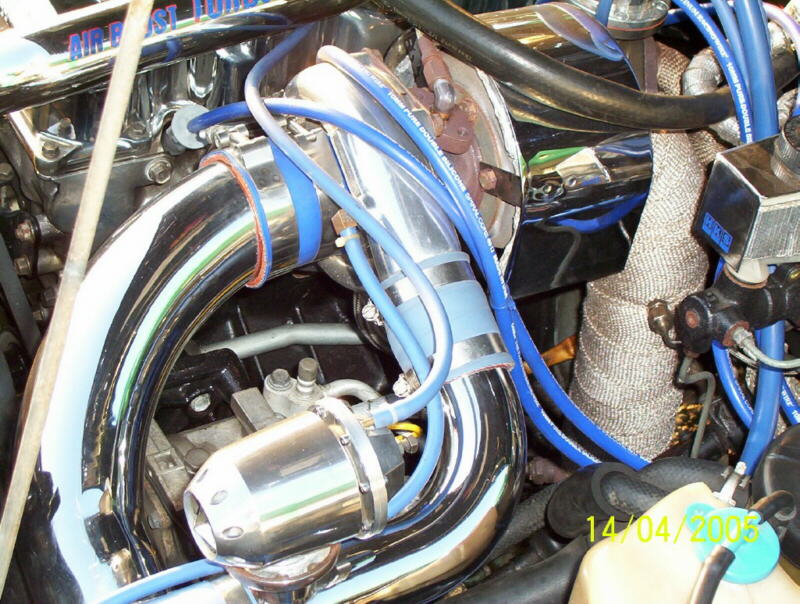 A 60-1 hi-fi turbo at 15 psi produced 260hp- 299 torque with an auto tranny. It has a 25hp nitrous shot to spool the turbo only.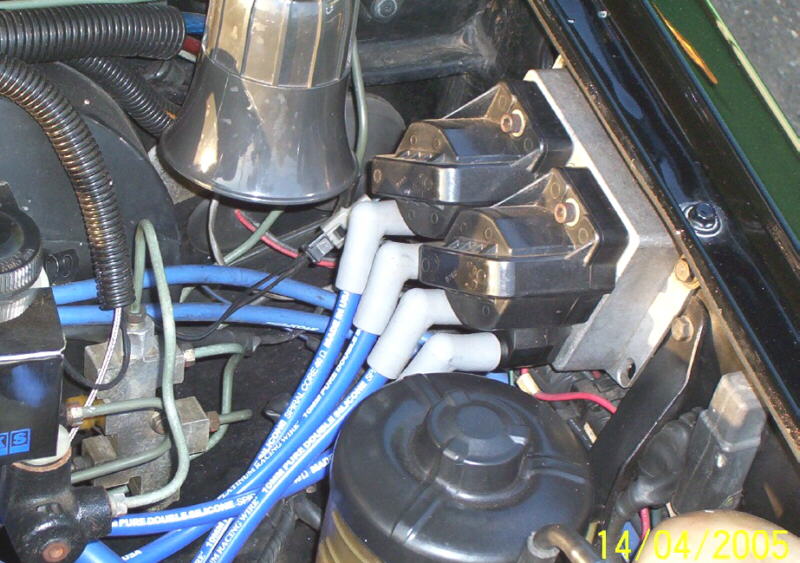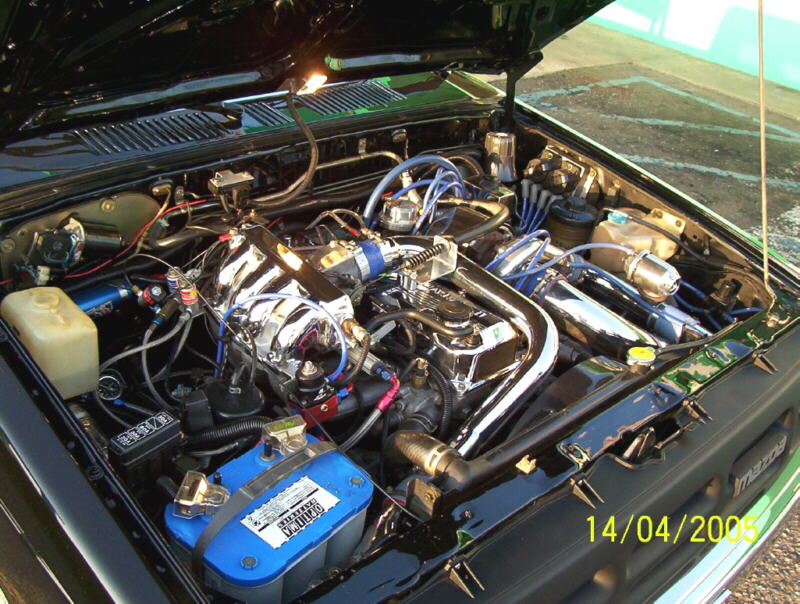 A 4.11 LSD from an RX7 Turbo II is fitted to stock diferential housing. The truck is daily driven and has won most auto shows in P.R competing in paint, engineering and truck of the day category. The truck was tested in the 1/8 mile track at 15 psi 25hp nitrous and stock 3.73 rear end for a best of 8.85. Soon it will be tested at 20psi 75hp shot with the 4.11 rear end and a manual tranny.