2003 Hyundai Tiburon Toscani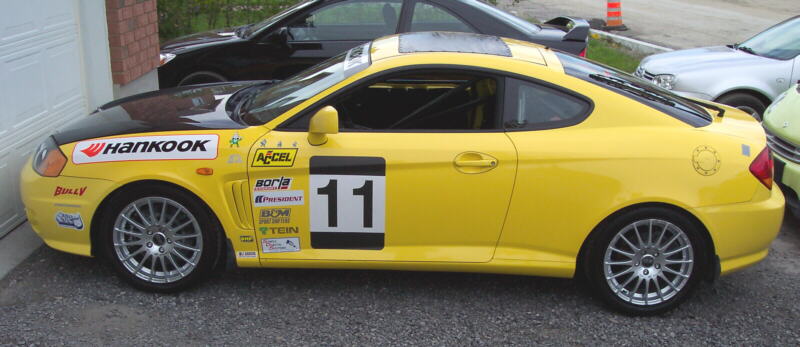 This car is owned by Gilbert Tomaro in Gatineau, Quebec.
Power comes from a naturally aspirated 2.7 V6. Mods includean SDS EM4-6F, ported heads, oversize throttle body, 399cc/min injector, cold air intake, headers & Borla XR1 muffler. The engine produces 200 wheel hp and 190 ft./ lbs. of torque.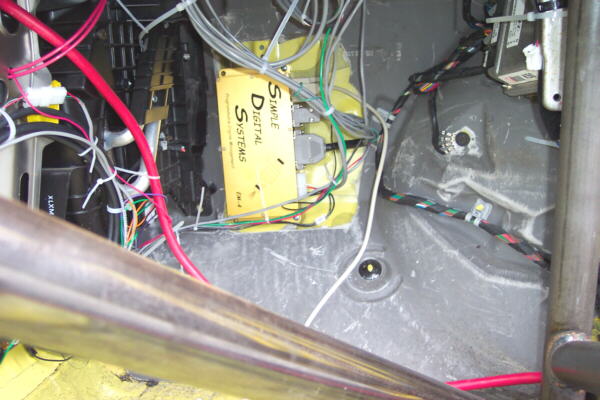 A LSD is fitted for competition in the 2006 Hankook Touring championship.