Turbocharged Datsun 510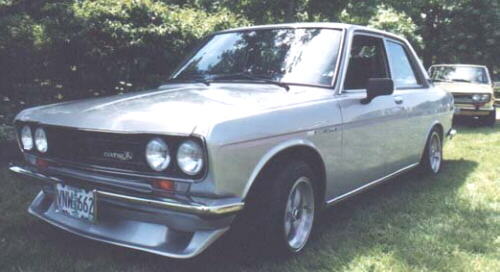 This 1972, 510 is owned by Lance Barnett fromFairfield, California, USA.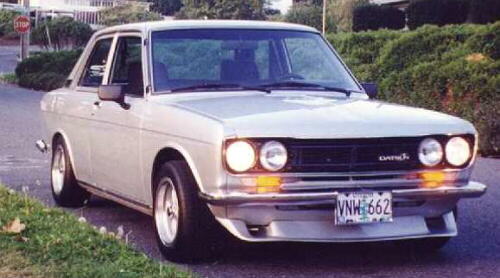 Power comes from an L18 fitted with KA24 turbo pistons and L16 rods, resulting in a CR of around 8.5 to 1. Other mods include 30Lb. injectors, Apexi blow off valve, Blitz boost controller, lightened flywheel and an SDS EM-3 4F engine management system.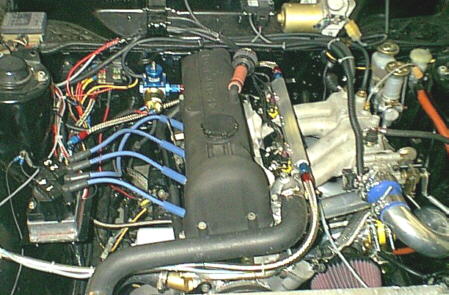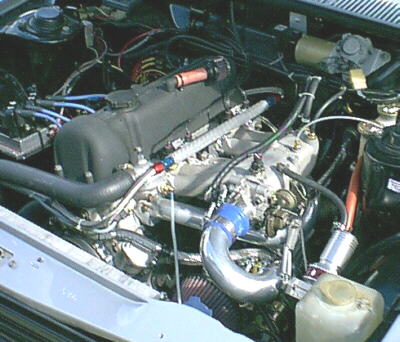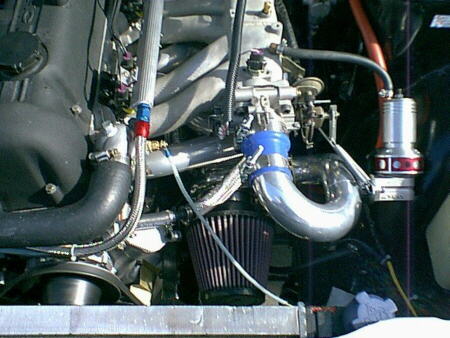 The drive train consists of a 200SX 5 speed and a 3.7 ratio limited slip diff.