'95 Twin Turbo Camaro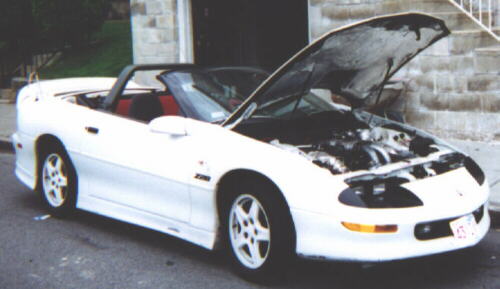 This car is owned by Joe Goncalves from Fall River, MA, USA.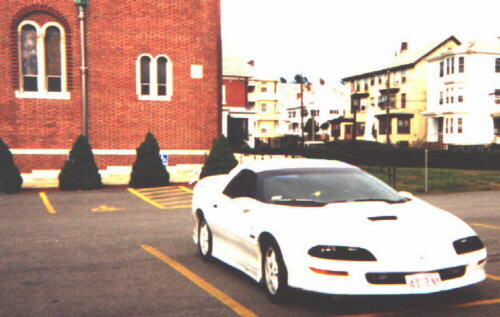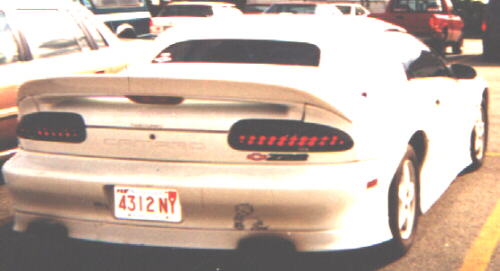 Power comes from a Chevy 350, balanced, steel crank, 8.0 to 1 forged pistons and forged connecting rods. Turbos are twin 16G, twin intercoolers from a stock Eagle Talon, headers are custom made, 72 lb. injectors are run by an SDS EM-3 8E. Boost is currently set at 10 psi.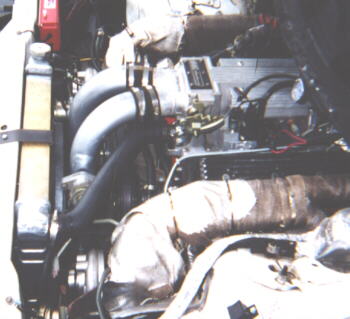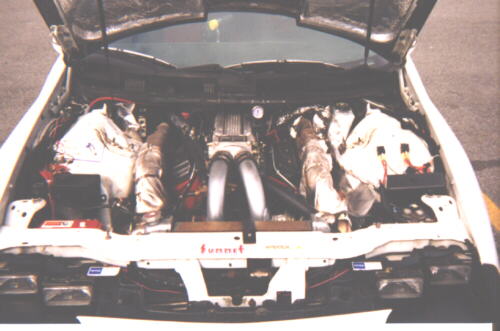 Al Cordeiro custom fabbed all the plumbing parts and did the entire project. The ABS had to be relocated as was the p/s pump. The battery was relocated to the trunk also.