1987 Turbo Scirocco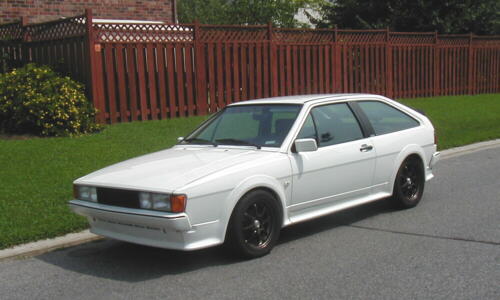 This 1987 VW Scirocco GTX is owned by Marc Hubert in Ottawa, Canada. It was built by Marc and Roch Cyr.
Power coes from a turbocharged 2.0 16v fitted with ARP rod bolts, custom head studs, Racecraft 16v shorty manifold ,65mm mustang TB, custom Roch Cyr turbo manifold, GT30R ball bearing turbo, Tial 38mm wastegate, custom Roch Cyr 3"downpipe, Stebro 2.5" exhaust, Sebring SS muffler, SDS EM3-4F controlling 720cc injectors, Porsche 2.5 fpr, Tial 50mm BOV, custom Roch Cyr intercooler piping and 30x12x3.5" Garrett intercooler with custom end tanks.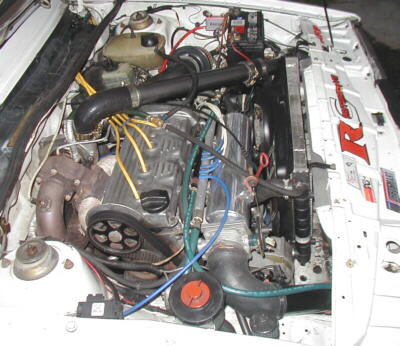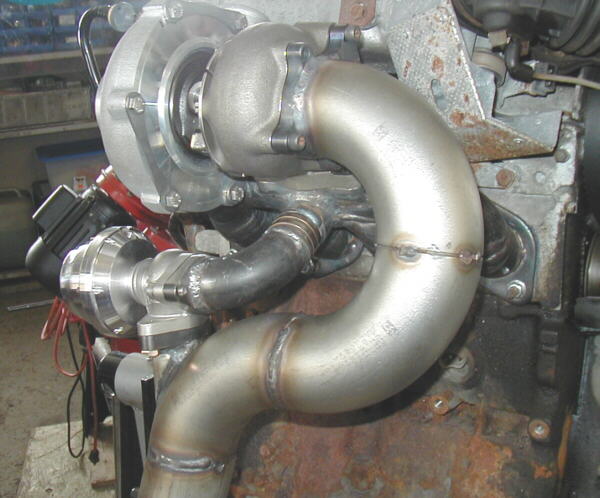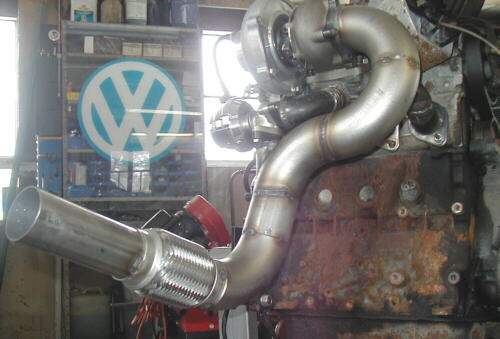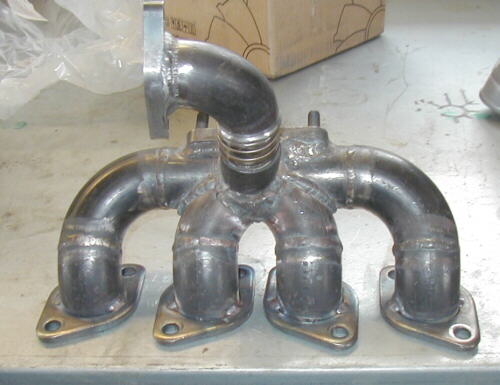 A 020 tranny with peloquin diff, Eurodrive 4 puck copper disc complete the drivetrain.
Engine was dynoed @16.7psi 265whp 225ft/lbs and ran 12.490@115.403mph. On Oct 11 @19psi and did 11.959@123.310mph making it one of the fastest street driven front drive VWs in North America.