'78 Olds Cutlass

This car is owned by Hap Braun in Calgary, Alberta, Canada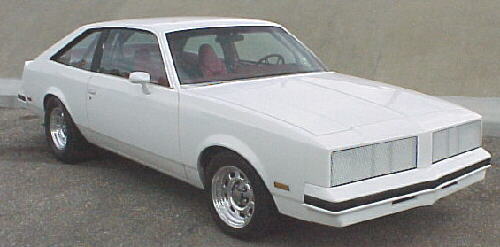 Power comes from a 455 with lots of Joe Mondelo parts, 10.25 to 1 pistons and a 300 degree camshaft. An SDS EM-2D is used to control the Bosch 490cc injectors. Air is controlled through an Air Sensors throttle body.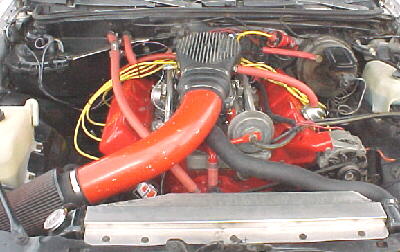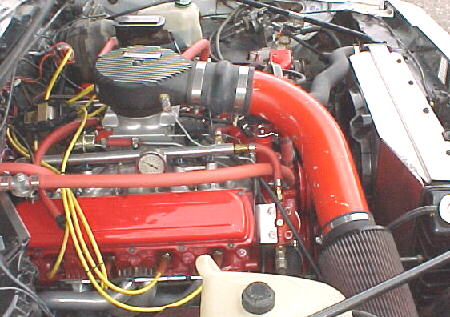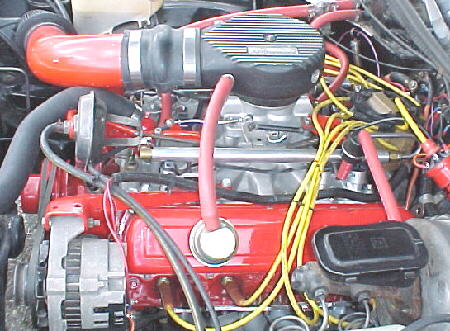 A Turbo 400 automatic funnels torque to a 3.73, 12 bolt posi and 28 X 11.5 M/T tires. Weight is right around 3650 pounds.
Best 1/4 mile pass to date is 12.6@ 109 mph.