1991 Saab 9000T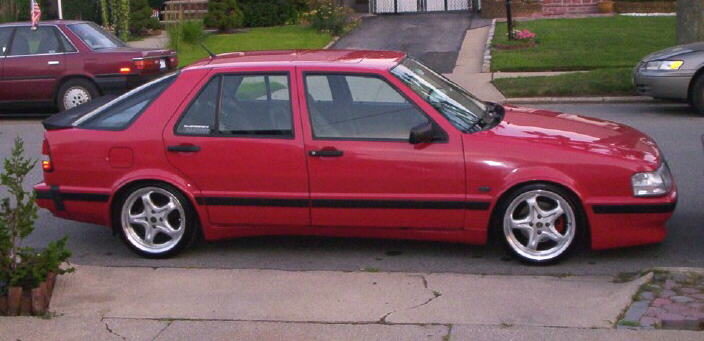 This car is owned by Cecil Guthrie in Rosedale, NY.
Power comes from a modified engine with ported head, oversized pistons, eliminated balance shaft, custom manifold, 75mm BBK TB, PM Motorsport 3" intake pipe, Garrett front mount intercooler, 83lb injectors, Aeromotive fuel pressure regulator, Garrett TO4E stage 2 ceramic ballbearing turbo (Turbonectics), external wastegate, HKS SSQ BOV, HKS EVC5 electronic boost controller, custom PM Motorsport 3" exhaust (Borla muffler) and SDS EM-4 4F.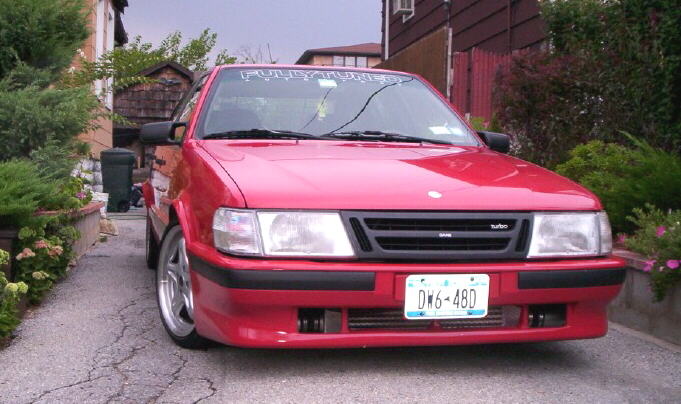 Other mods include: Intrax springs w/ Bilstein shocks/struts, 1" solid sway bars, short shifter and Swedish Dynamics six puck clutch.