Formula 2 Maurer/BMW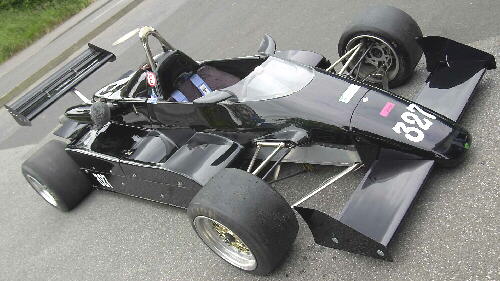 This beautiful Maurer MM 83 was at one time, driven by the late, great Stefan Bellof who was tragically killed at Spa driving a Groupe C Porsche.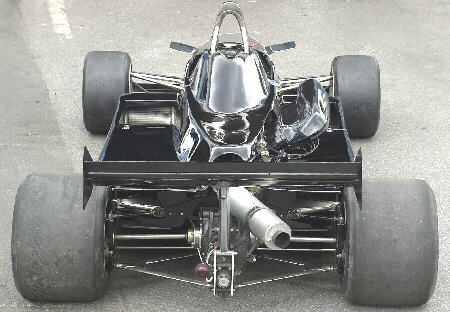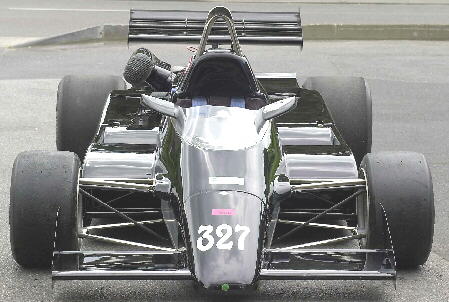 Power comes from the original BMW M12 engine. This is a 16V unit fitted with Kugelfischer mechanical injection using slide throttle plates, 64mm air horns and an SDS EM-3E to control ignition timing. HP is around 300 at 9250 rpm with the redline set at 11,000.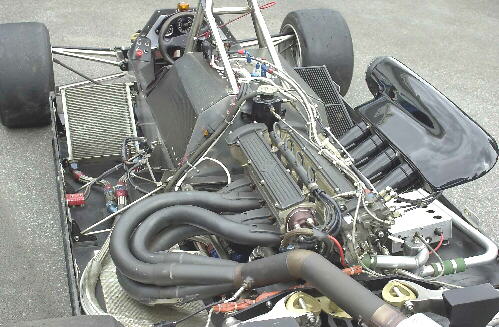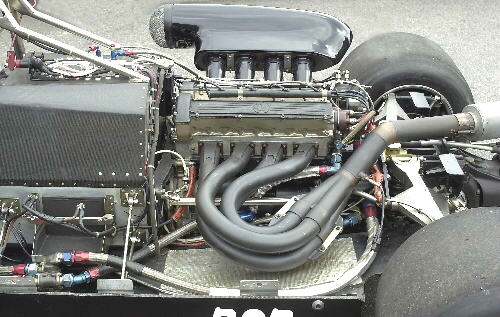 The car is fitted with a Hewland transaxle. Top Speed depends on the ratios fitted. At Hockenheim, the car nearly touches 300 KM/H.