'93 Toyota Drag Truck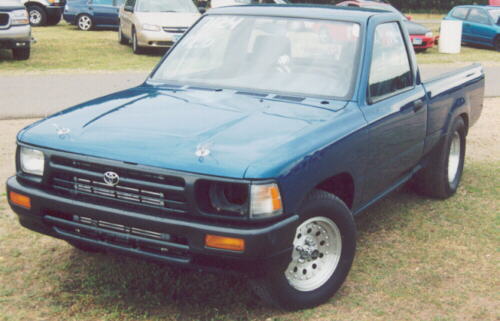 This truck is owned by David Gysland from Rochester, Minnesota, USA and is used for import drag racing, so far running a best of 11.65 @ 122mph. The motor consists of a Toyota 22r, SDS EM3-4E, LC Engineering stage five head, camshaft is a custom grind by LC that is .510 lift, 264 duration. The intake is a custom sheetmetal made by Force Fuel Injection running a Ford 65mm throttle body and Accel 83lb injectors. The bottom end consists of the factory forged crank, Eagle rods and JE 8 to 1 compression pistons with total seal rings. Head is attached to the block via ARP head studs and in between resides a stock NAPA $20 dollar head gasket. Ignition is handled my a MSD Digital Six Plus and Crane PS 92 coil all controlled by the SDS EM3.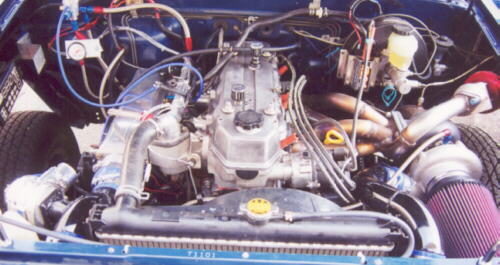 David fabbed the 304 stainless turbo manifold with 1 5/8 primaries and the 3" downpipe with the intercooler piping at 2.5" diameter. The Turbo is a Turbonetics 60-1 with a .81 AR and a P-trim wheel. Wastegate is a Turbonetics racegate and the blowoff valve is a Turbonetics Godzilla. Transmission is stock with a LC Engineering pro-metallic clutch. The rear end houses 4.30 gears. Dave has made over 50 passes on it since spring and has only had to change the spark plugs!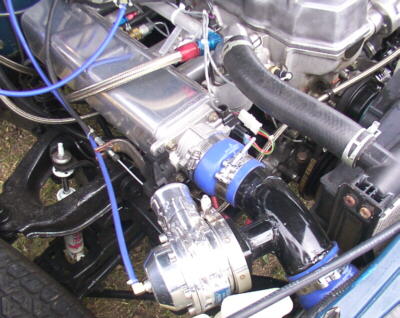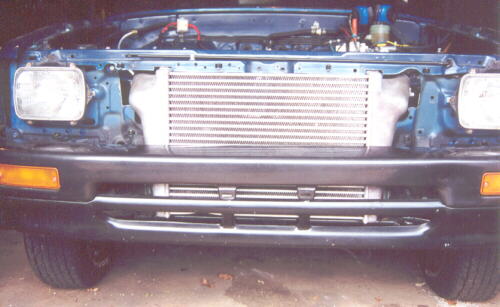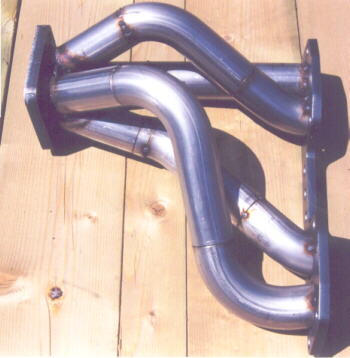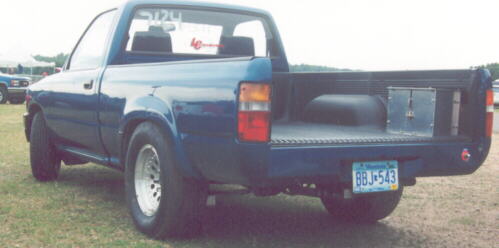 Dave will be attending the IDRA Route 66 Battle of the Imports in Chicago, Illinois coming up Sept 22-23
09/28/01 updates
The Route 66 update was rained out unfortunately but here are some photos from qualifying.