1985 Pontiac Fiero Turbo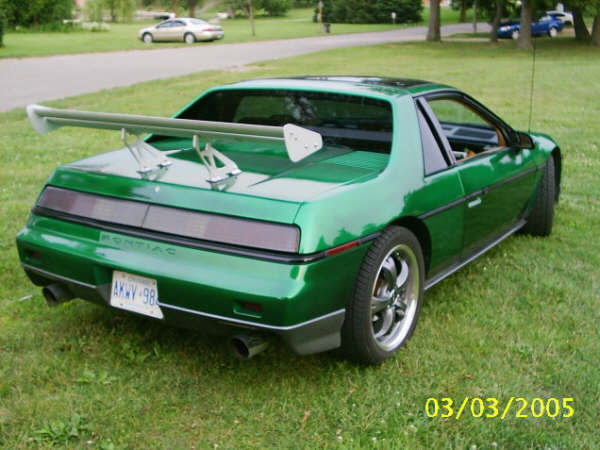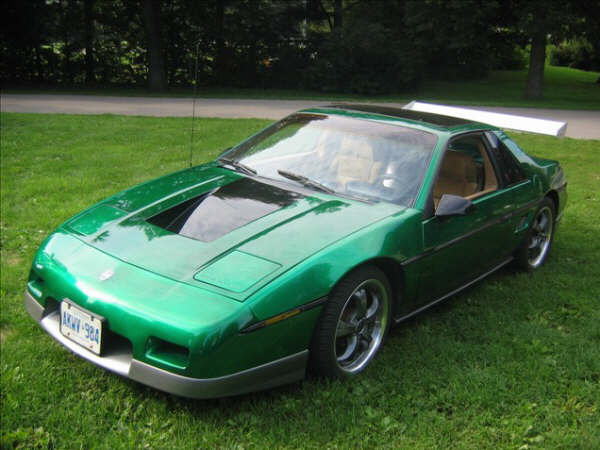 This car is owned by Joe Fekete from Woodstock, Ontario, Canada.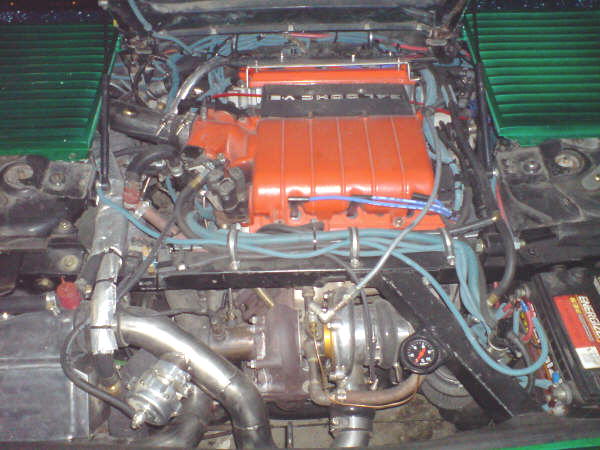 Power comes from a turbocharged 3.4L DOHC V6 out of a 1991 Lumina. Engine mods include custom pistons, fully blueprinted blosck, ported, polished and O-ringed heads, balanced bottom end, 65 lb. injectors, methanol injection, water to air intercooler and Accel coils driven by an SDS EM-4 6F system.