1956 Dodge Hemi Suburban Wagon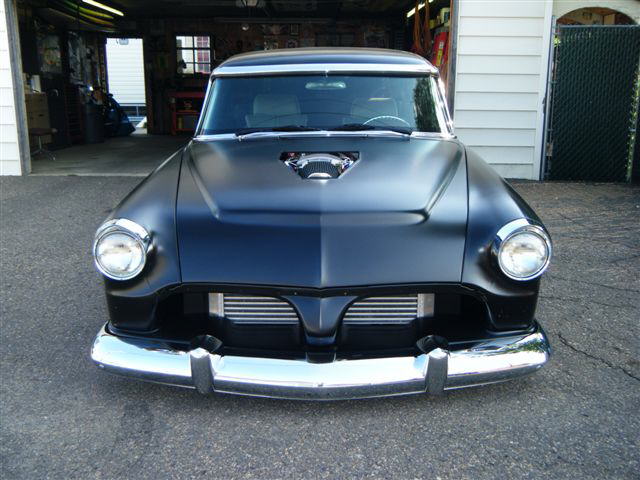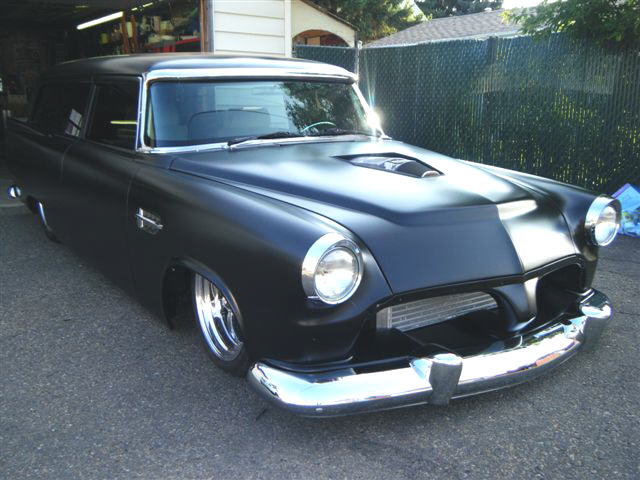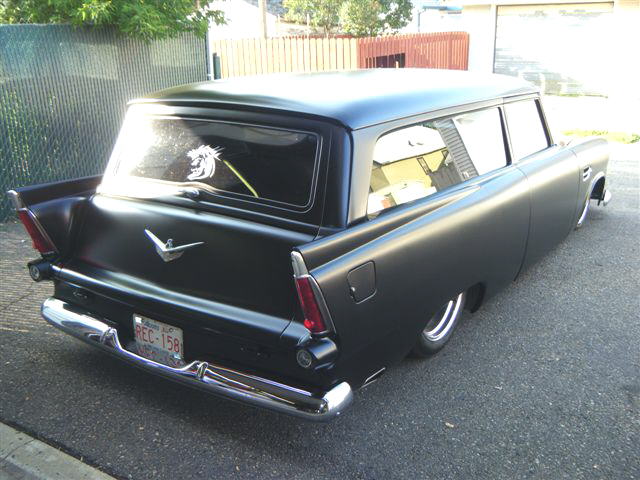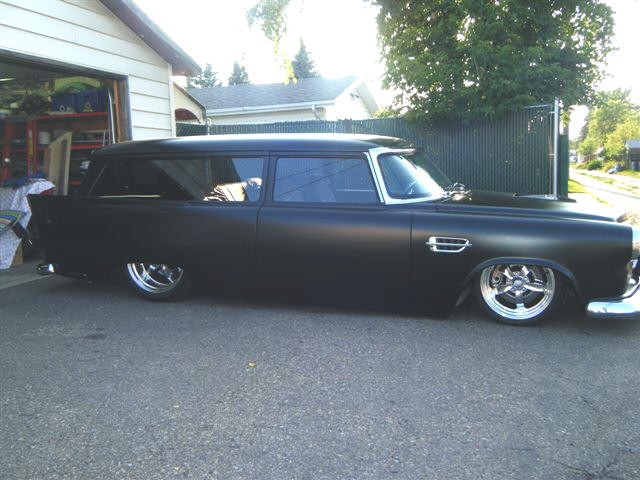 This car is owned by Gordon Dykstra.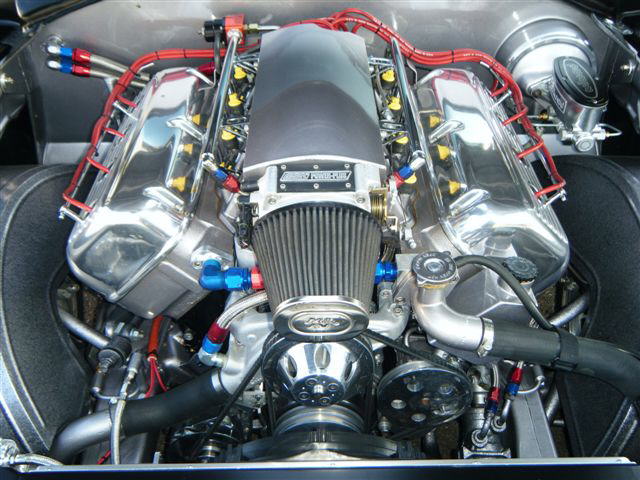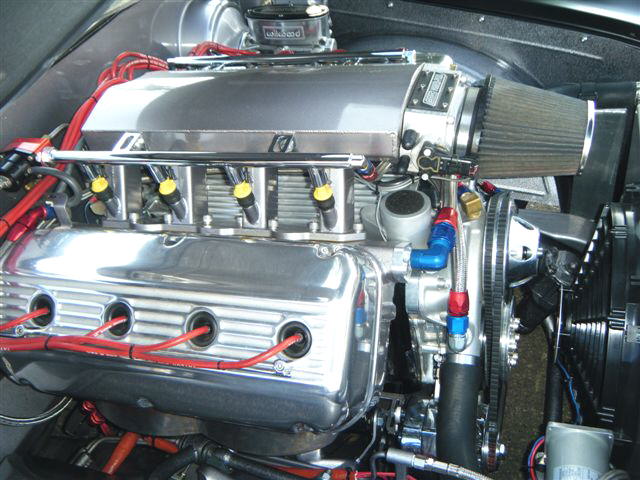 Engine is a 1956 392 cu in Chrysler hemi complete with 9.25:1 Venolia pistons, stock crank and rods. Isky 280 HYD cam, owner-built sheet metal intake manifold with 36 lb/hr accel injectors and 58 mm BBK throttle body. Spark and fuel controlled by SDS EM4-8V11 and MSD-6AL.
Owner-built chassis c/w Air Ride air bags, custom front upper A-arms Ford 9" rear end with 3.71 gear ratio and GM 700-R4 lock up over drive transmission. Brakes are Baer 13" rotor fronts and 12" rotor rear.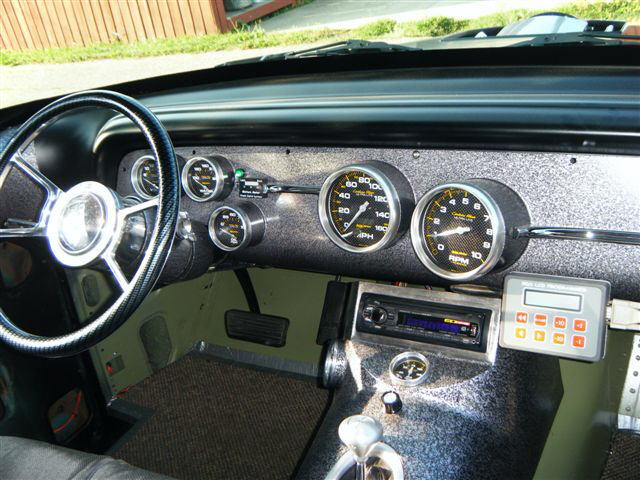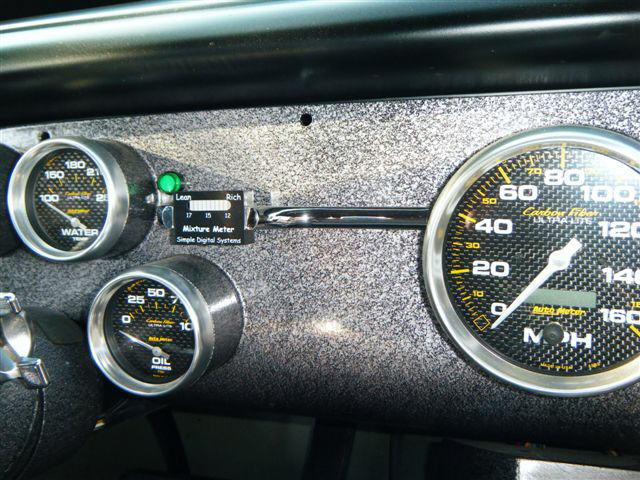 The car now has 2400 miles and gets 25 miles/gallon at 70 miles/hr.
Gordon: "I have enjoyed the simplicity of the programming of the SDS injection and spark and the helpful technical support from SDS."