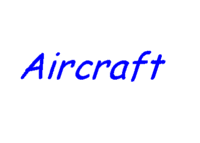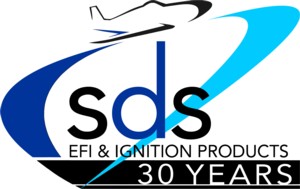 ---
Last Update Mar. 28/19
Superior Design= Superior Performance
GM Engines
Pat Stanley's beautiful S51 runs SDS EM-5 ECUs to control ignition on the Big Block Chev V8.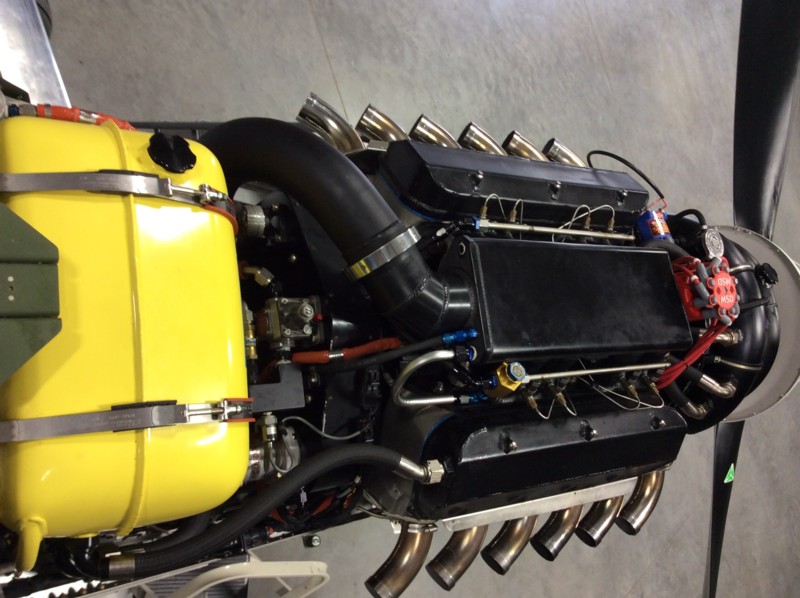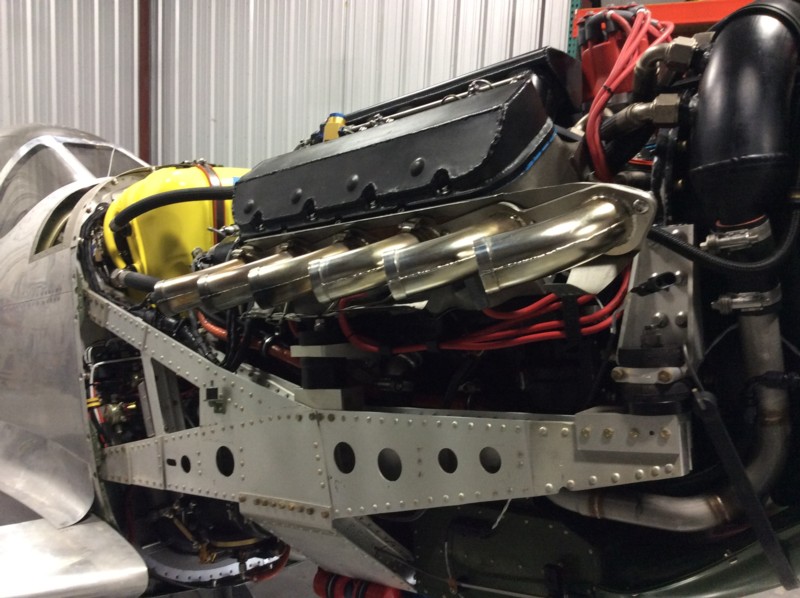 ---

Video of Len Baxter's LS-3 powered Velocity
https://m.youtube.com/watch?v=qADOIqEQ5Y0&feature=youtu.be
---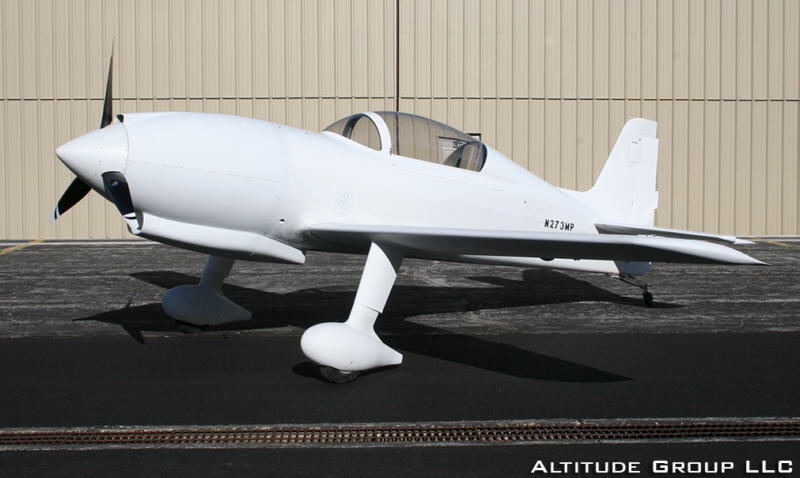 Jeff Ackland's LS V8 powered P85 is equipped with an SDS EM-5 8D engine management system. Flying in Kansas.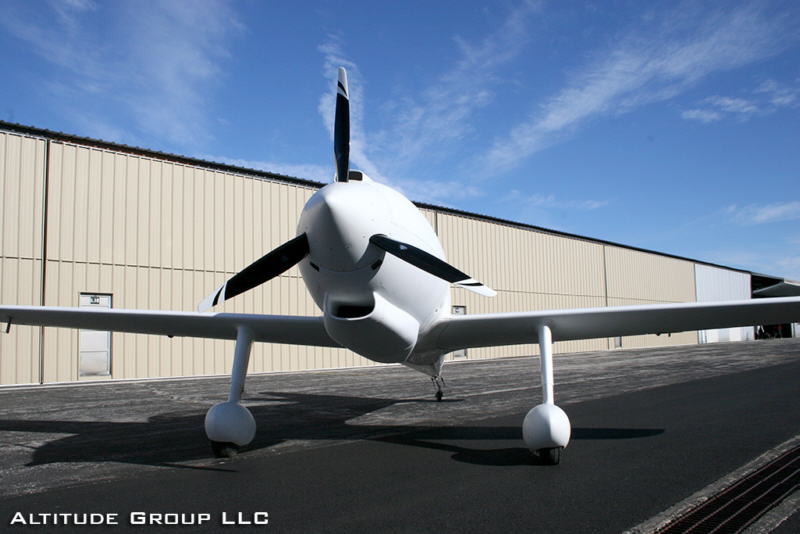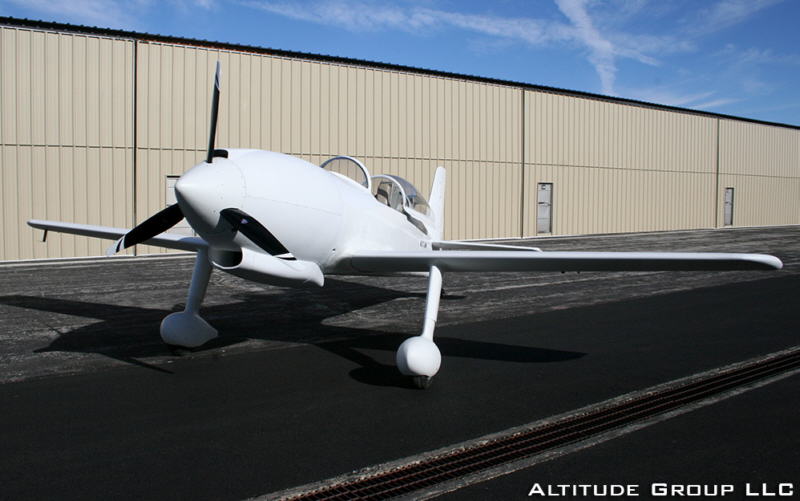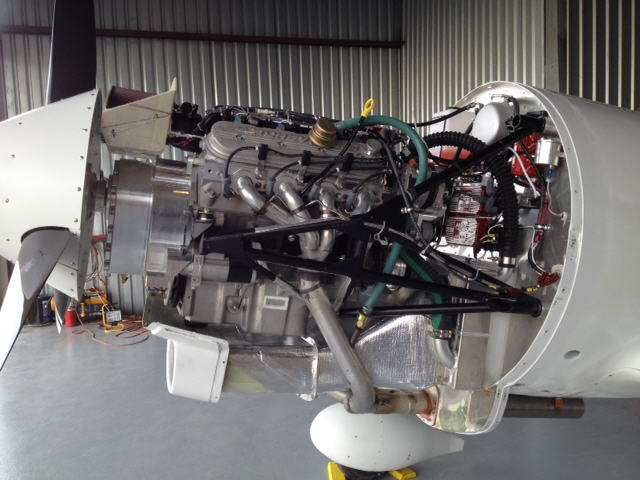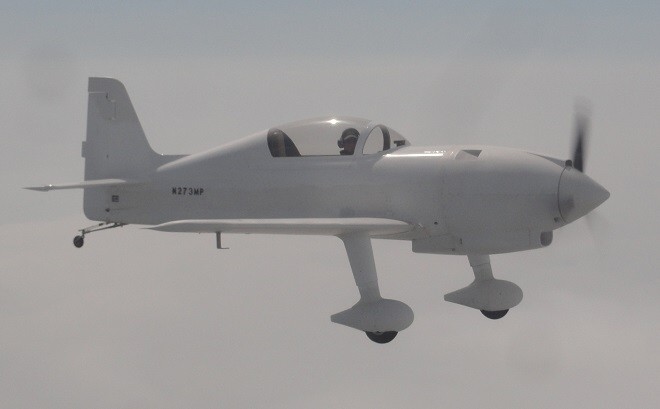 https://www.youtube.com/watch?v=cHJGQGiqXfU
First flights video
https://www.youtube.com/watch?v=MQq2TE6vqIY
Ground running, takeoff, low pass and landing
Ground running with stack exhaust
---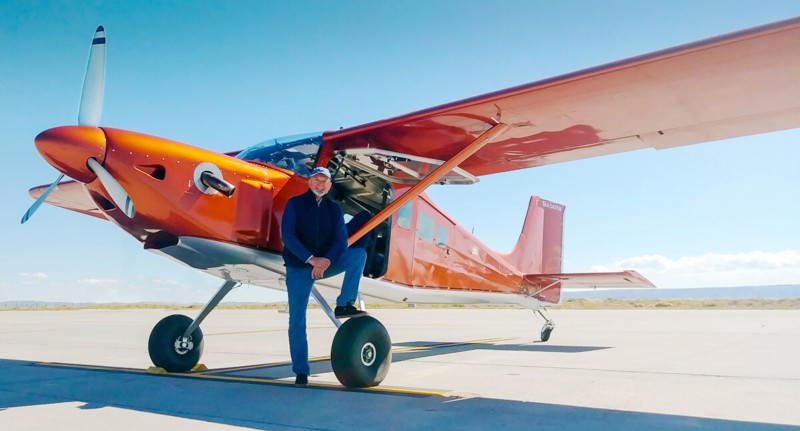 Ray Watson's LS3 powered Moose
New website: http://www.moosemods.com/
https://www.youtube.com/watch?v=m_wapGdKxOQ
Video of LS3 powered Moose with SDS EM-5 8F system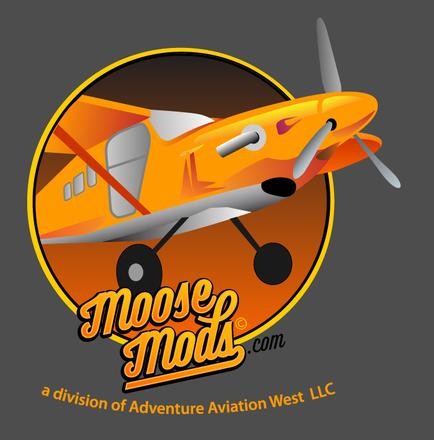 ---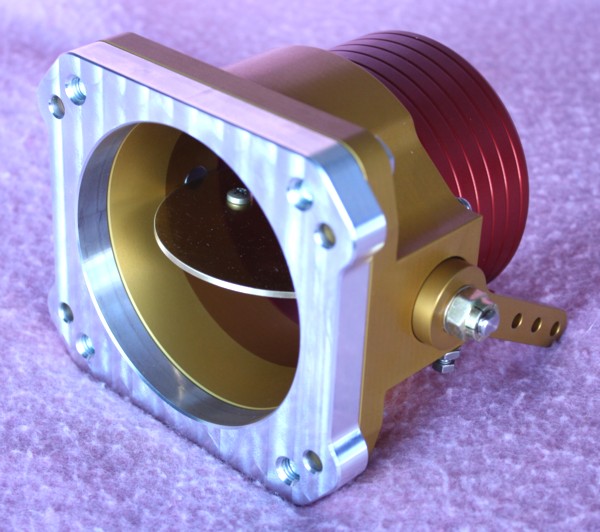 LS throttle body adapter to SDS 80mm billet throttle body to fit LS7.
---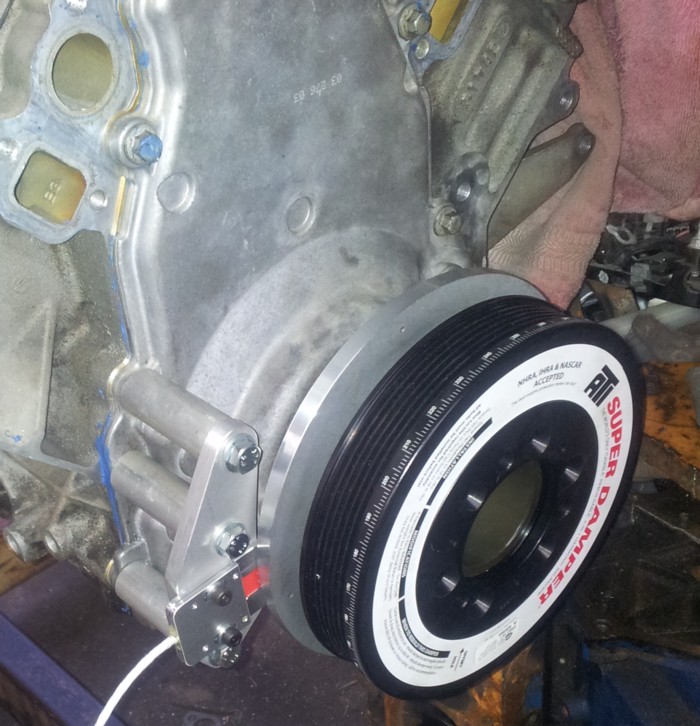 Hall sensor mount made by Jim Gollagher in Australia
---

EM-5 8F kit for LS7
---
Rover V8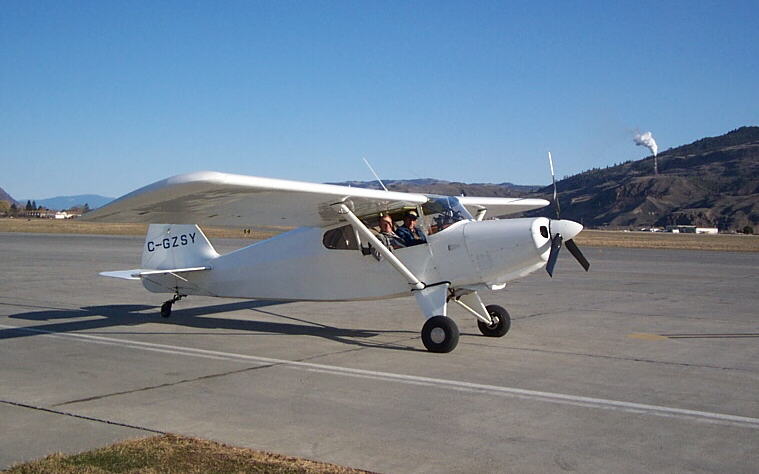 Gordon Wardstrom's Rover V8 powered Bearhawk. SDS equipped. Over 1500 trouble free hours. Runs head to head with IO-540 Bearhawks.
---