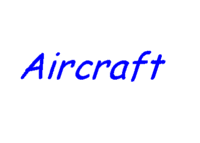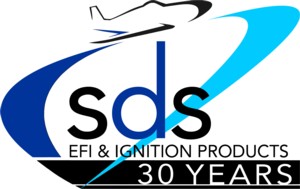 Last update: Feb. 27/23
Superior Design= Superior Performance
Honda Engines


Tom Hodgson's amazing 1/3rd scale B29 powered by 4 Honda Fit engines with SDS EFI

SDS equipped Honda 1.2L turbo powered BD-5 owned by David Shykula
---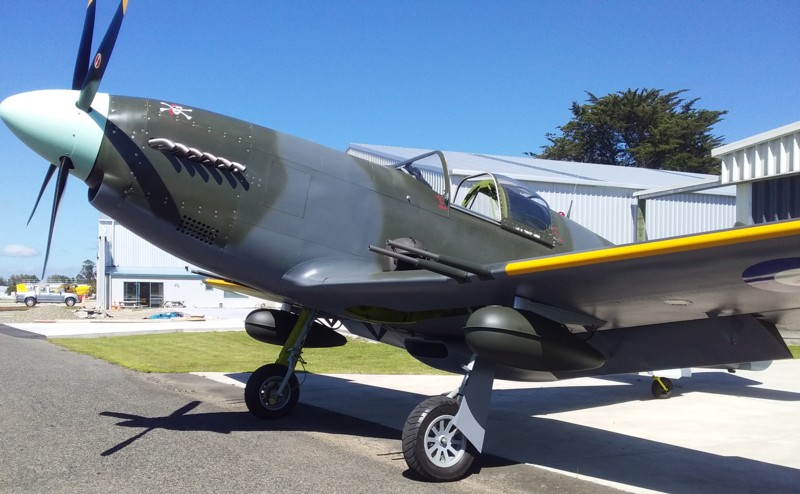 Mike Crene's beautiful T51B model in NZ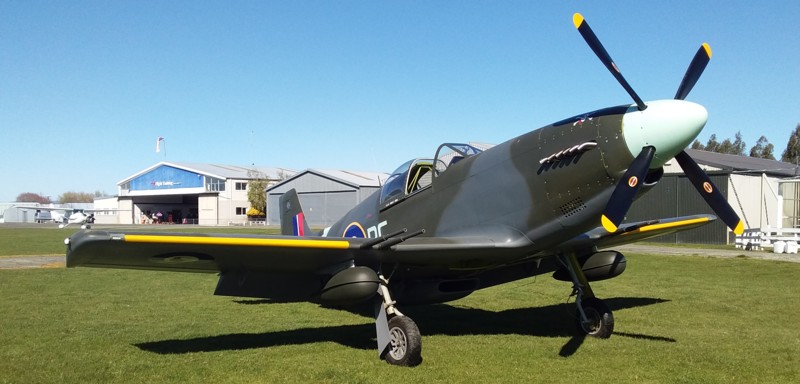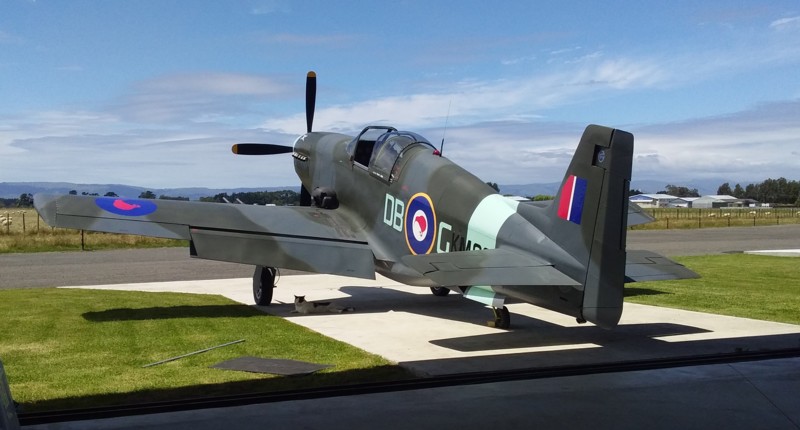 ---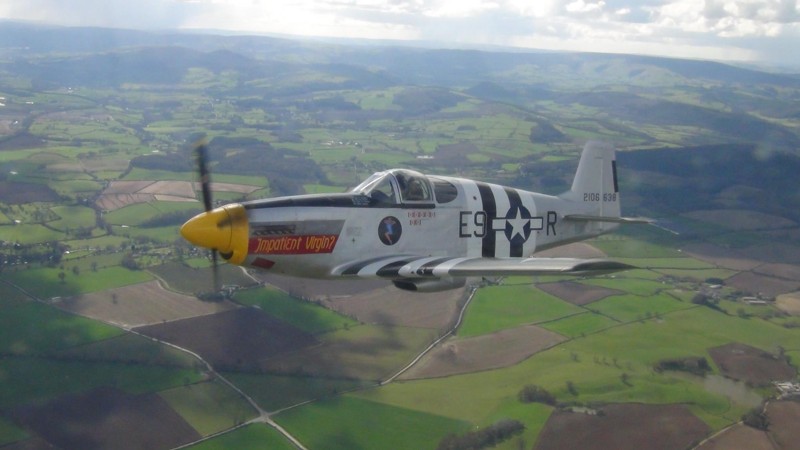 Honda V6 powered Titan T51B replica built and owned by Ben Chester-Master in the UK. Dual SDS EM-5 6F ECUs
---
---
Honda Fit
Kasper Naef with Honda Fit engine flying with SDS fuel injection. He reported similar performance to the turbo 1300 Suzuki he replaced. About 5 gph at 5200 rpm and 100 mph on amphib floats.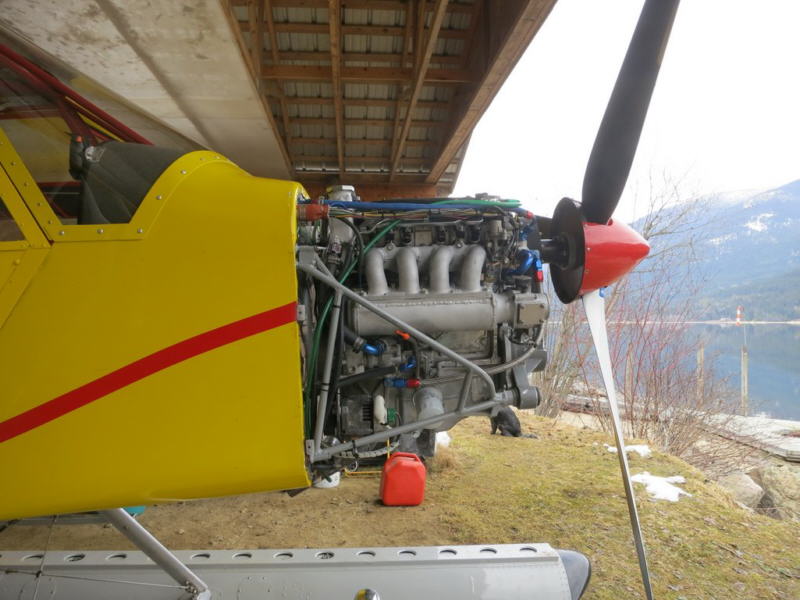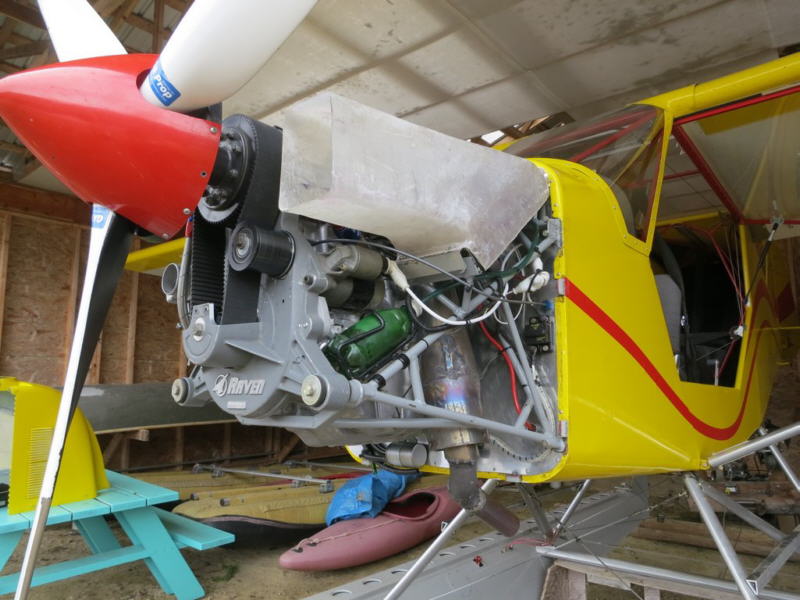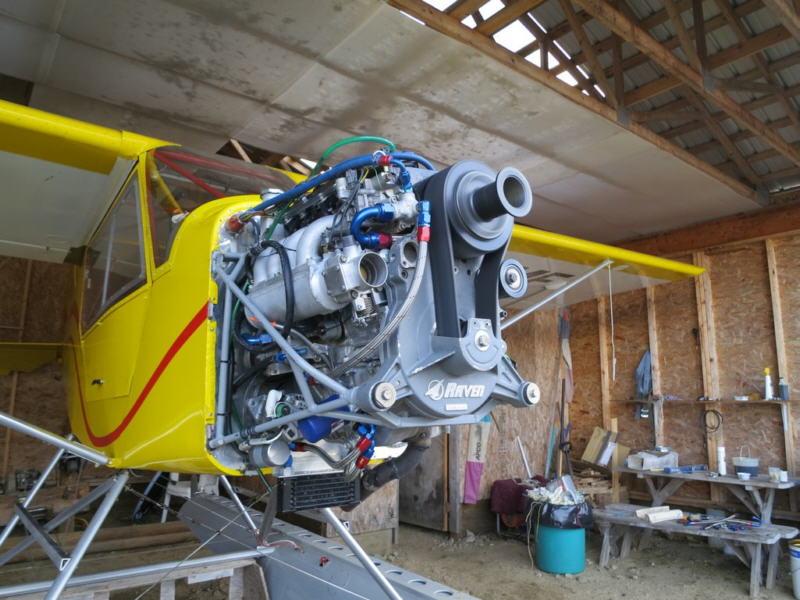 ---

Instrument Design Inc. (Tom Hodgson) is now test flying a Honda Fit engine fitted with an SDS EM-4 4F system after extensive ground testing. Flight time as of April 2014 is 180 hours.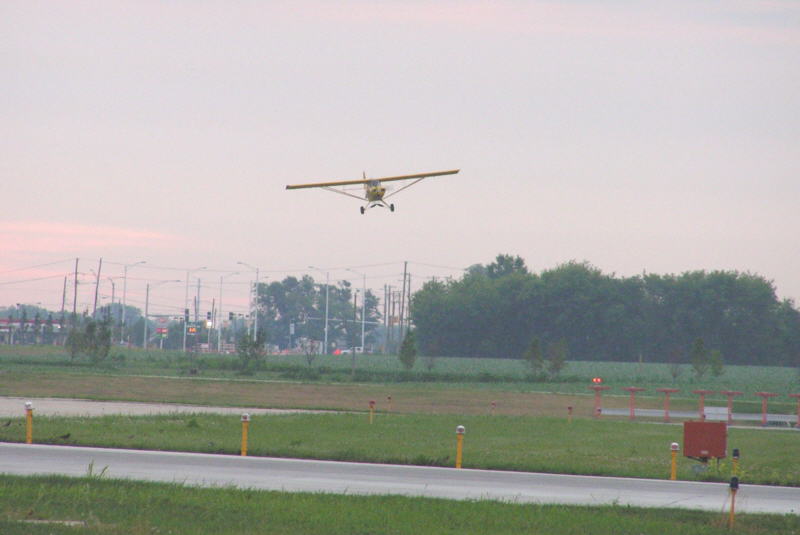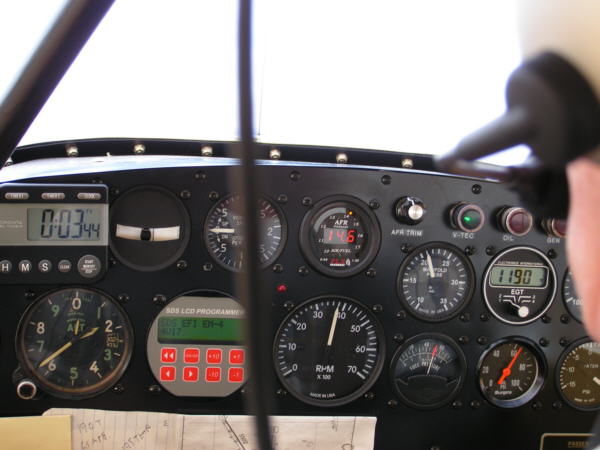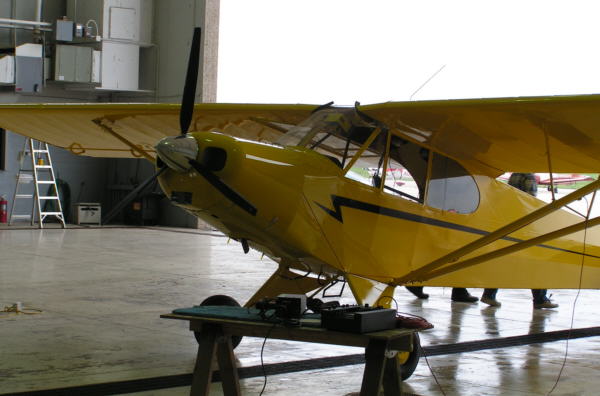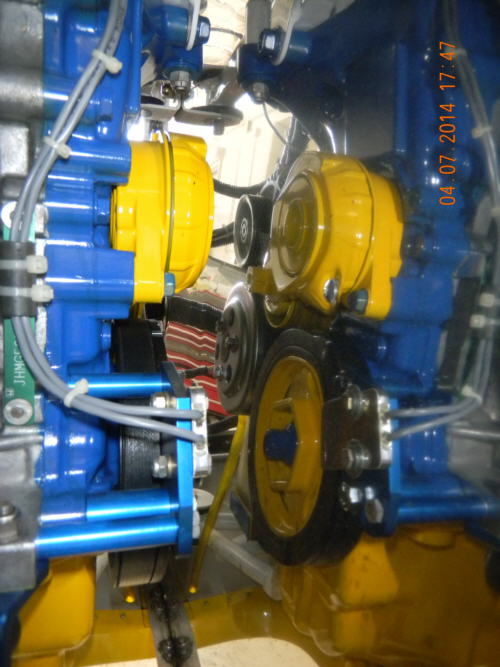 Hall sensor mounting detail on the Fit engine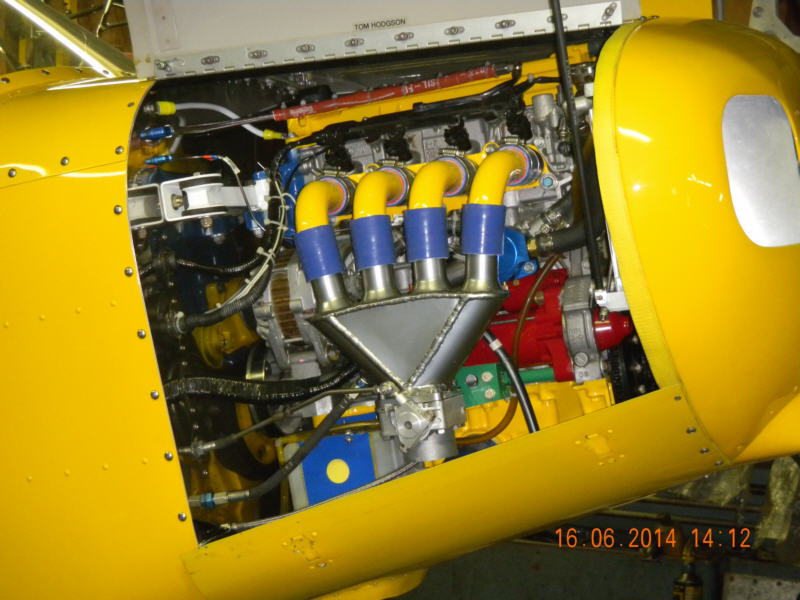 New intake manifold, July 2014
---
Honda Fit Info
We've now supplied about 20 systems for Honda Fit aircraft conversions. Below are the answers to a few common questions on these systems:

You must change the drive by wire throttle body to a cable activated one.
We can run any of the port injected engines, cannot run the later Direct Injection engines.
All programming is done through the panel mount or hand held programmer supplied with the system.
We don't use any of the stock sensors. We supply a new MAP sensor, temp sensors and crank sensor. You'd have to re-tap for the water temp sensor and fab a bracket to hold the crank sensor.
You can use the stock coils and injectors. You must graft on the stock coil and injector connectors to the new harnesses we supply.
---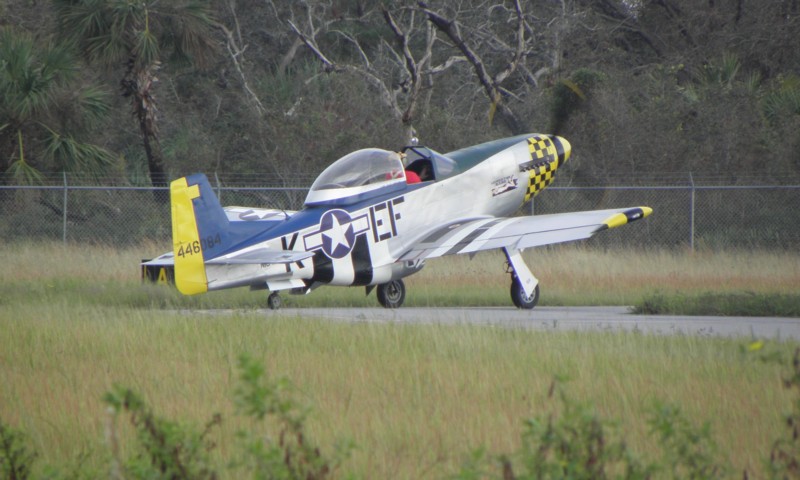 Dave Fowler is now flying his T51 with SDS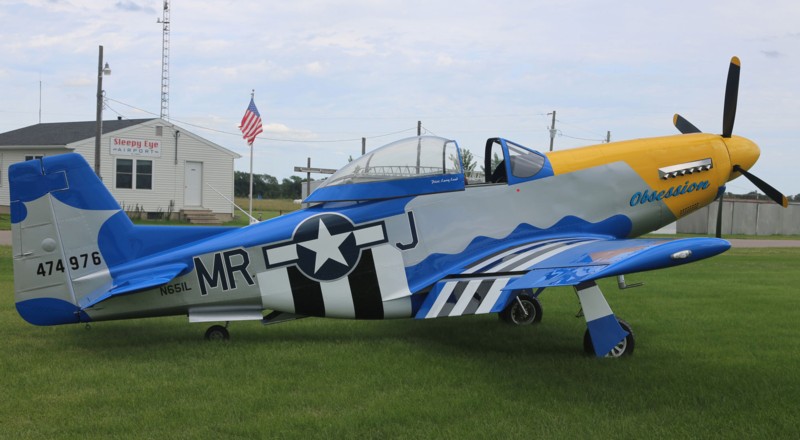 Larry Lund's Honda powered T51 at Sleepy Eye, MN, USA
---
This is Jim Auman's beautiful Honda V6 powered T51 fitted with the 84 inch Whirlwind propeller.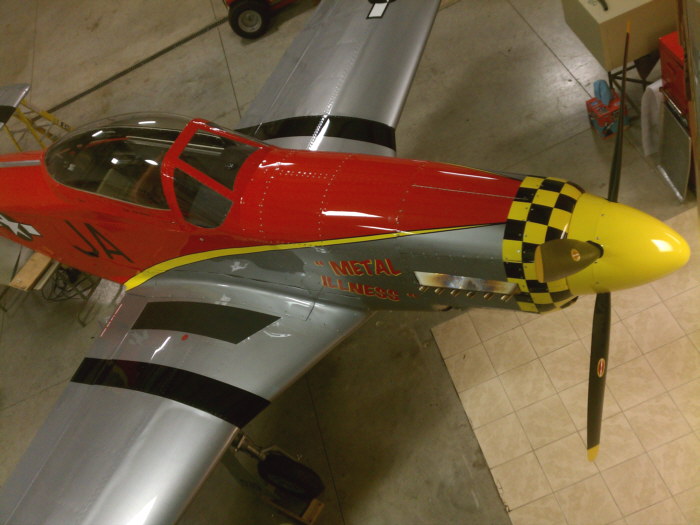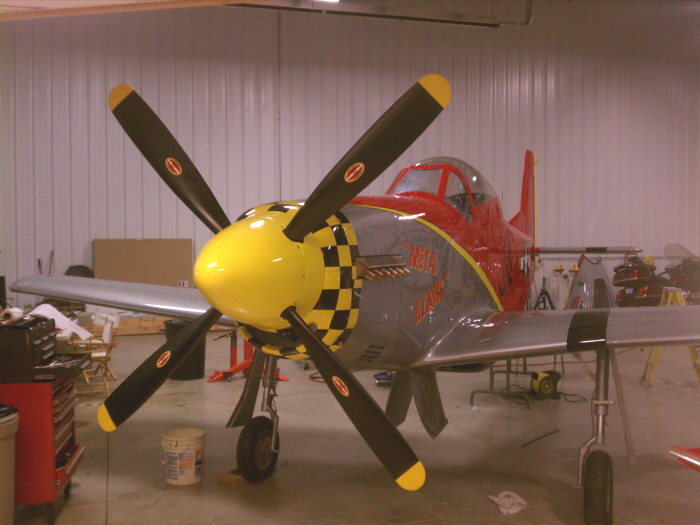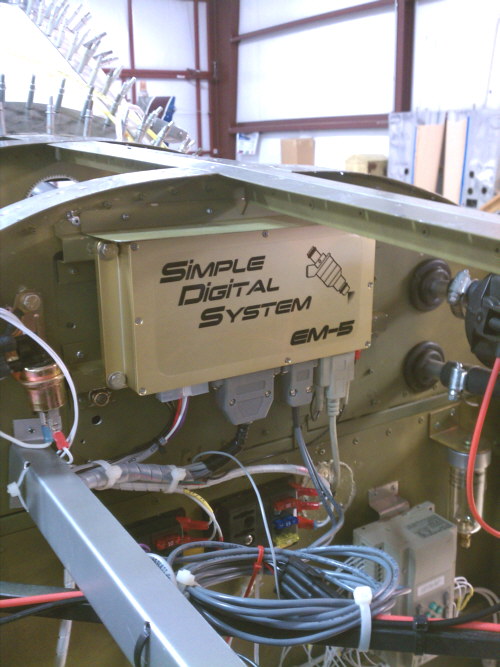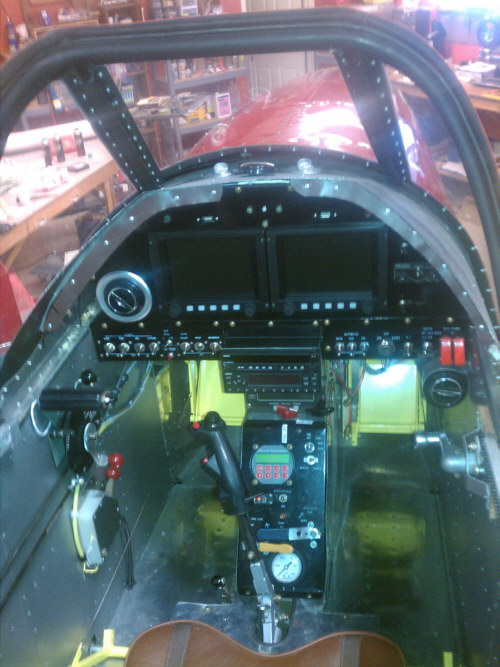 ---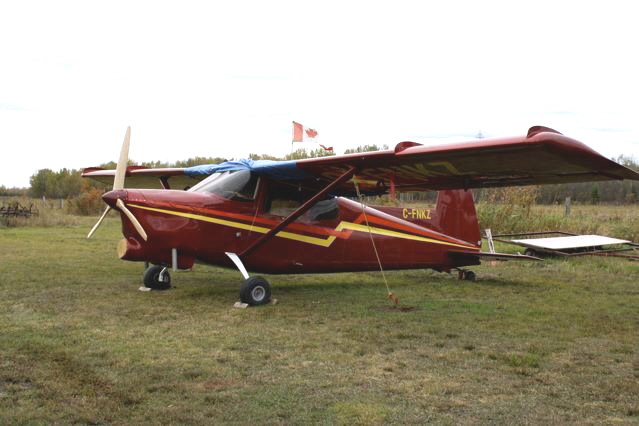 Honda V6 powered Raven owned by Gilbert Belair, Ontario, Canada
---
Don Hodges Zenith 801 built by Brian Jensen in Utah. Honda J35 with SDS EM-4 6F.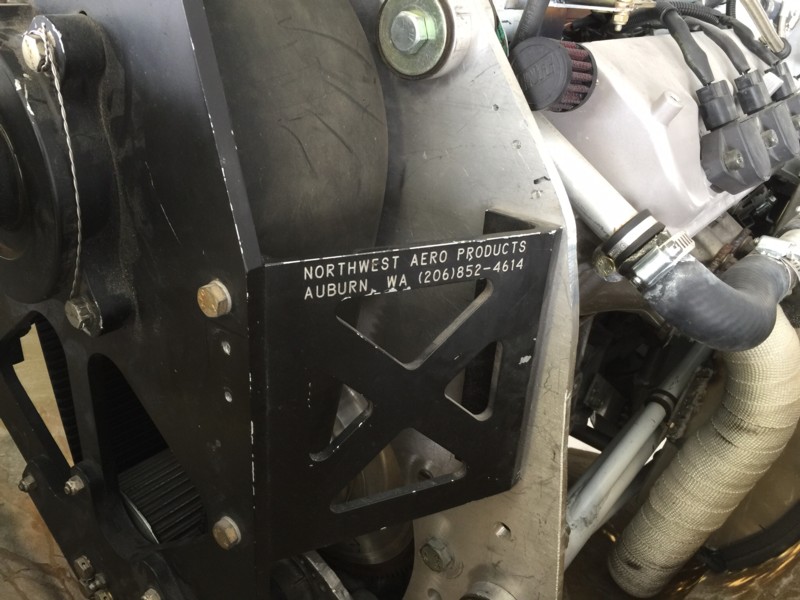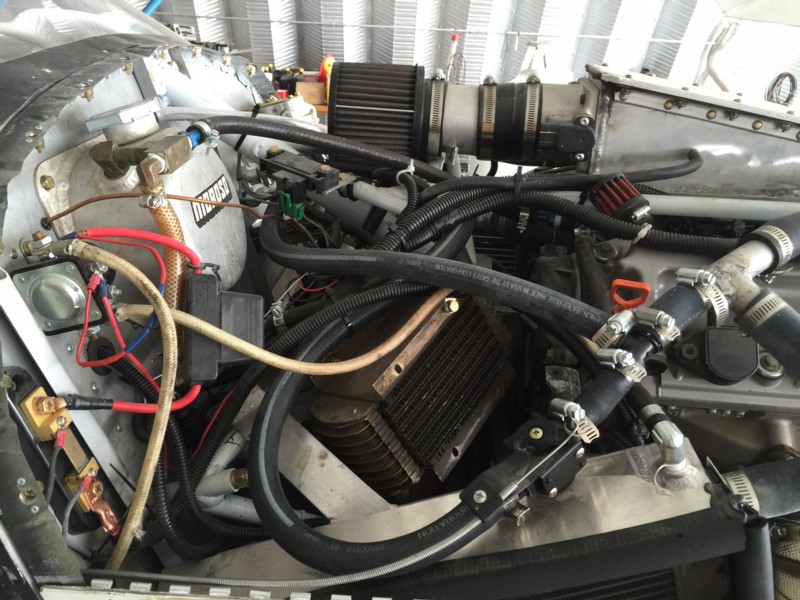 ---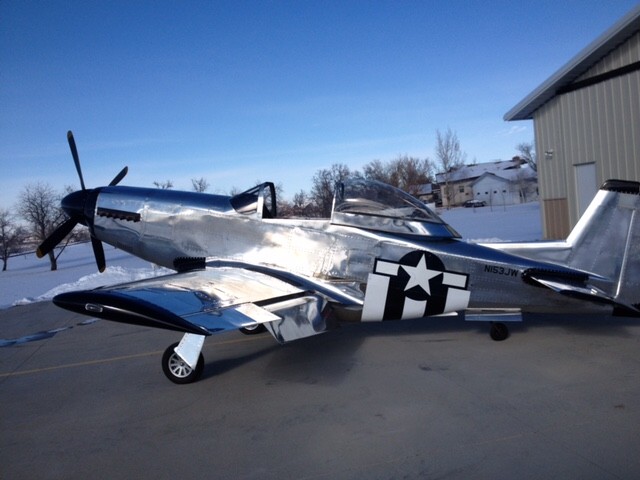 Jim Winder's Honda V6 powered Titan T51 in Colorado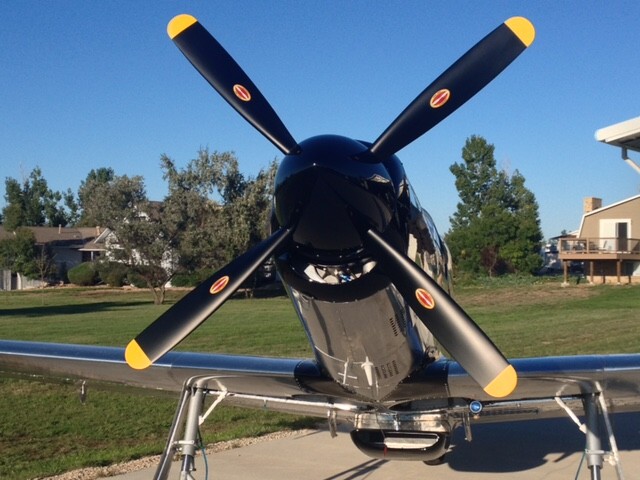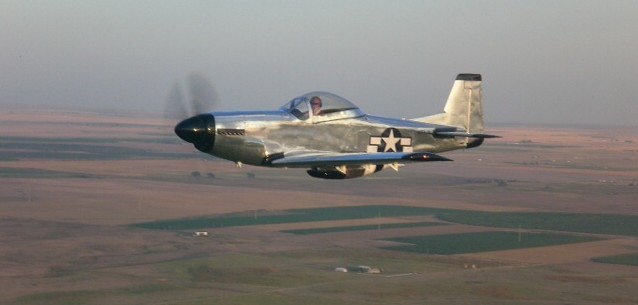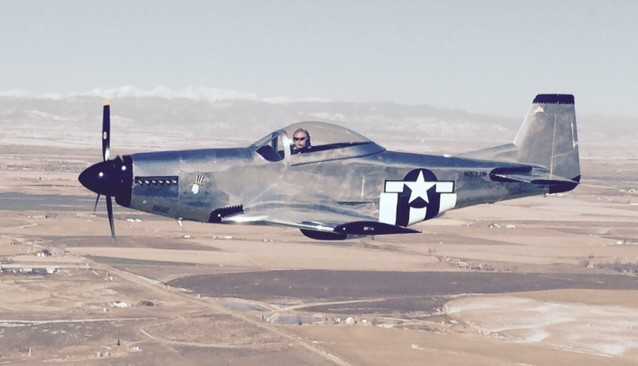 Sadly Jim was lost in a crash of this aircraft in 2020. The investigation is still underway.
---

Ben Chester-Master in the UK just built this Honda V6 powered Titan T51 B model

Ben's Honda and Suzuki powered T51s