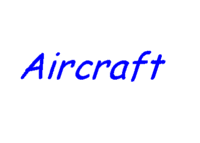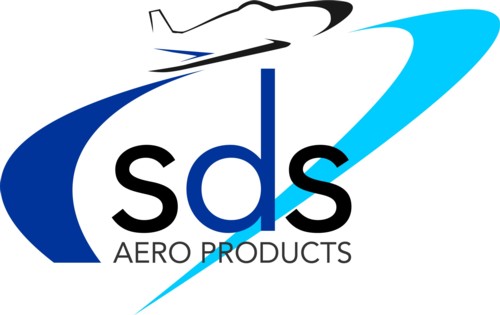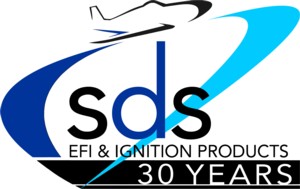 Superior Design= Superior Performance
Phone 403-671-4015
E-mail:racetech1@telus.net
Last update Sept. 30/19
Kyle Fowler GO-EZ Aerobatics
SDS is happy to support Kyle Fowler flying his Long-Ez during the 2019 airshow season. He has a dual SDS EM-5 system installed on his Aero Sport Power built IO-360.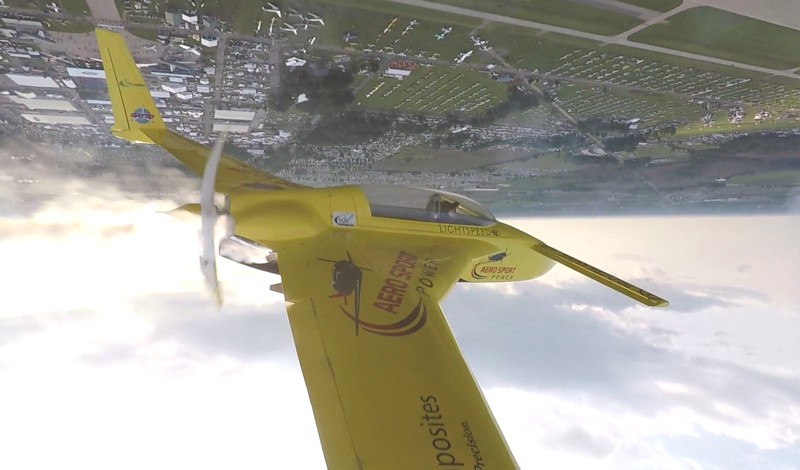 Kyle performing at Air Venture 2019
---
Videos
---
Kyle reports that the terrible hot start issues with the Bendix type mechanical injection are completely gone with SDS EFI.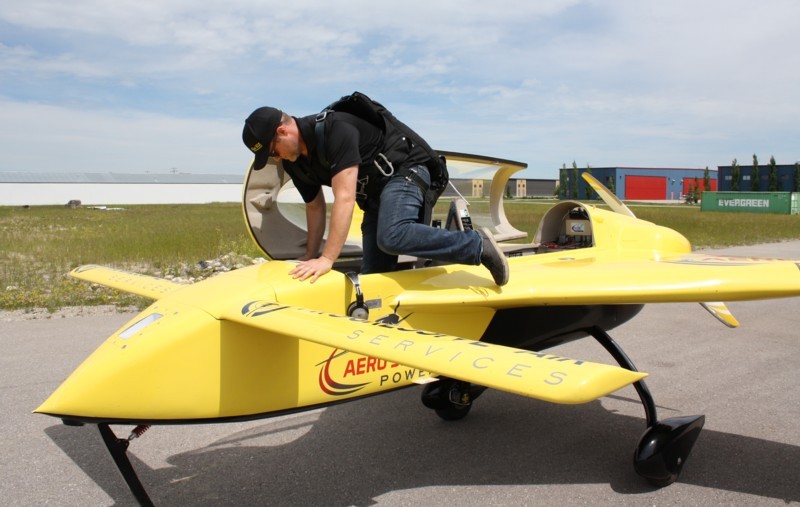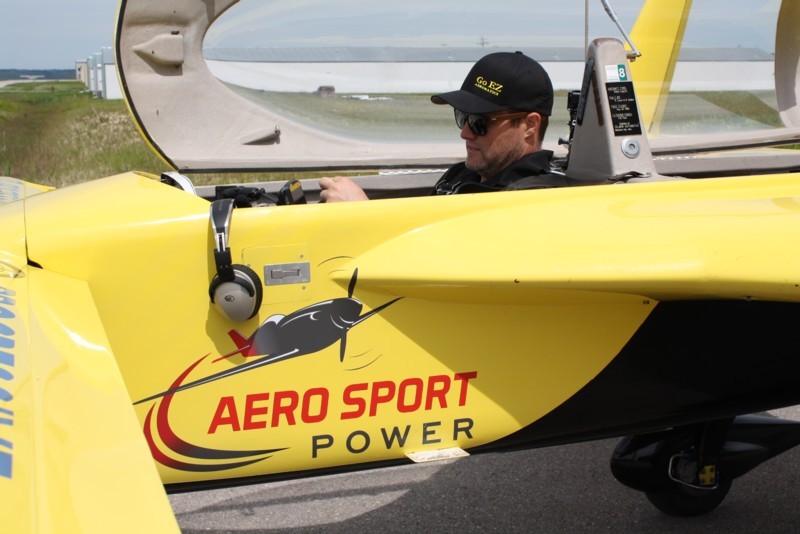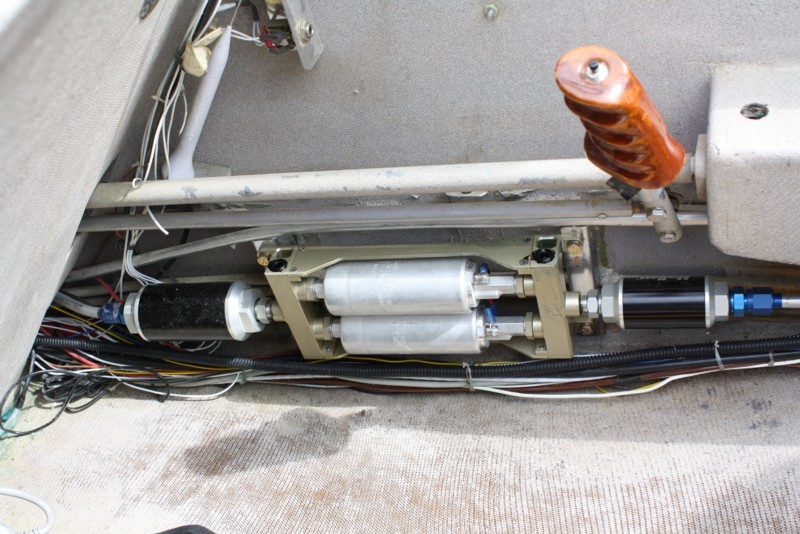 Fuel pump installation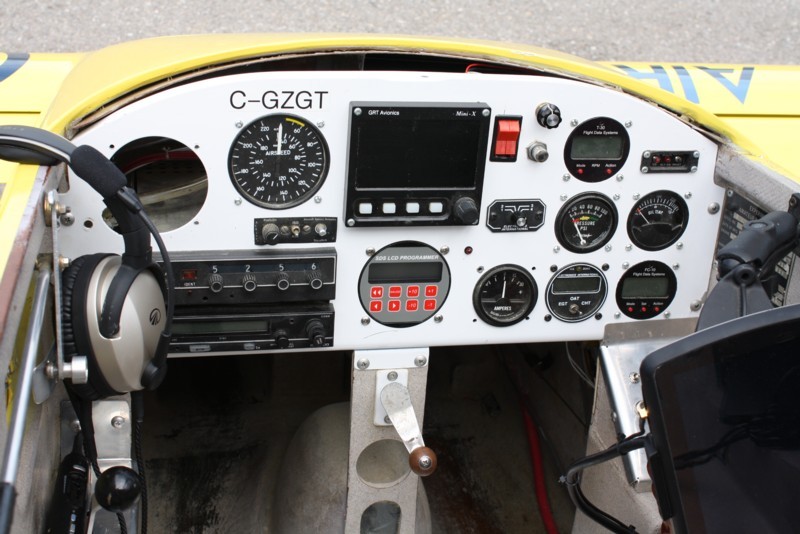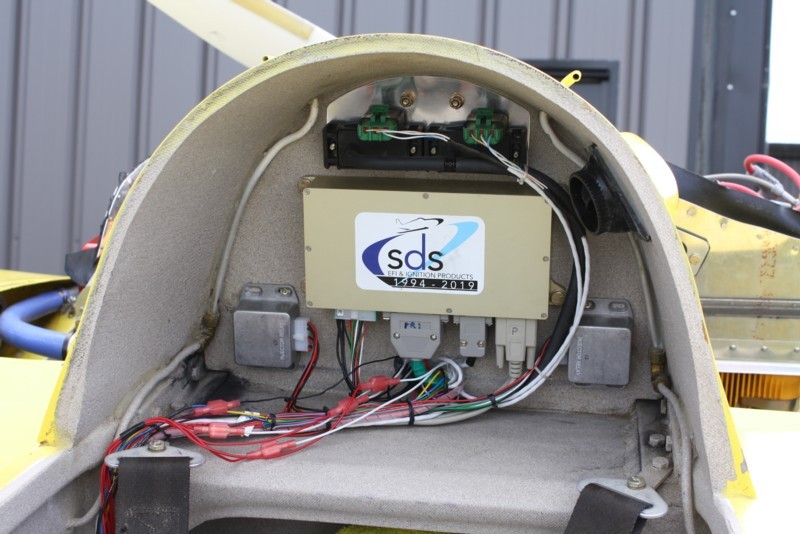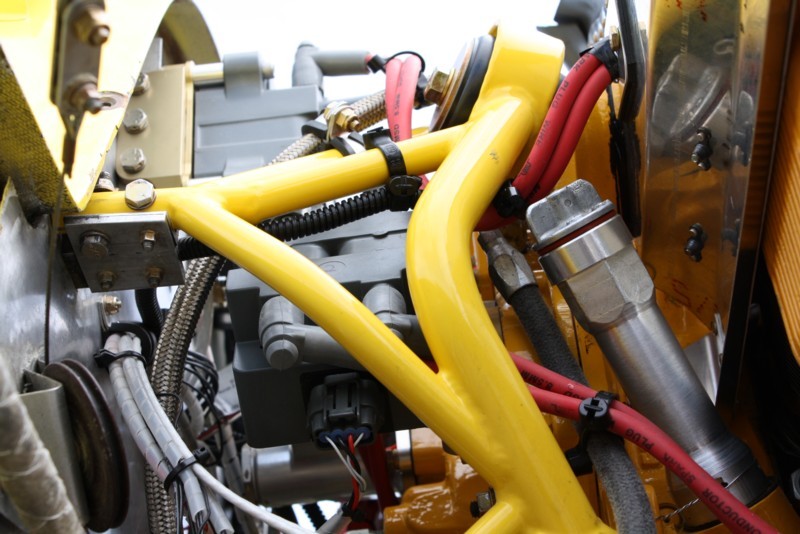 Coil pack installation. One on the firewall, the other in the old mag hole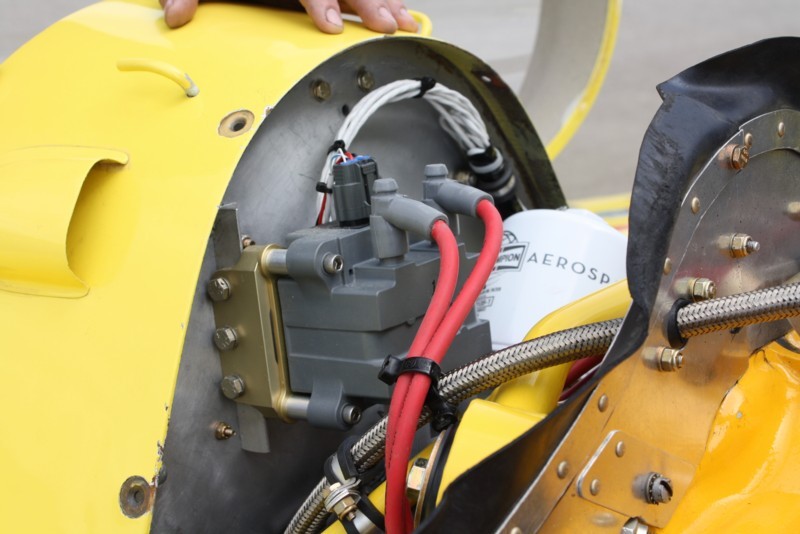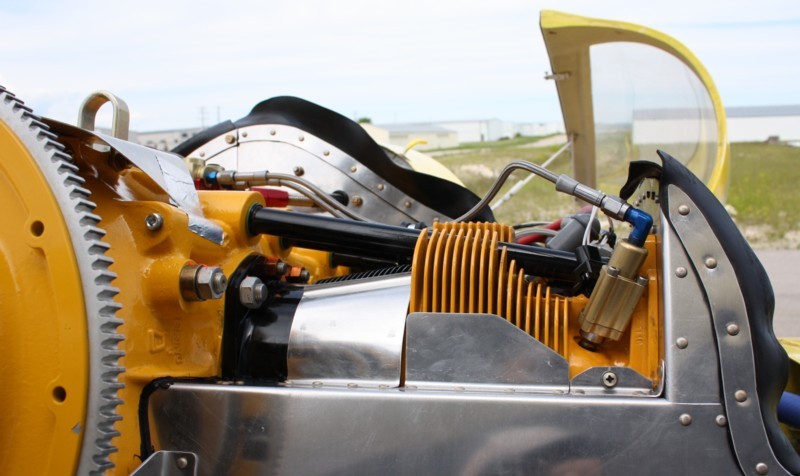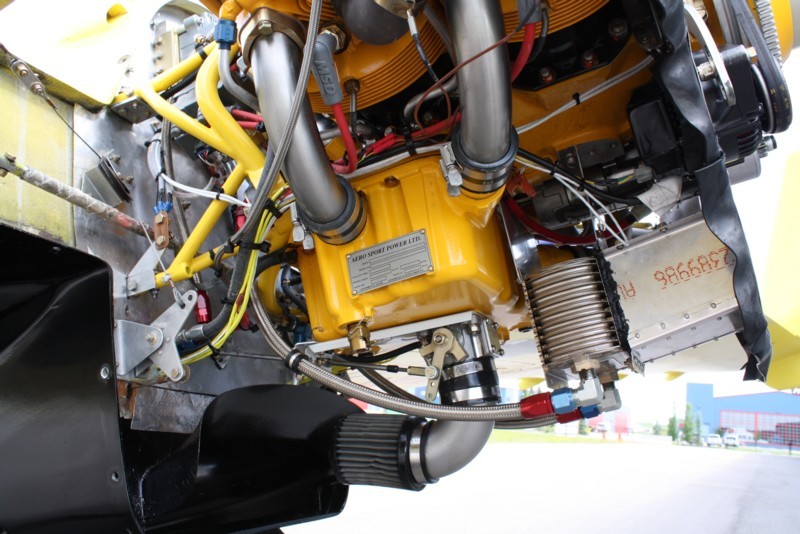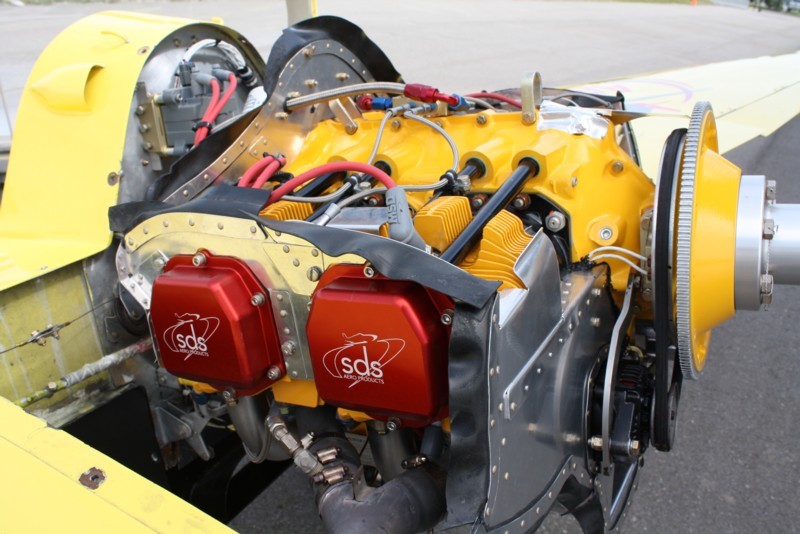 Engine shot showing the injector fuel block and lines plus SDS Aero billet valve covers

Temporary timing tab on engine to set Magnet Position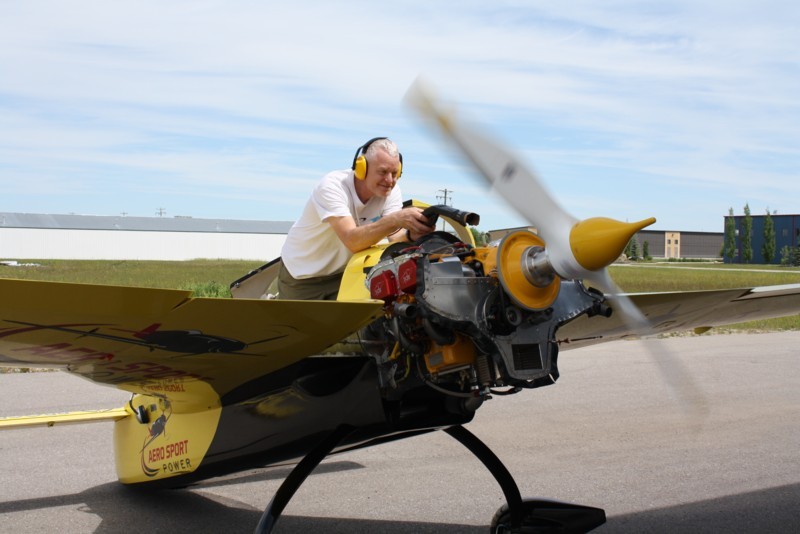 Operating timing light to check timing and set Magnet Position Video: https://www.youtube.com/watch?v=7axKqhp8q9g&t=52s