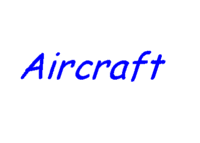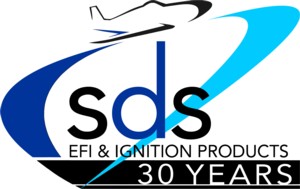 Last update Mar. 7/19
Superior Design= Superior Performance
Suzuki/ Geo Engines
From Mike Crene of Kiwi Mustangs in New Zealand: Here are some photos of my Titan P-51 Mustang replica powered by the 2.5 liter Suzuki V-6 engine.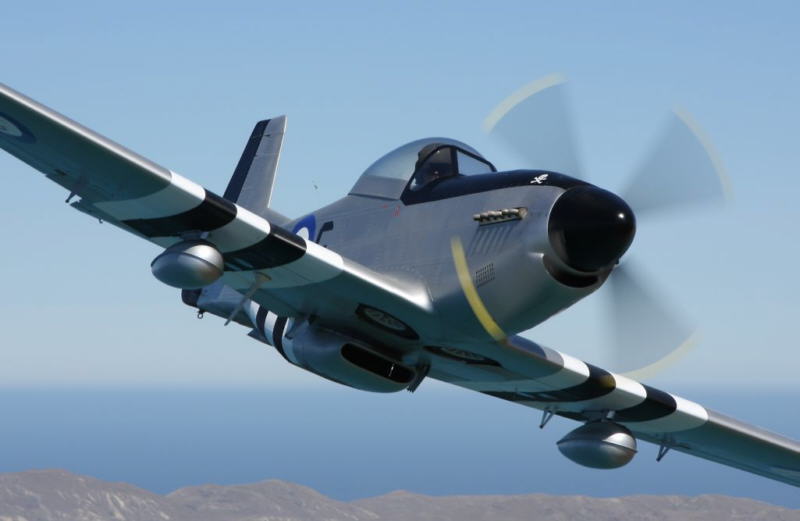 "I am flying the SDS EM4-6F in my Mustang with excellent results and reliability, and having the hand held programmer makes fine tuning 'a breeze'. I am very pleased with the SDS system and would highly recommend it to anyone for cars, boats and aircraft."
SDS is the OE supplied EMS for Mini Merlin and Honda V6 powered Titan T51s.
The air to air photos below were taken by Kathy Bland.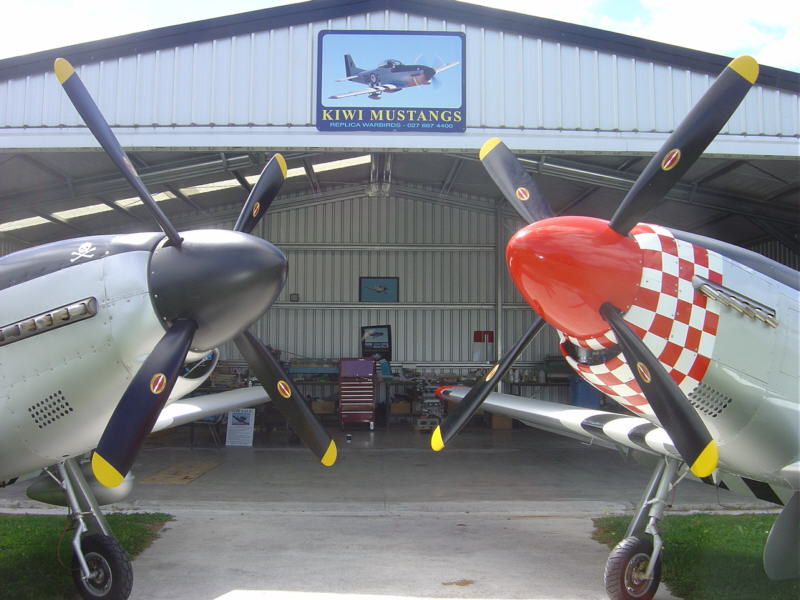 Suzuki fitted with Autoflight gearbox and large prop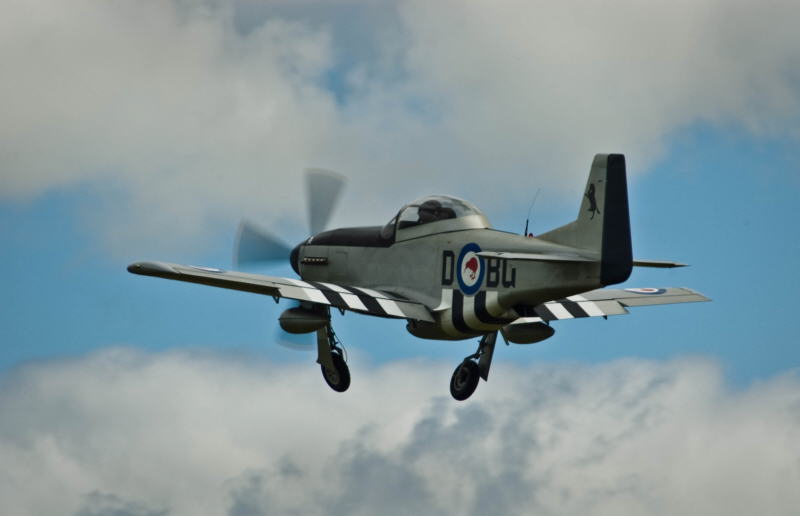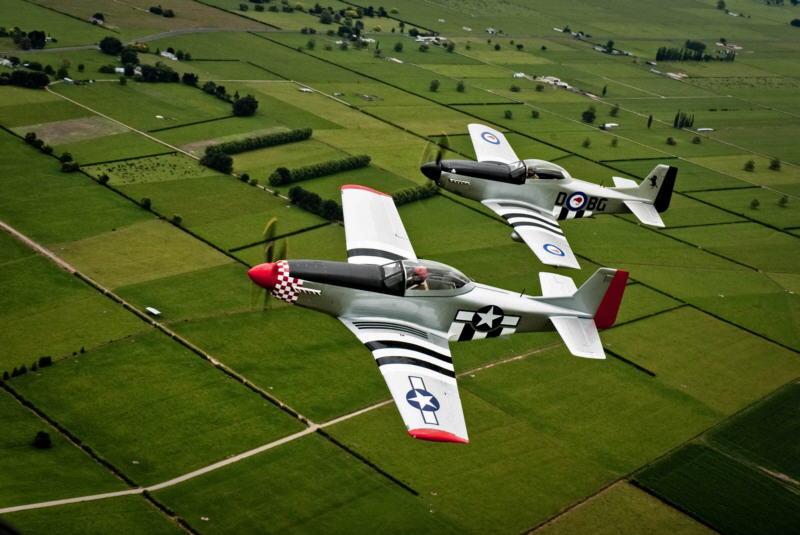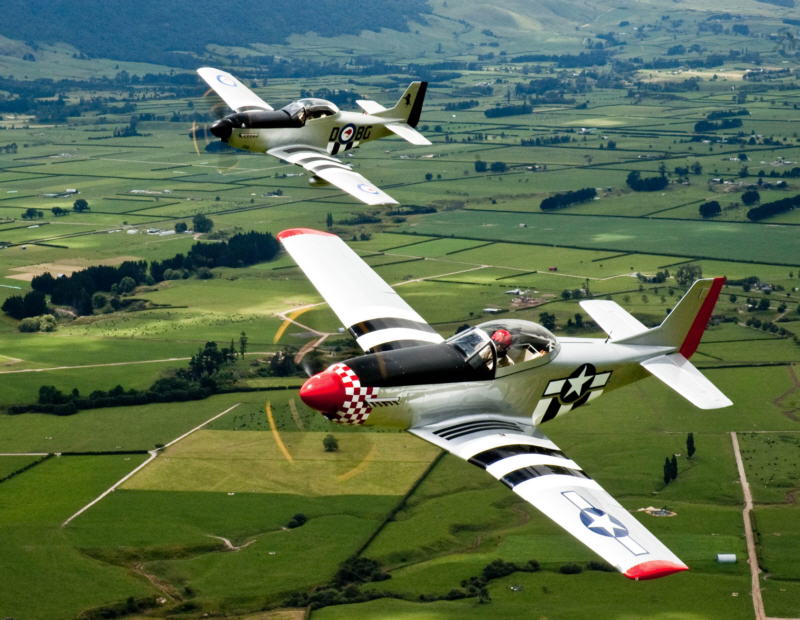 ---
Ben Chester-Master in the UK flies this beautiful Titan T51 replica powered by a V6 Suzuki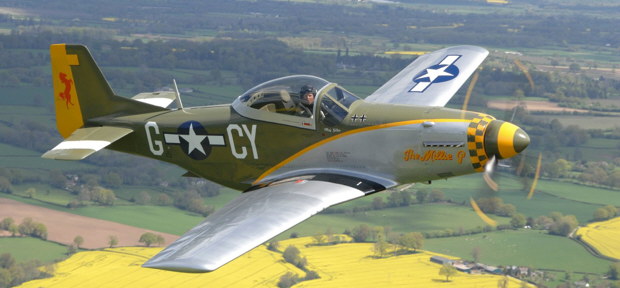 http://www.moccasmustang.co.uk/
Ben is the UK distributor/ go to guy for the Titan T51 replicas.
---
Chris Gentry of T51 Aero in Florida, flies this 2.7L Suzuki powered Titan T51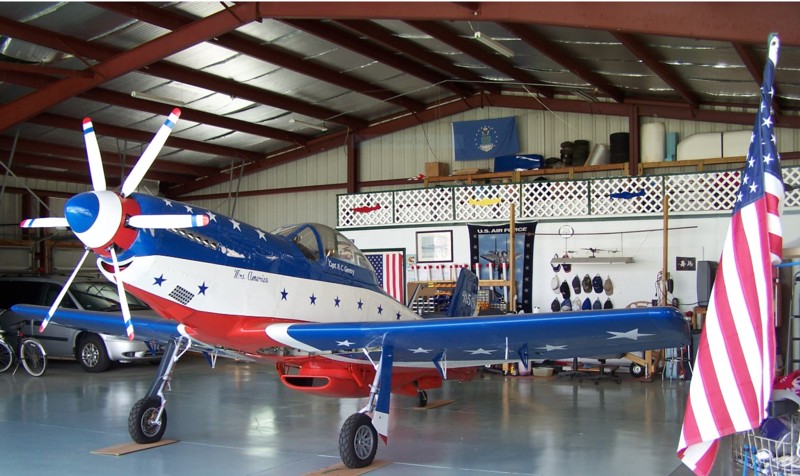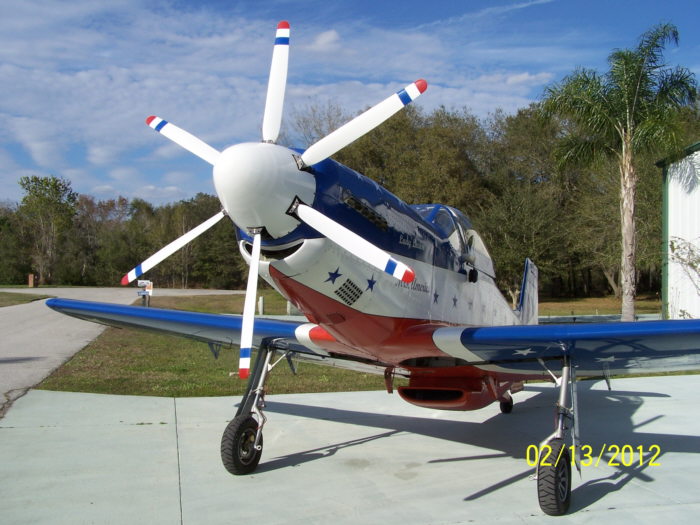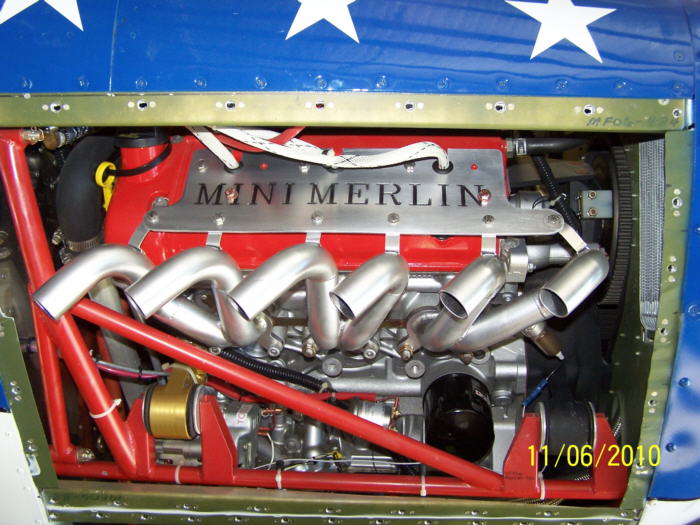 ---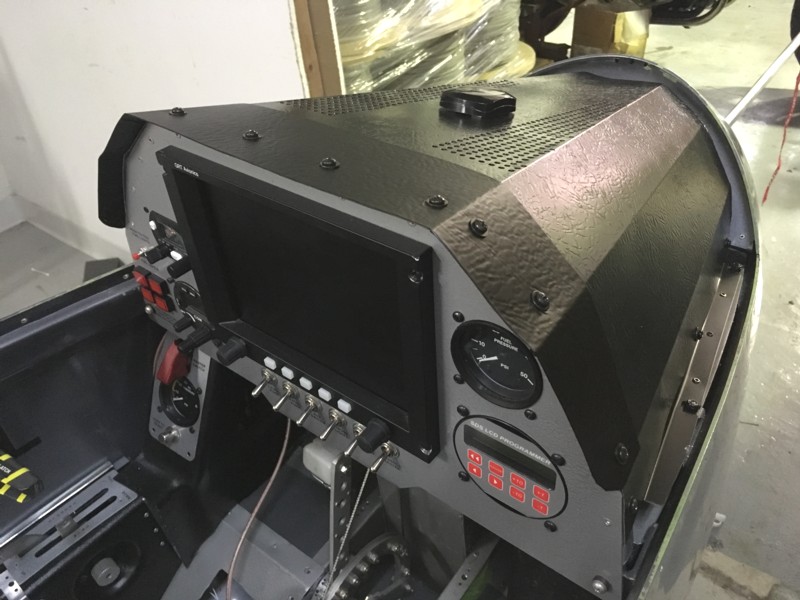 Richard Hoch's G13 powered BD5 with SDS EM-5 4F
Shaun Winson's R80 Tiger Moth replica in Australia. Suzuki G13B powered and SDS EM-4 4F equipped.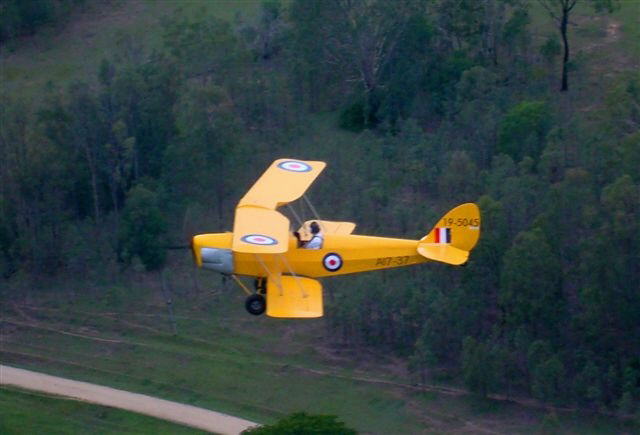 ---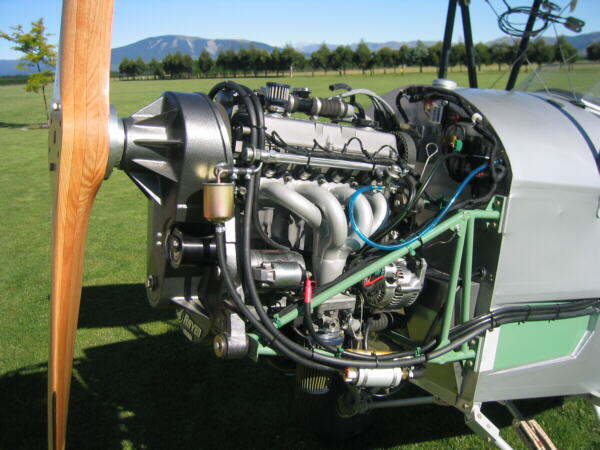 Aero Classics 111hp Suzuki 1300cc twin cam powered Tiger Moth replica in New Zealand. EM-4 4F equipped.
---
The photos below were sent along by Kasper Naef from Nelson BC. His turbo G13 powered highly modified Rans S-7 Courier (stretched fuselage and new wings) used an SDS EM-4 4F system.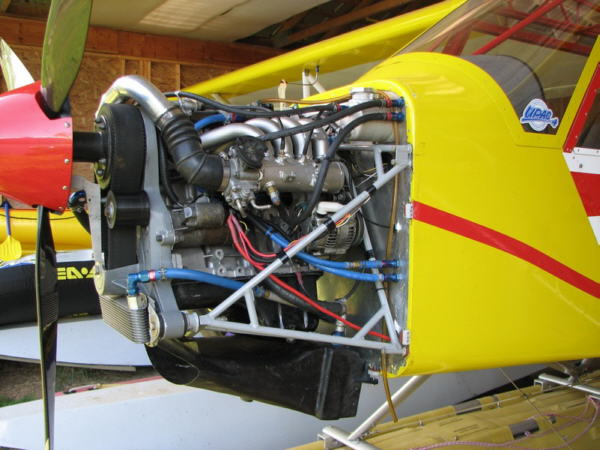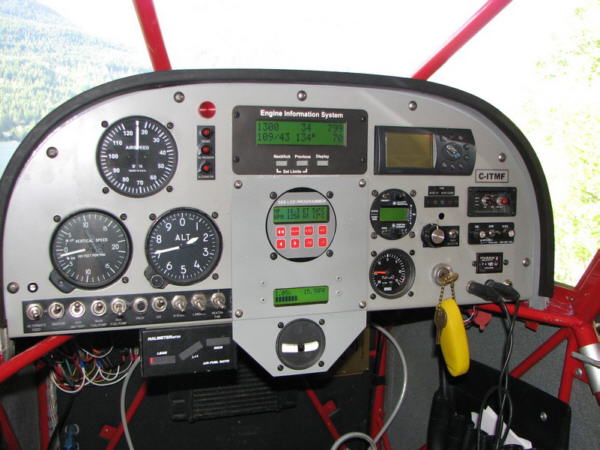 ---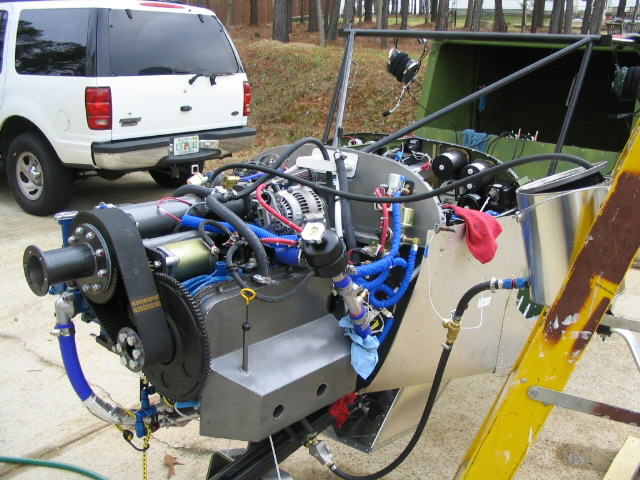 Rick Robert's 1.3L Suzuki. EM-4 4F equipped.
---
Michael Rutherford reports excellent performance from his turbo and SDS equipped G10 running through a Raven redrive. Please note, this system is no longer in production.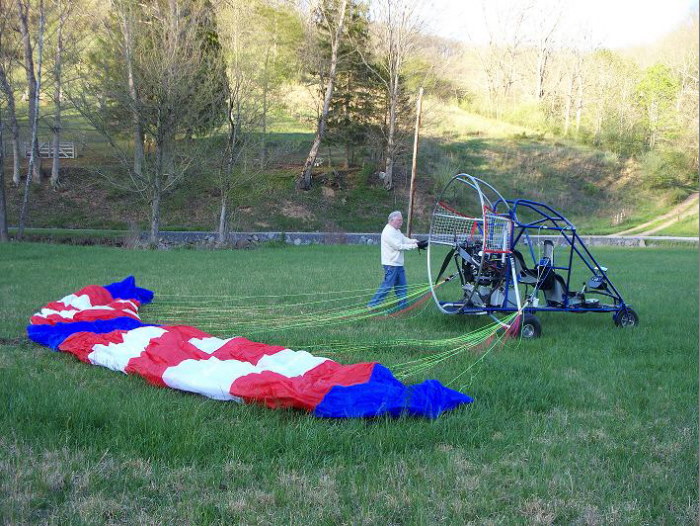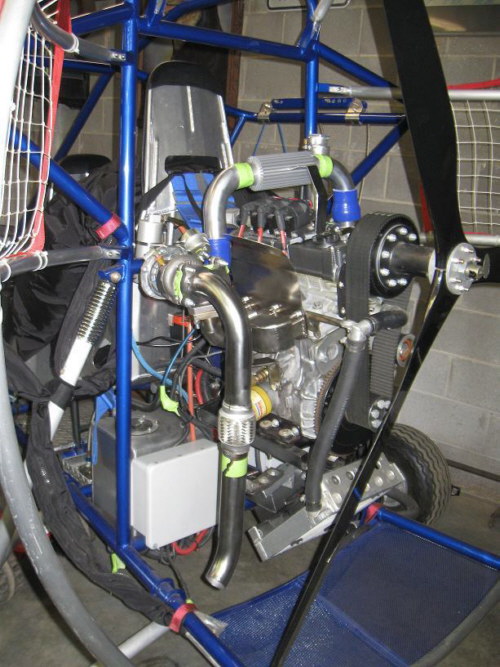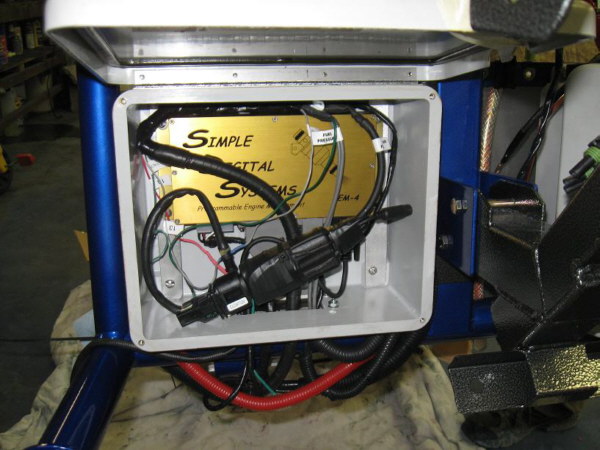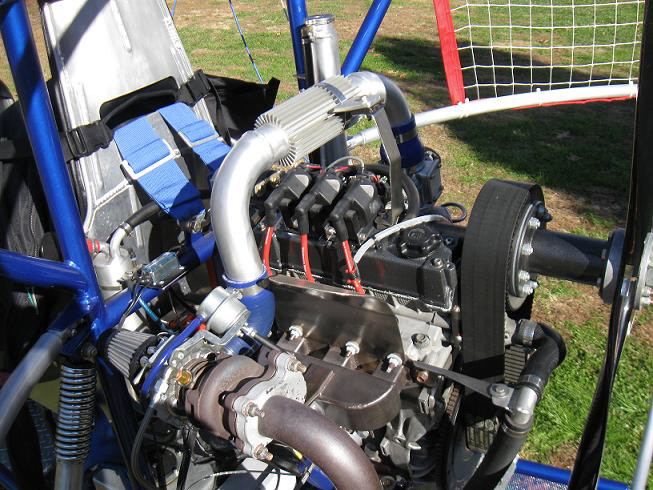 ---