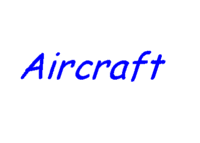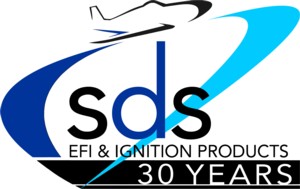 Last update Aug. 12/19
Superior Design= Superior Performance
We've been supplying EFI/EI systems for Rotax 912/914 engines since 2007
Rotax 912/914 Engines

We are now working on an all new EFI system for Rotax 912 engines with testing to begin in Aug. 2019.
Here are the first photos of some of the parts for the new Rotax kit: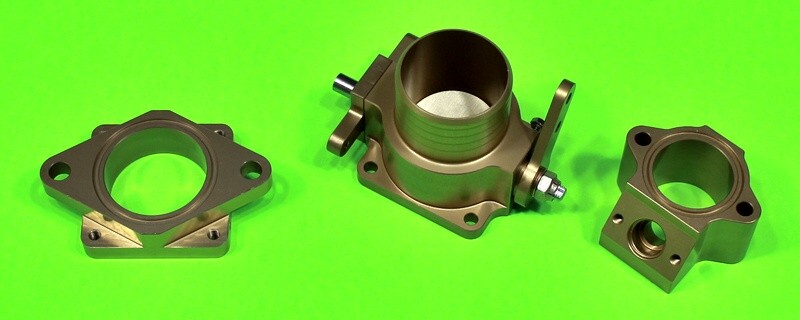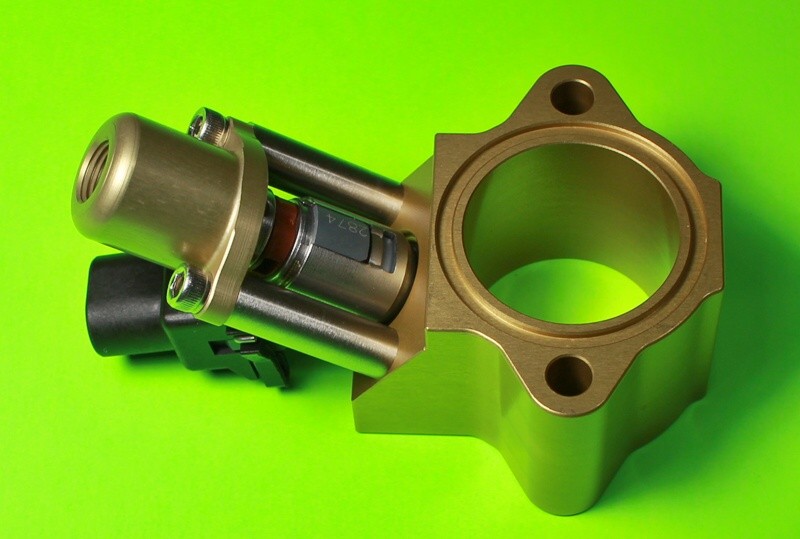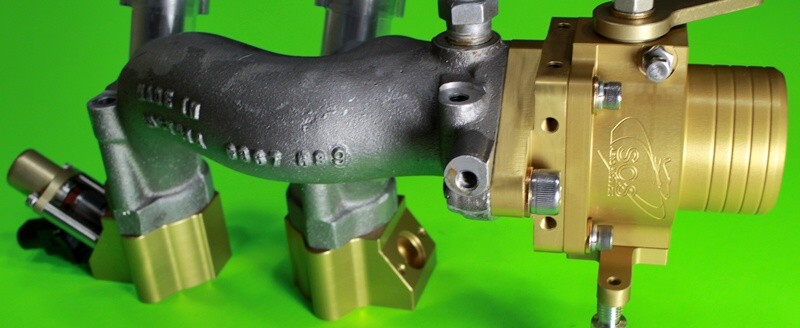 ---
Be aware that the current draw in cruise of our EFI (fuel only) system is around 7.5 to 8 amps. The stock Rotax 912 charging system outputs a maximum of 18 amps at high rpm.
---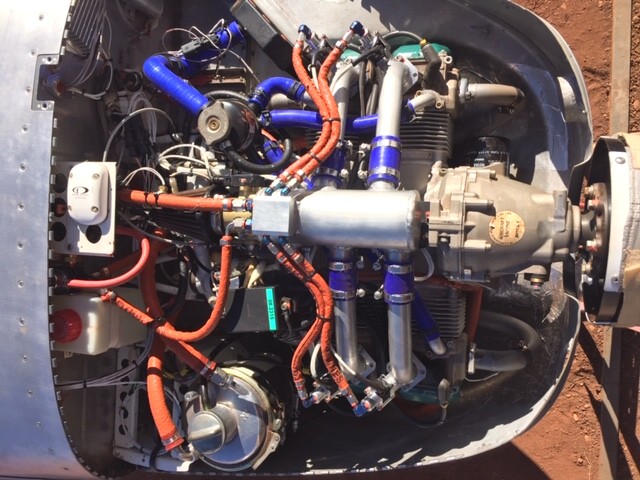 SDS install on Andrew Shay's Van's RV-12 in Australia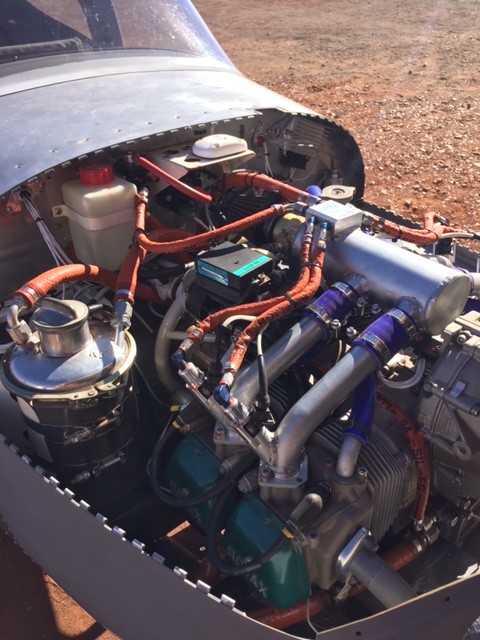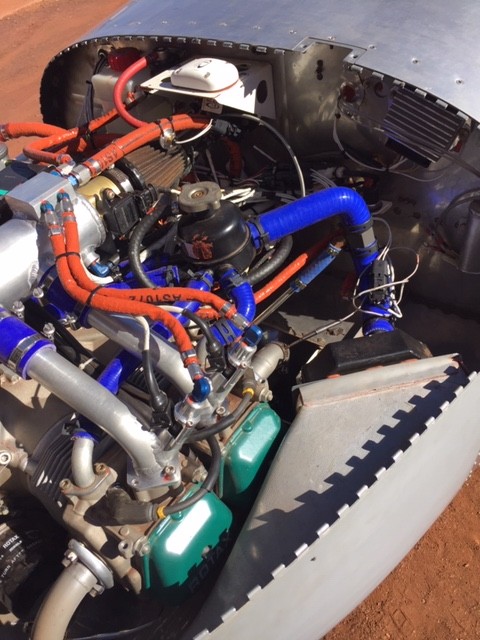 ---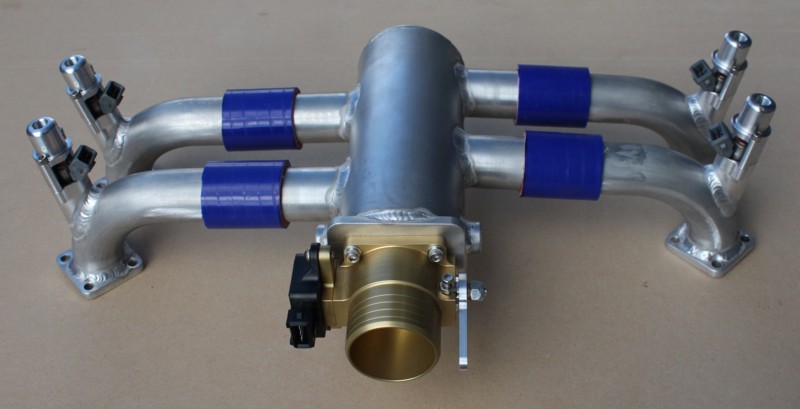 Legacy Rotax 912 lightweight manifold with throttle body and injectors mounted. No longer available in 2019.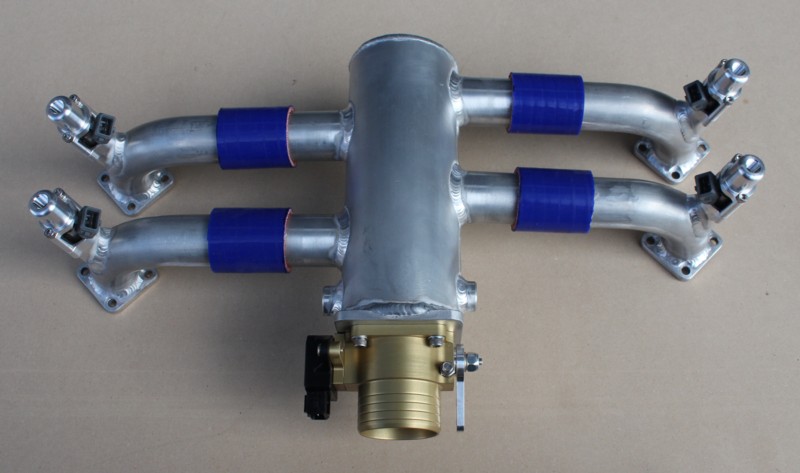 3.5 pounds/ 1.6 Kg as shown. No longer available is 2019.
Please note that the manifold above is no longer available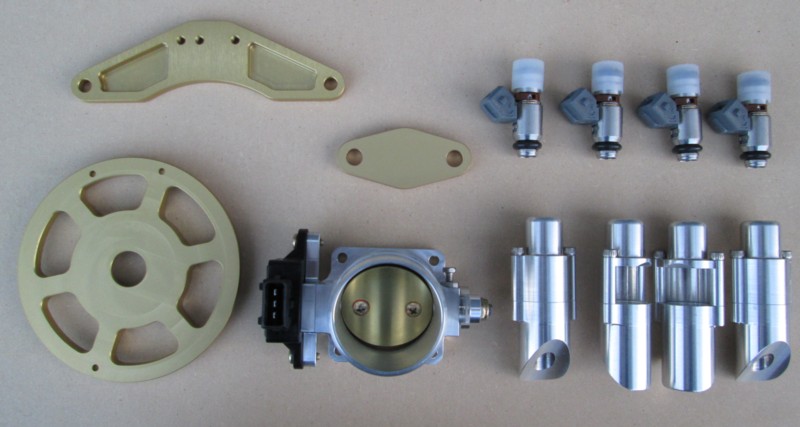 Other parts we currently offer for Rotax 912/914 EFI conversions.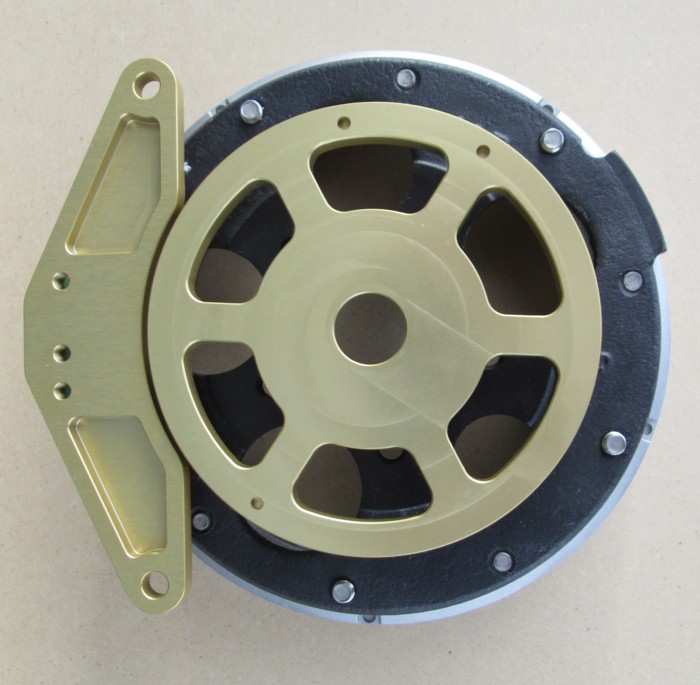 Lightweight magnet disc and Hall sensor mount.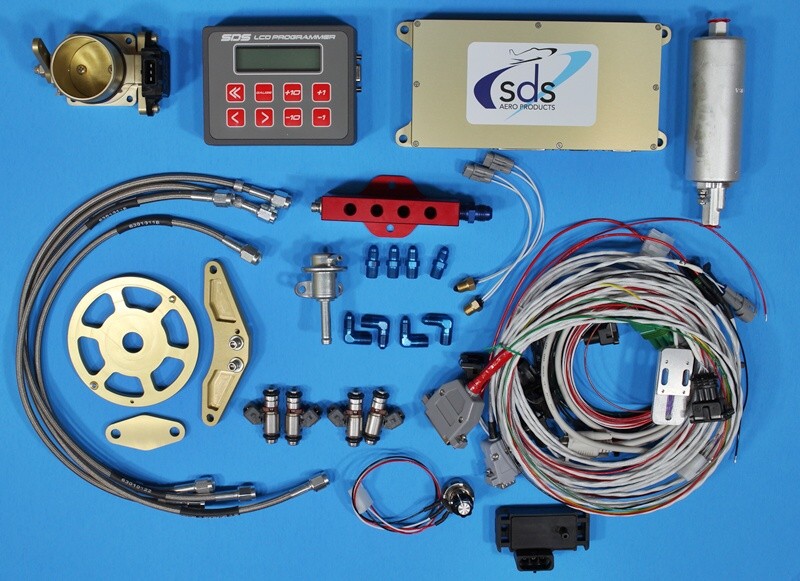 Single ECU Rotax 912 kit with hand held programmer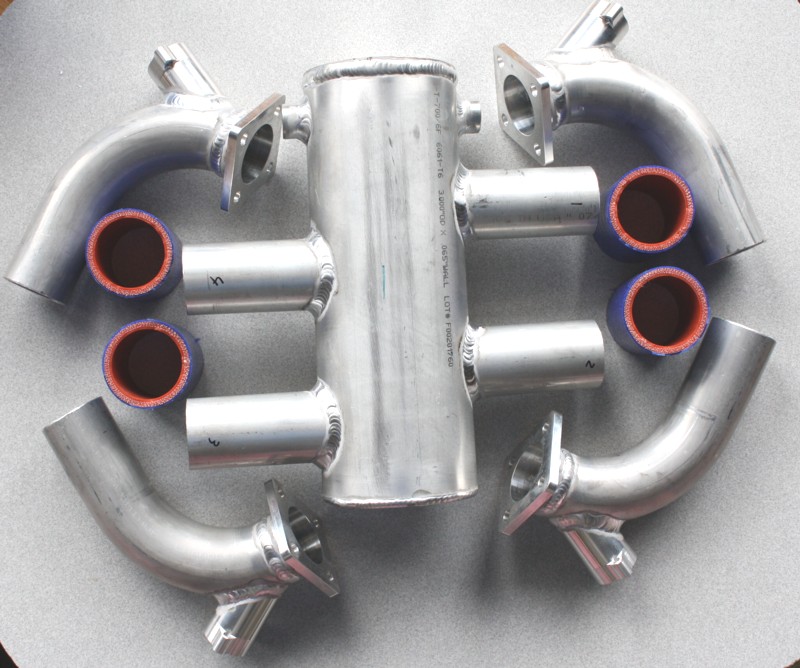 New build Rotax 912 EFI manifold April 2018. No longer available in 2019.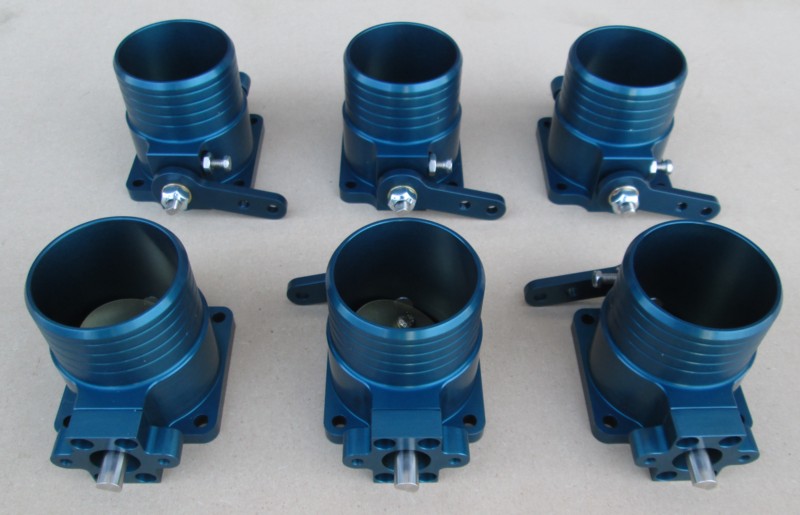 45mm throttle bodies for commercial client
---
Some photos of Kapser Naef's supercharged Rotax 912 with SDS fuel injection: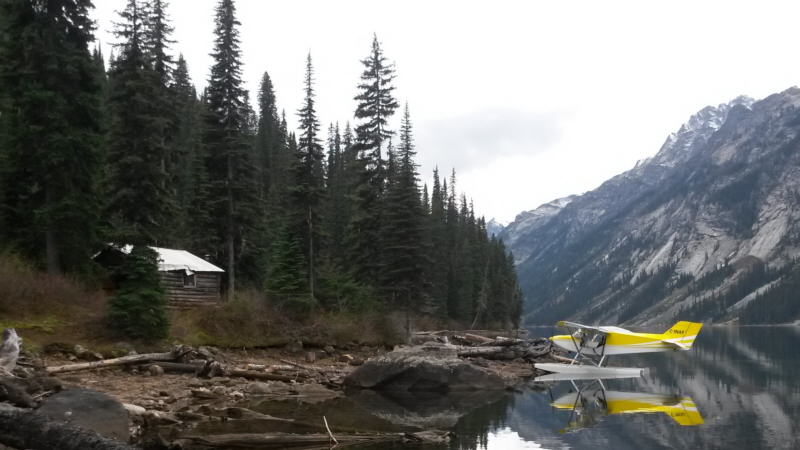 On Evans Lake, BC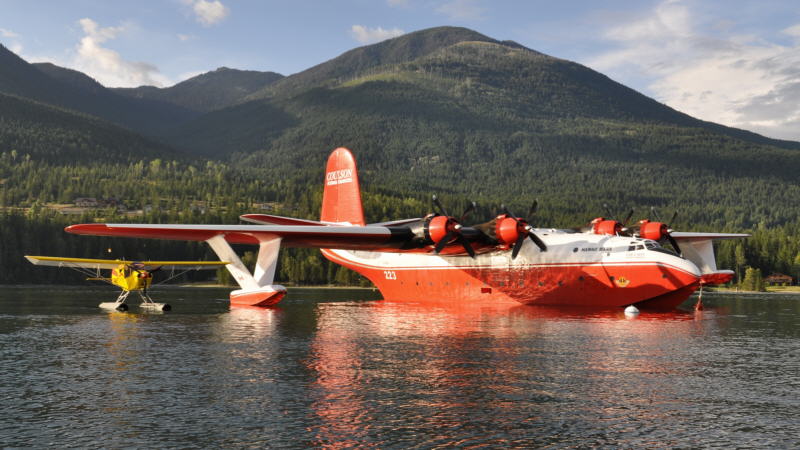 Kasper's plane beside Martin Mars water bomber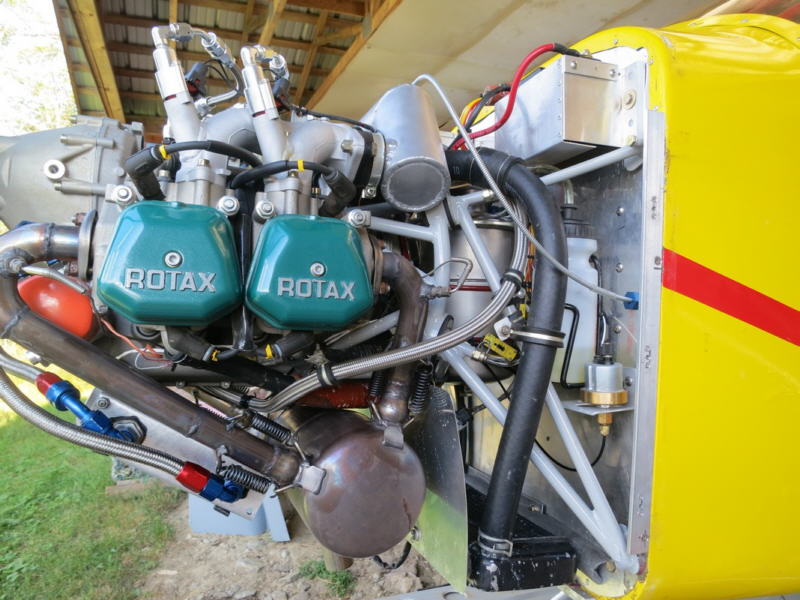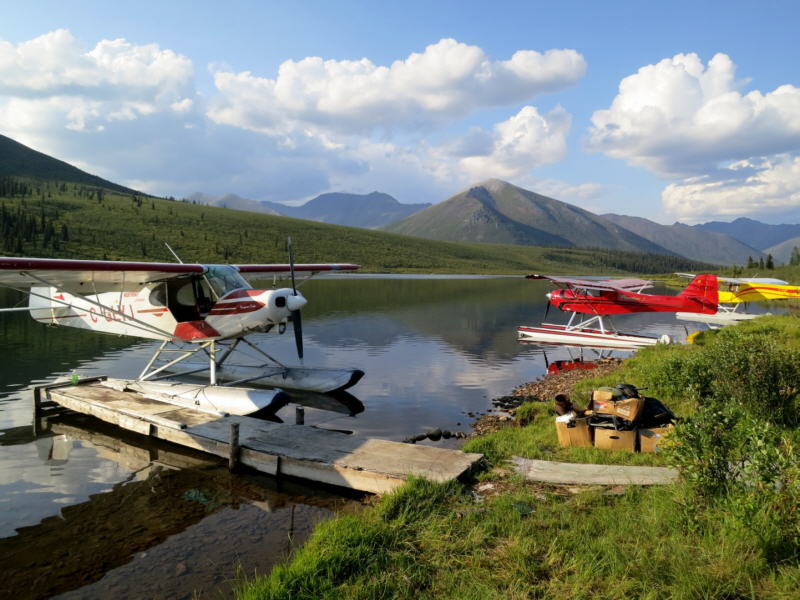 Kasper with SDS equipped Rotax 912S on his trip to the Yukon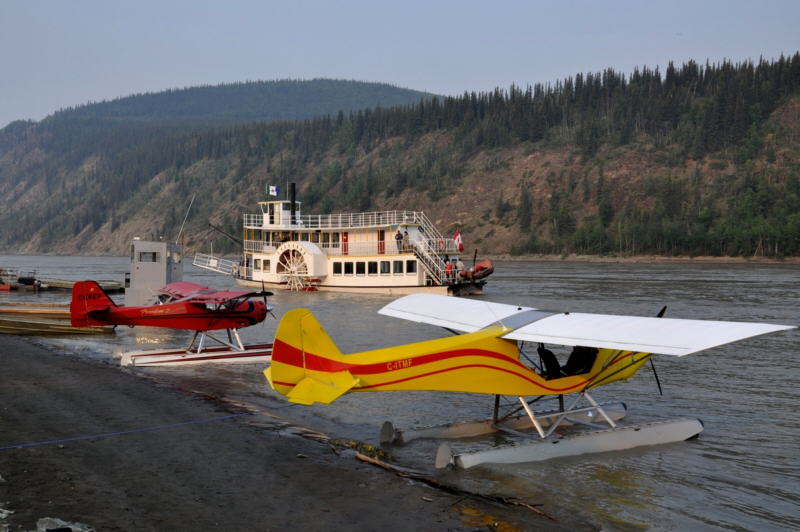 ---
Replace your crude stock Rotax ignitions with the modern and reliable SDS CPI: