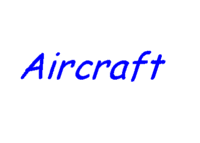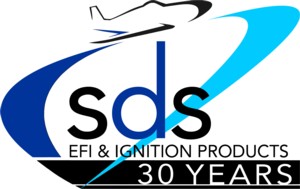 Last update Feb. 11/22
Superior Design= Superior Performance
We've been supplying EFI/EI systems for Rotax 912/914 engines since 2007
Rotax 912/914 Engines
SDS EFI Gen 3 Rotax 912 Kits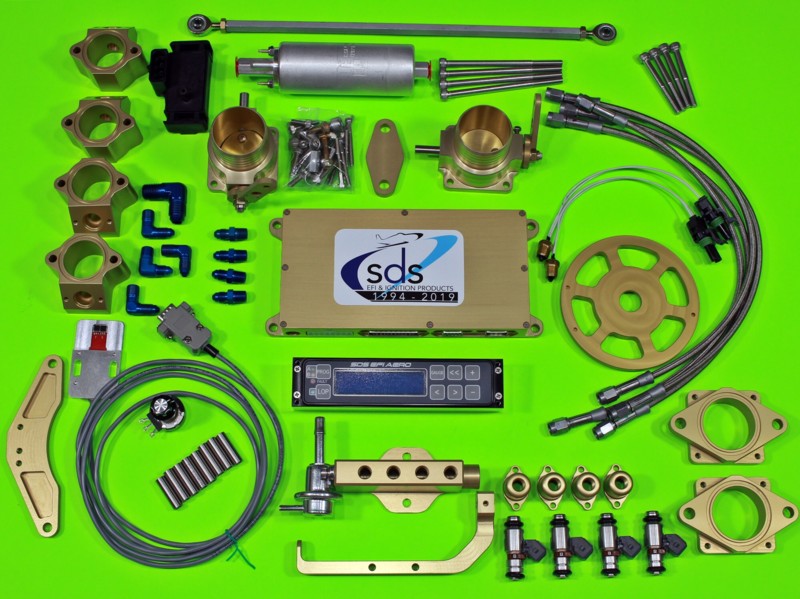 Shows the basic kit components for single ECU, single pump, fuel-only setup. Wiring included but not shown here. $4153US with no ECU options.
---
Here are the first photos of some of the parts for the new Rotax kit: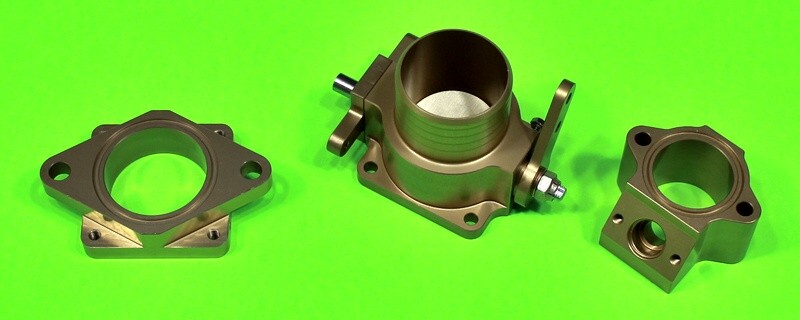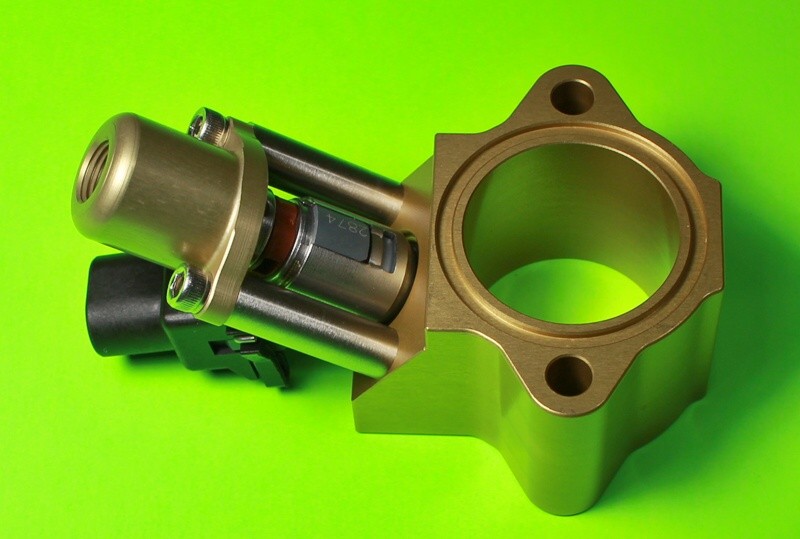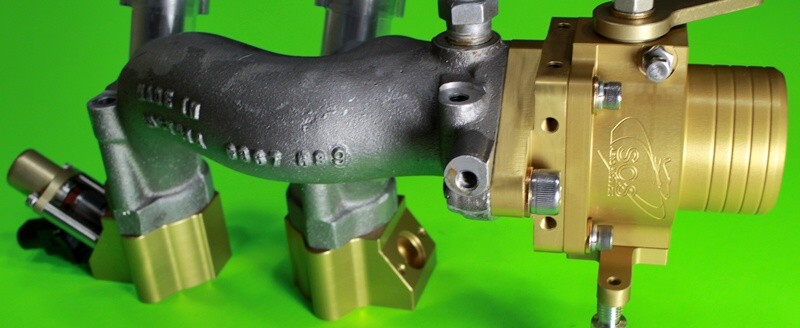 ---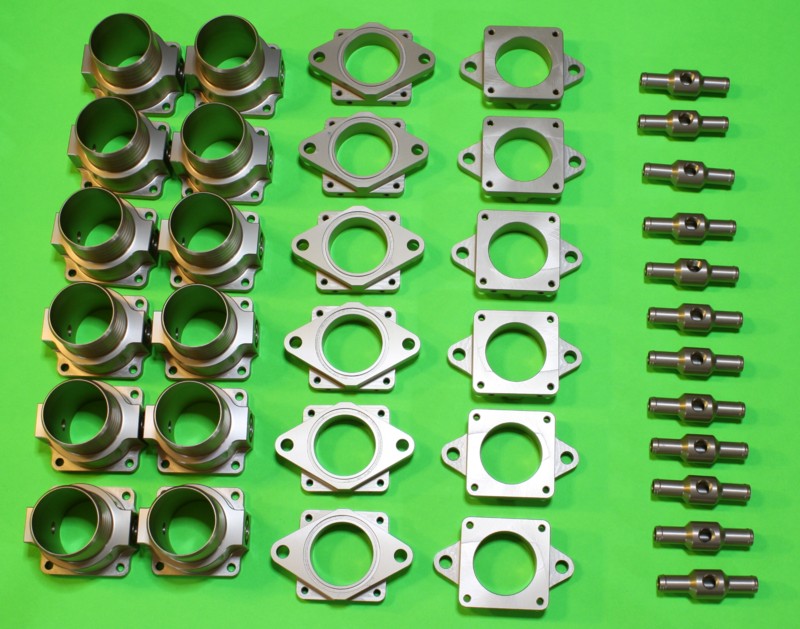 2nd batch of production parts Sept. 2020
---
Be aware that the current draw in cruise of our EFI (fuel only) system is around 8 to 8.5 amps. The stock Rotax 912 charging system outputs a maximum of 18 amps at high rpm.
---
Some photos of Kapser Naef's supercharged Rotax 912 with Gen 1 SDS fuel injection: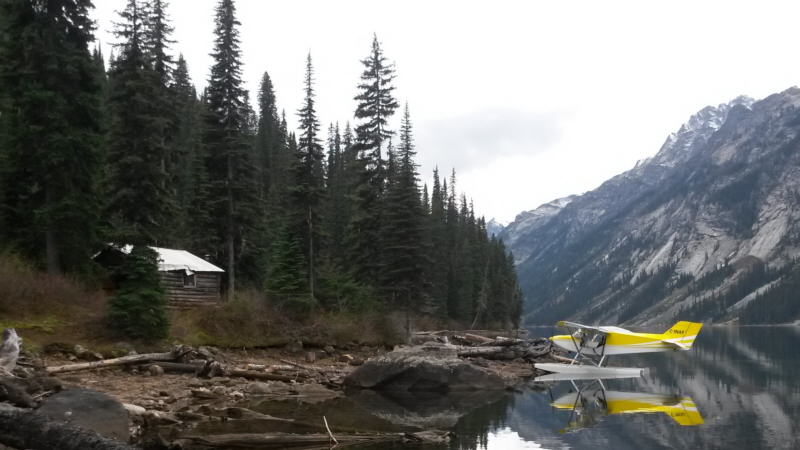 On Evans Lake, BC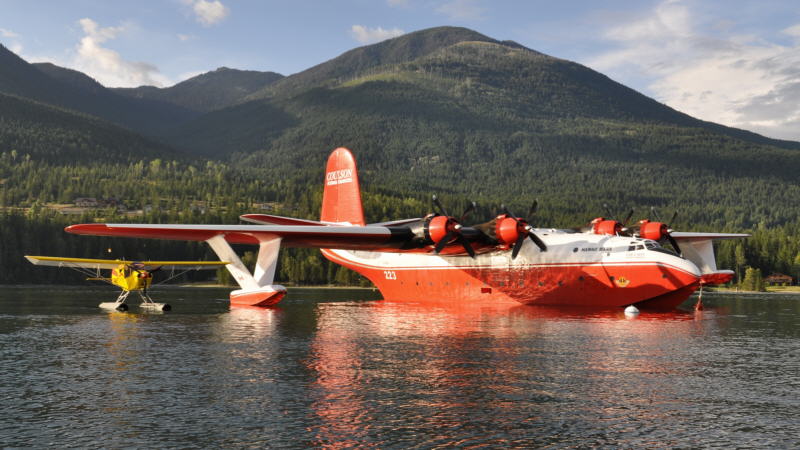 Kasper's plane beside Martin Mars water bomber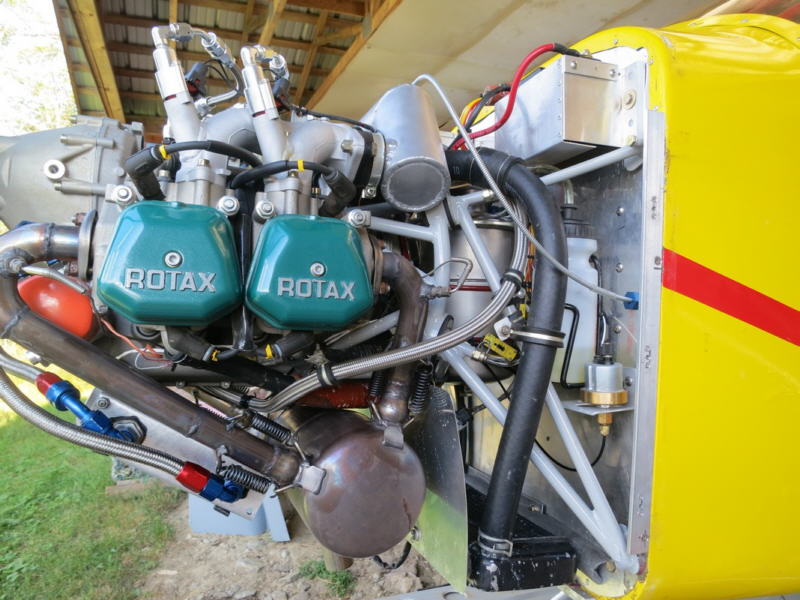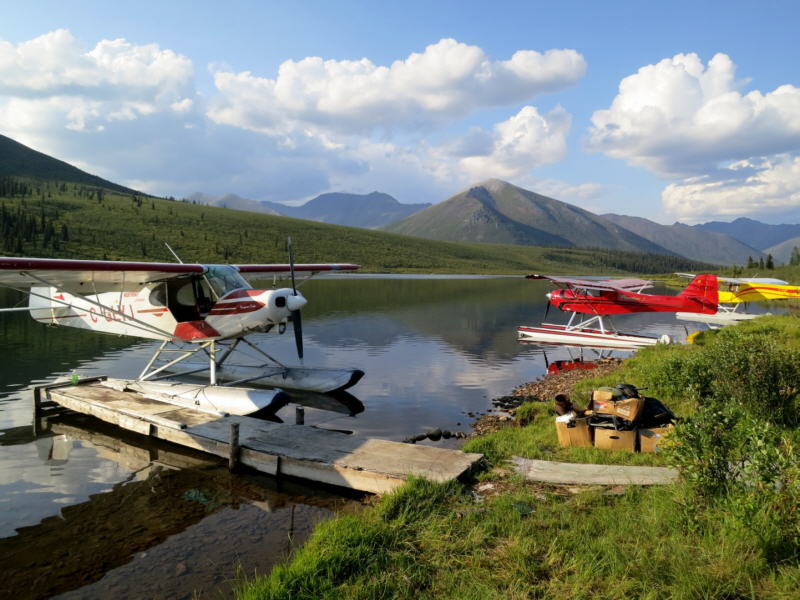 Kasper with SDS equipped Rotax 912S on his trip to the Yukon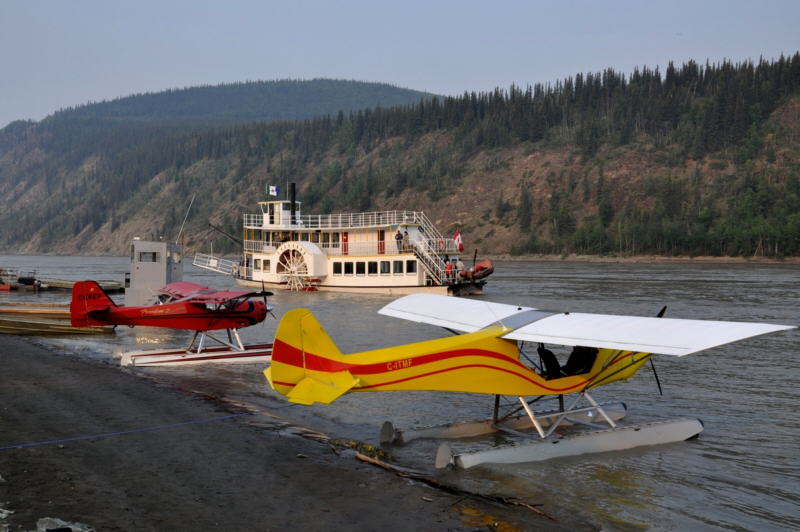 ---
Replace your crude stock Rotax ignitions with the modern and reliable SDS CPI: