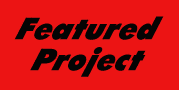 July/August '97 Project: Formula SAE Car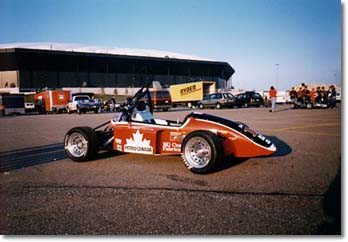 For July '97 our feature is the Formula SAE car from McMaster University in Hamilton, Ontario.
This car is powered by a Yamaha YFZ 600 engine which is naturally aspirated. An SDS EM-1D is used for fuel control. Estimated power and torque are 80 and 45 ft. lbs. respectively. In the 100 yard acceleration run, the car clocked 5.4 seconds making it one of the quickest non-turbo cars at the event.
The car runs on Hoosier tires and weighs in at 550 lbs. This was one of a half dozen cars running SDS at the event in 1997.
Racetech Home Page: www.sdsefi.com
---
| Home Page | Product Specifications | Programming the SDS | Price List |
| Dealer List | Tech Page | Project Page | EIC | Aircraft |