CPI |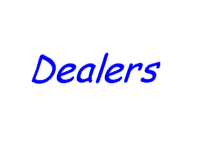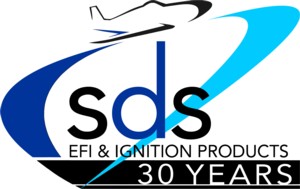 Last update June 14/22
SDS products and further information are available from Racetech Inc. or your nearest dealer:
Racetech Inc.
#5- 304 Noorduyn Park
Calgary, Alberta, Canada
T3Z 3S8
Ph. Sales: 403-671-4015


Phone: (403) 671-4015
Fax: (403) 453-7687
E-mail racetech1@telus.net

Click on these links to skip to each section below:

Dealers USA Auto
Dealers Canada Auto
Dealers Ford EEC-IV, EEC-V

---

USA, Toyota 22R, 22RE engines complete retrofit kits:
LC Engineering Inc.
2031 Holly Avenue.
Lake Havasu, AZ 86403
USA
Phone 928-505-2501
Fax 928-505-2503
Sales E-mail: sales@lcengineering.com
Tech E-mail: E-mail: tech@lcengineering.com
Website: www.lcengineering.com
Online catalog: www.lceperformance.com
---
***SDS Top Tuner***
American-Pi
19111 Chase Street
Northridge, Calif. 91324
USA

Phone 818 349-9508
Contact: Ray
E-mail SDSinfo@American-Pi.com
Website: www.American-Pi.com

American-Pi specializes in performance Corvair parts, machine shop services and cylinder head flow bench work for street, track and sand sports engines. Offers full cylinder head work and F.I. support for other engines as well.

3.1L Corvair roller cam engine in Bugetta kit car with EM-4 6F system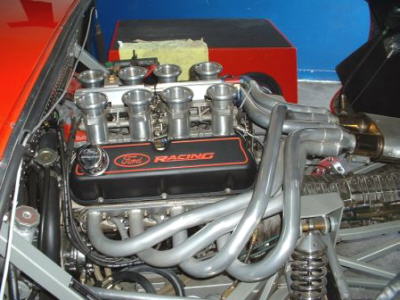 GT40 engine with SDS EM-4 8D system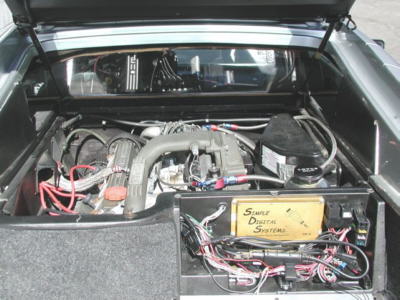 Lotus 2.2L turbo engine with SDS EM-4 4F system
http://www.youtube.com/watch?v=xNpKqsAUO0o&feature=youtu.be
Dyno testing Weber carbs vs. SDS EFI on a Corvair.
Installations and tuning by Ray Sedman
---
Aviation and Automotive Applications, (USA) (South Carolina)

Ram Racing Engines Ltd.
5021 Greystone Ave.
Blackstock, SC 29014
USA
803-899-1960


Email: ramperf1@gmail.com

RAM specializes in Subrau
---
Aviation Applications (Lycoming) (Canada)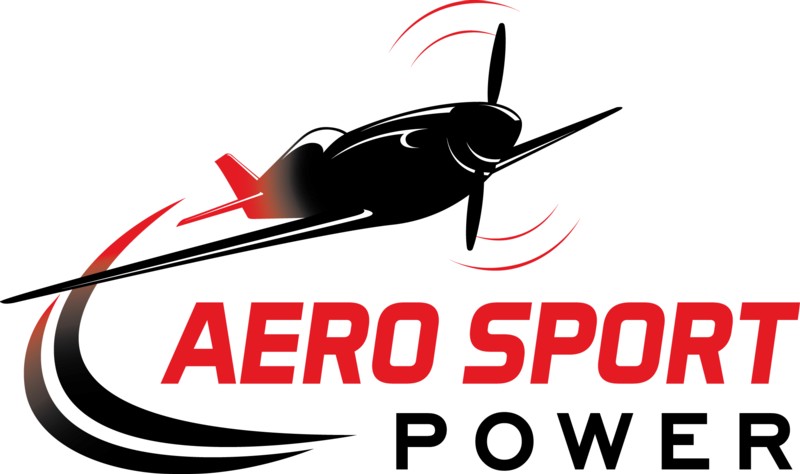 2965 Airport Road
Kamloops, BC
V2B 7W8
Phone 250-376-2955
Website: aerosportpower.com
---
(North America)
Ford EEC-IV and EEC-V direct plug- in retrofit systems for 2.3, 5.0, 5.7 liter distributor equipped engines. Leaves factory harness and sensors in place, removes air flow meter, turbo and supercharger compatible. Can use any high impedance injectors. Sold exclusively by WMS.

Western Motorsports
#4, 1115- 48 Ave. SE
Calgary, Alberta, Canada


T2G 2A7
Phone 403-243-6205
Fax 403-243-8102
E-mail fastford@wmsracing.com
Website www.wmsracing.com
WMS is dedicated to Ford performance.
WMS Cobra
(Canada, Automotive Applications)
***SDS Top Tuner***
Specialty Engineering
4175 104th Street
Delta, B.C.
V4K 3N3
phone (604) 598-9232

Contact: Andy Pearson
Website: www.specialtyengineering.ca
Specialty Engineering has extensive experience in custom turbocharging, racecar fabrication and Nissan engines
---
---
| Home Page | Product Specifications | CNC'd Parts | Programming and Installation Manuals | SDS Advantages | Price List/Shipping | Dealer List | Tech Page/FAQ | Project Page | Sample fuel maps | About Racetech | Hardware | CPI | Aircraft |