CPI |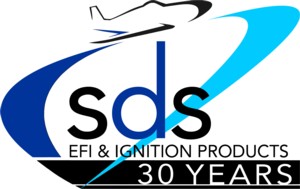 Last page update Jan. 4/19
This page will contain photos and information on sensors, hardware, and injectors used with SDS EM-5 systems.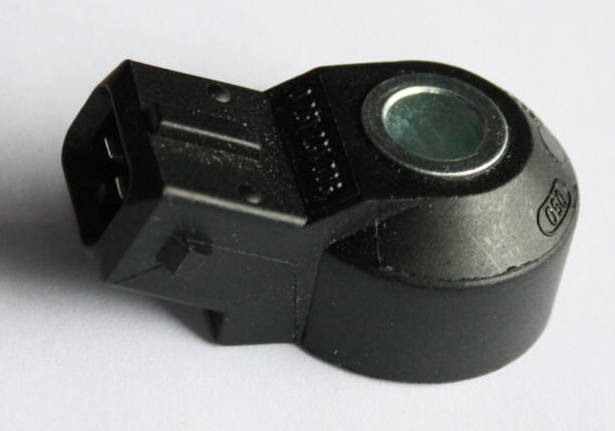 Bosch knock sensor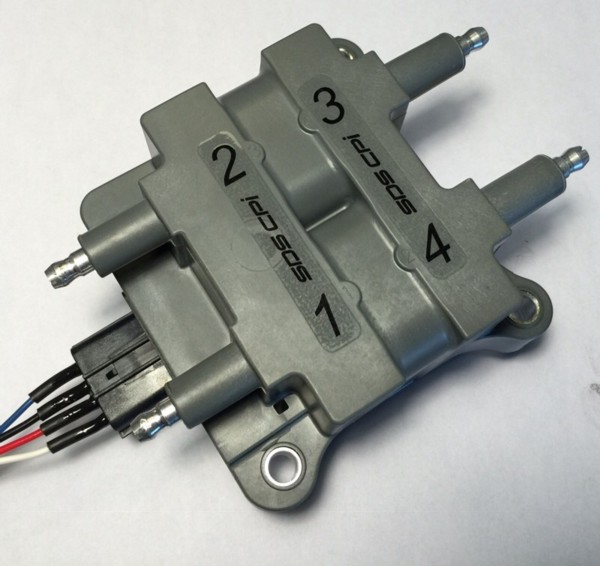 Subaru coil pack used on CPI and aircraft systems, optional for automotive EM-5 4 cylinder engines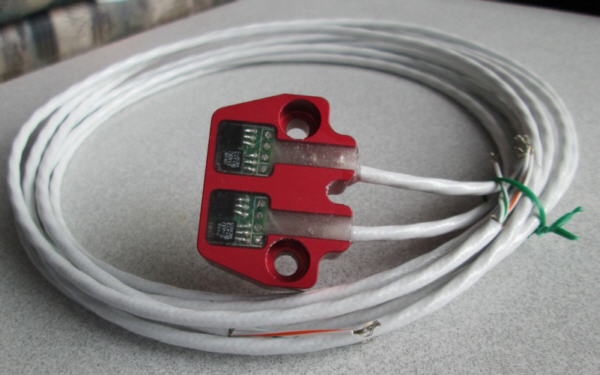 Twin Hall sensor for redundant ECU aviation systems

New F Hall sensor for EM-5 and CPI

Subaru type Hall sensor for Subaru EJ, EG and Lycoming engines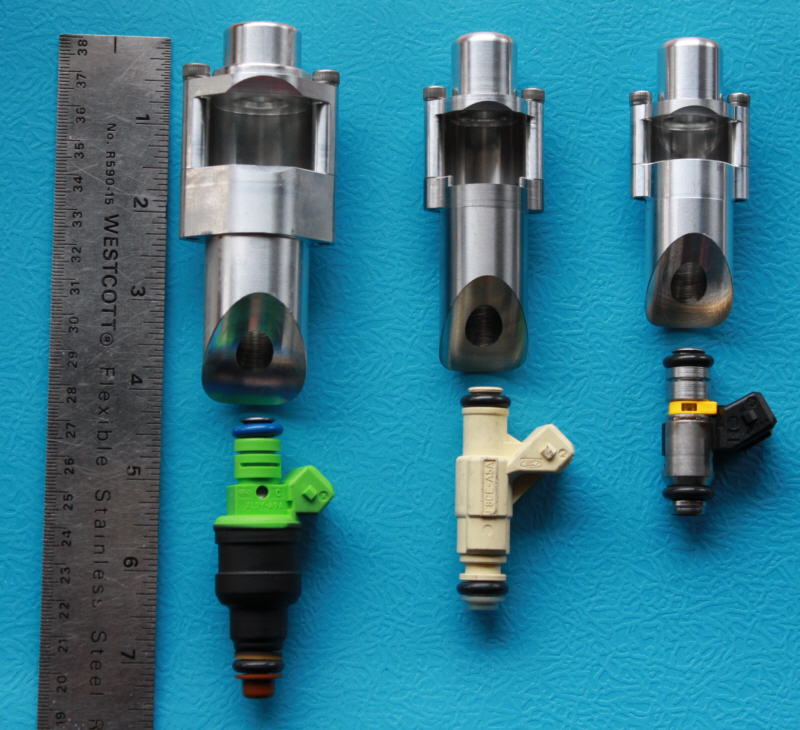 These are the 3 different injector boss types we have offered for size comparison. We only offer the smallest one on the right now.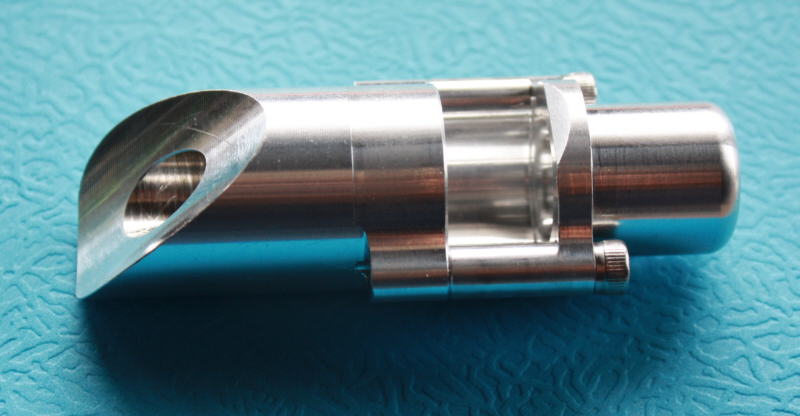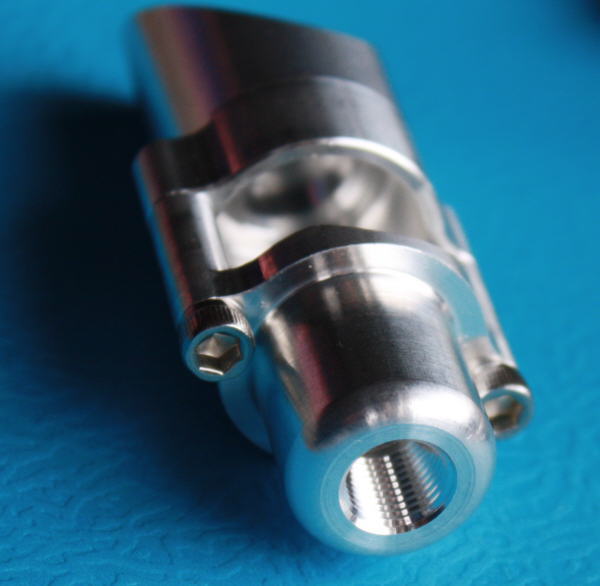 1/8 NPT female fuel connections
Photo of F (L) and E (R) Hall sensors
Photo of Injector connectors that are supplied with SDS EM-5. 8Kb
Photo of Temperature sensors 22 Kb
Optional Bosch Temp Sensors, Water L PN 0 280 130 026, Air R PN 0 280 130 039, 12 X 1.5mm threads
4 Cylinder resistor pack for low impedance injectors
6 Cylinder resistor pack for low impedance injectors
8 Cylinder resistor pack for low impedance injectors
---
| Home Page | Product Specifications | Programming and Installation Manuals | SDS Advantages | Price List/Shipping | Dealer List/Links | Tech Page/FAQ | Project Page | Sample fuel maps | About Racetech | Hardware | Aircraft |