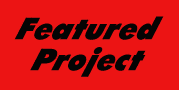 September's Featured Project: 21 foot Baker Rampage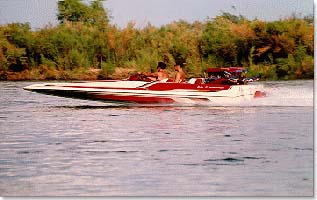 PFM Products' 21 foot Baker Rampage. Corona, California, USA
The boat is propelled by a Dominator jet drive and powered by a 468 cubic inch Chevrolet. Modifications include JE pistons, Crane roller cam, Brodex aluminum heads, Carillo rods, Crower crankshaft, PFM twin turbo system with PFM Superchiller intercooler setup, SDS/PFM EM-1D fuel injection system.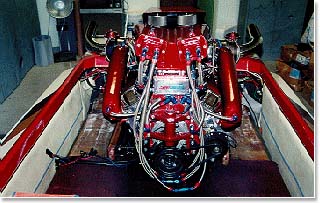 The engine develops 1000 hp and pushes the boat in excess of 100 mph.
PFM is a major SDS dealer for marine inboard installations. Details are listed on the dealer page.



---
| Home Page | Product Specifications | Programming the SDS | Price List |
| Dealer List | Tech Page | Project Page | EIC | Digital Boost Controller | Aircraft |