CPI-2 |
CPI |
Archives |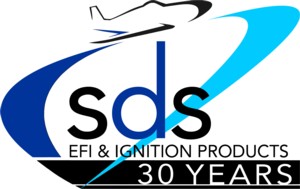 ---
Superior Design= Superior Performance
SDS- The Fastest Aviation EFI in the World
---
Sales Phone: 403-671-4015
Updates within the last 30 days were: Nov. 1/23 Aircraft, Honda (new photos), Oct. 25/23 Home, Aircraft, CNC'd Parts, Oct. 22/23 Aircraft, CPI-2, SB, Oct. 1/23 Aircraft (GM, new photo added)
The affordable engine management system that YOU can program. Supplying enthusiasts since 1994.
Stand alone, programmable fuel injection/ ignition systems for automotive and non-certified aircraft applications. Suitable for street and track use.
---
Aviation &nbsp &nbsp &nbsp &nbsp &nbsp &nbsp &nbsp &nbsp &nbsp &nbsp &nbsp &nbsp &nbsp &nbsp &nbsp &nbsp &nbsp &nbsp &nbsp &nbsp &nbsp &nbsp &nbsp &nbsp Automotive
You don't need an expensive, complicated EFI system to win national championships and set records. We've been helping people make their dreams run strong for over 29 years. Below are just a few examples of highly successful vehicles using SDS all over the world:
---
***Please note that SDS Aero products are only for use on Experimental/ amateur built aircraft. Not for use on certified aircraft.***
---
Please note that SDS products are not compatible with diesel or direct injection spark ignition engines
---
SDS Informational Videos
---
Aviation
Design1 Aviation Programmers

---
SDS EFI wins 2019 Reno Sport Class Gold Championship!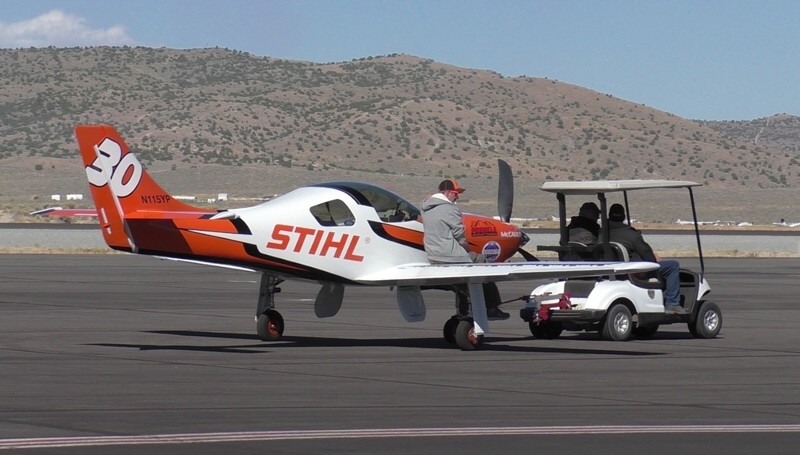 Andrew Findlay won Sport Class Gold at Reno again in 2019. We are so proud of Andy and his team and honored that they picked SDS for their EFI and ignition control. Great guys to work with! This is our third Reno Sport Class win after the first ever EFI win back in 2010.
Video links:
---
Andrew Findlay's twin turbo IO-550 powered Lancair at 2017 Reno PRS. Dual EM-5 6F. Also the winner of the AVC Experimental Sport Class 2017 and again in the Unlimited class is 2023.
---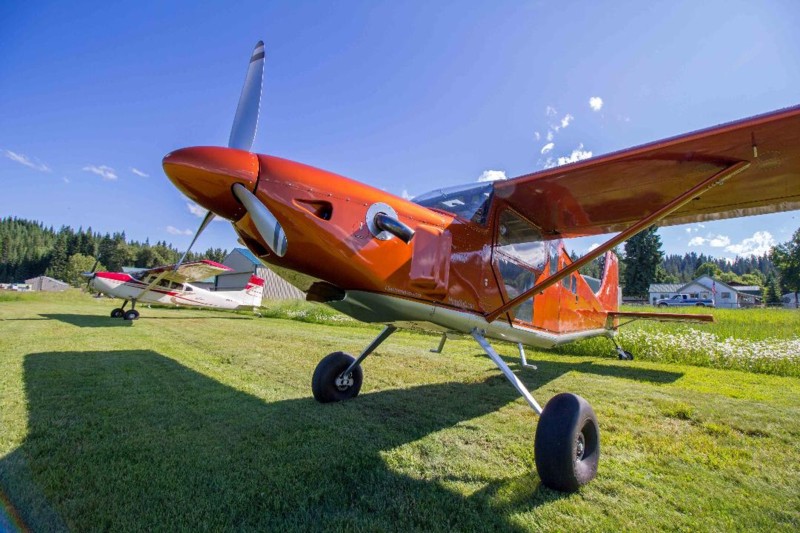 LS V8 powered Bull Moose from Adventure Aviation West LLC uses SDS EM-5 EFI.
---
Rusty Crawford's beautiful Van's RV7A in Texas. Dual EM-5 4F ECUs.
---
Honda V6 powered Titan T51B replica built and owned by Ben Chester-Master in the UK. Dual SDS EM-5 6F ECUs
---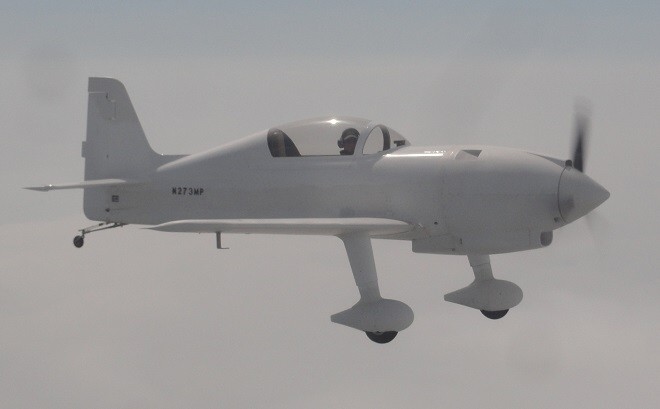 Jeff Ackland's LS V8 powered P85 with an SDS EM-5 8D system
https://www.youtube.com/watch?v=cHJGQGiqXfU
First flights video
https://www.youtube.com/watch?v=MQq2TE6vqIY
Ground running, takeoff, low pass and landing
---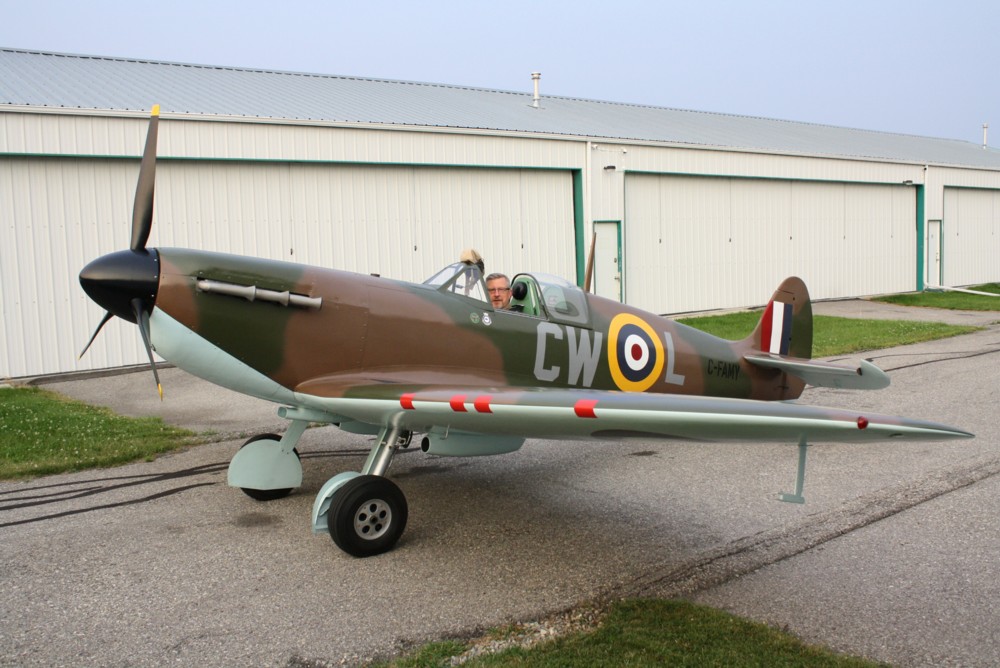 Tim Wall's superb Spitfire replica. SDS CPI equipped.
---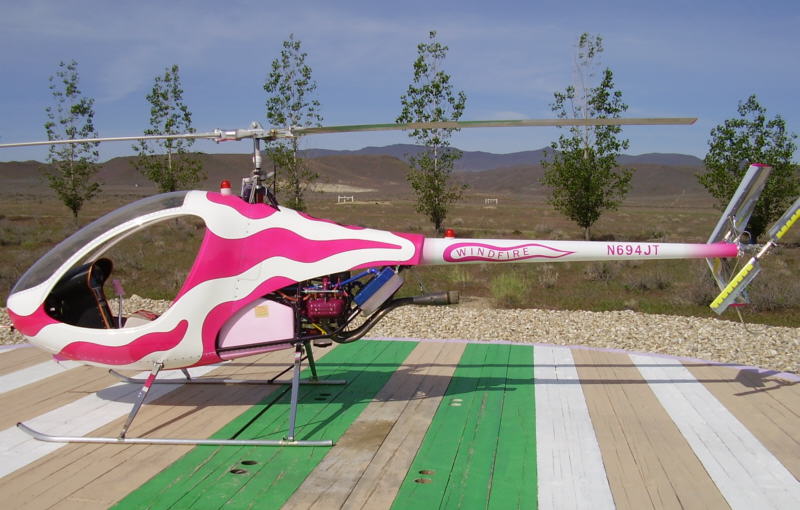 Daniel MacPherson's EA81 powered Windfire helicopter, Idaho, USA. EM-5 4F equipped
---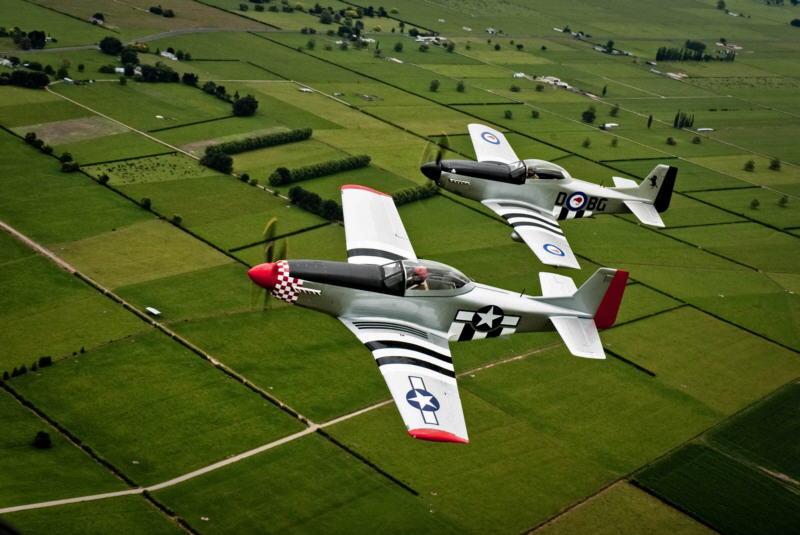 Titan P-51 Mustang replicas powered by EM-4 6F equipped Suzuki V-6 engines. Courtesy of Mike Crene of Kiwi Mustangs in New Zealand. Photo by Kathy Bland.
http://www.youtube.com/watch?v=4V_WTwB-how
See and hear it
---
---
For aviation system information click here: Aircraft

Click for SDS Aero CNC'd Billet Components
---
---
Automotive
Collin was back on the pole for the 2018 Runoffs at Sonoma and won the 2018 GT3 championship again. Collin is the only person in SCCA history to have 5 wins following 4 poles at the Runoffs.
Collin Jackson, 4 time polesitter and GT3 Class winner SCCA National Runoffs 2003, 2006, 2014, 2017, 2018. Nissan 240SX prepared by Specialty Engineering, New Westminster, BC, Canada. SDS EM-4 4E equipped. www.specialtyengineering.ca
---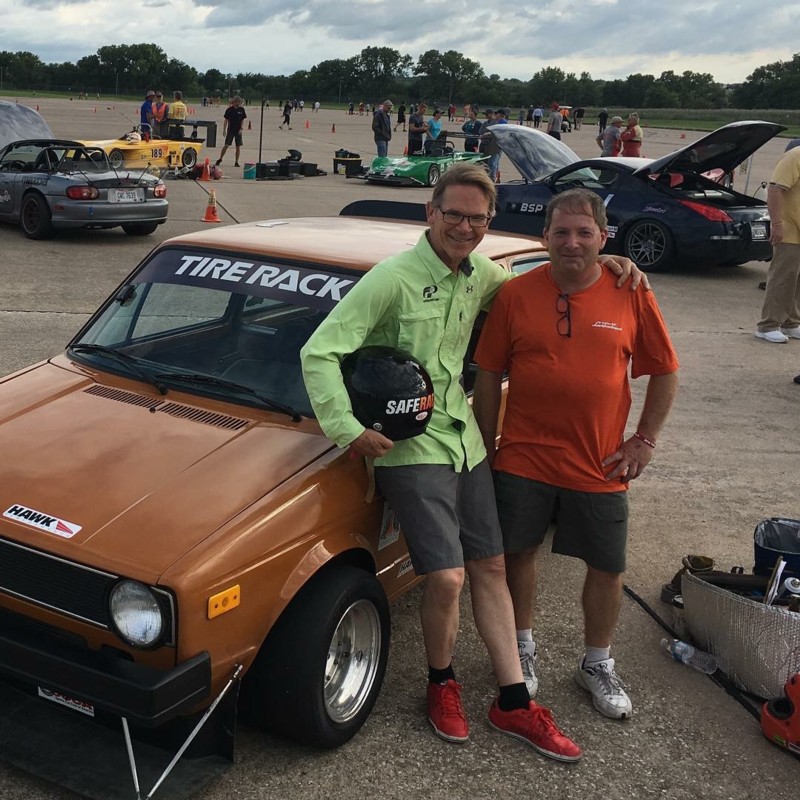 Geoff Zimmer's F Street prepared Rabbit wins SCCA SOLO National championships for the 4th time this year with Randy Pobst driving. Geoff placed 3rd in the same car. There were nearly 1400 competitors in Lincoln Nebraska for this week long event, with 11 drivers in FSP. It has run an EM-4F system with 100% reliability for about 15 years, doing about 12 races a year, many times with up to 4 drivers per event.
---
Jerimiah Williams' S13 with SR22DET and SDS EM-4 4F. 430hp at 16 psi
Dyno run: https://youtu.be/Fwg5JZGRsxE
---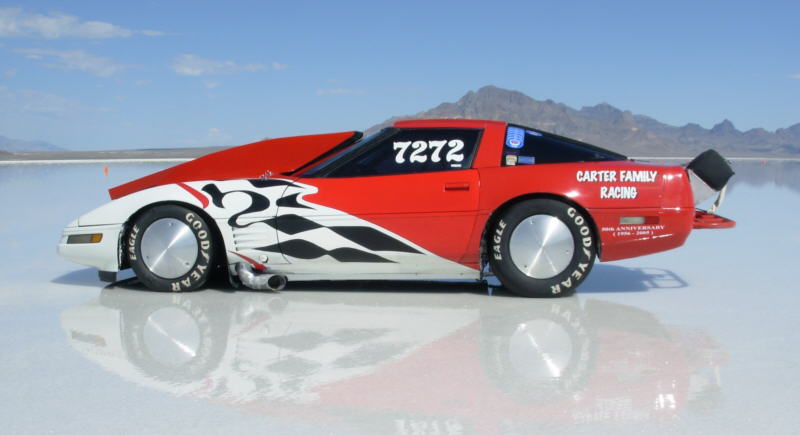 World's fastest SDS equipped car. World's fastest stock bodied Corvette. Ed and Harold Carter's '93 Corvette-274 mph at the 2010 Bonneville Salt Flats.
---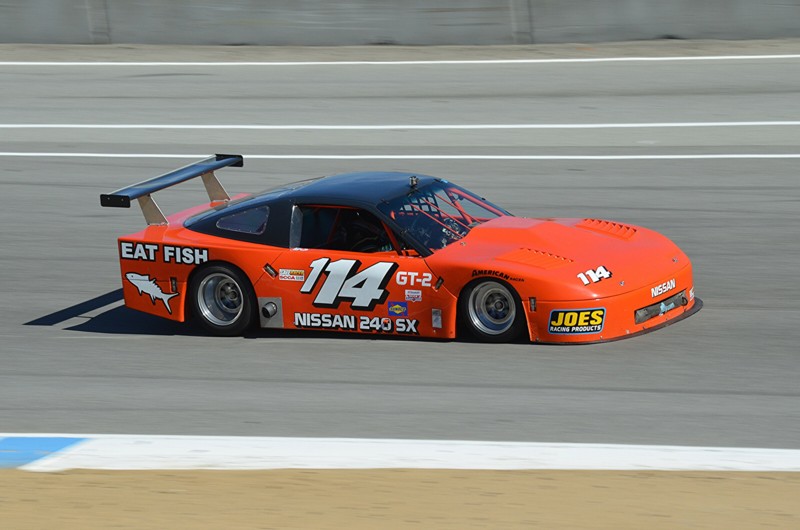 V6 powered GT2 Nissan 240SX owned by Ken Muth, Snohomish, Washington, USA. EM-3 6F equipped.
---
Mark Green's SuperVee. EM-5 4F equipped.
---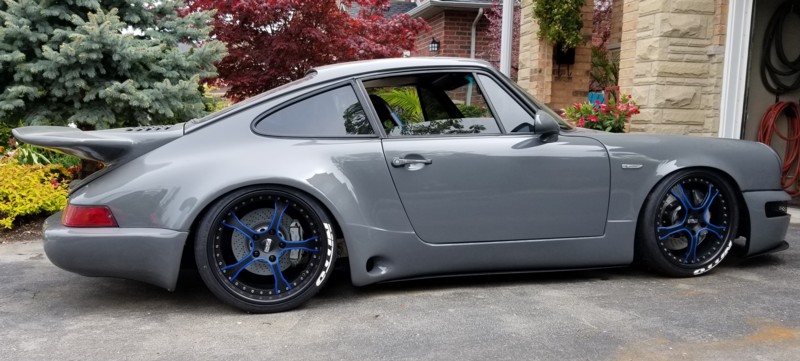 Patrick Shaw's awesome 614hp Porsche 930 runs on E85. SDS EM-5 6F equipped. Tuned by Paul Bhawan at Splitfire Performance.
---
2006, 2007, 2008, 2010 Pimm 300 Class 7 winner, 2009 Baja 500, Baja 1000 SCORE Class 7 winner, overall Class 7 champion Daniel Chamlee/ The Factory Racing. SDS EM-4 6F equipped.
---
VW MK1 1800cc powered Buggy wins in Ecuador Rally 2015. Pablo Betancourt/ Edwin Alba driver/ co-driver. SDS EM-5 4F equipped.
---
Toyota Hilux 2.7L driven by Mario Hernandez in the Atacama Desert, Chile. SDS EM-4 4F equipped.
---
***Our 29th year of supplying affordable, user friendly, programmable, engine management systems for aviation, automotive and marine applications***
---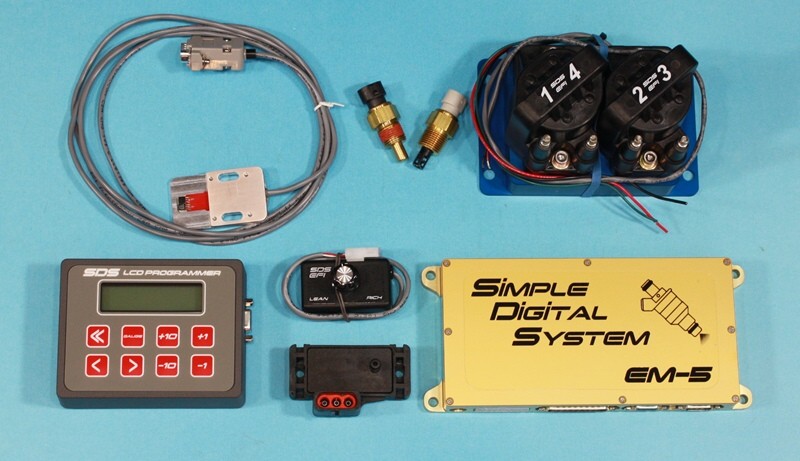 Basic components of distributorless 6 4F system shown with billet coil pack

New white on blue LCD programmers June 2020
The EM-6 is the latest evolution of our highly successful EM-1, EM-2, EM-3, EM-4 , EM-5 systems used in some of the fastest performance vehicles in 45 countries worldwide. The sixth generation system features new closed loop control, a 5th Gauge mode and card data logging (optional). Proven bulletproof in the high heat and brutal pounding of desert offroad racing and the demanding Experimental aviation market. Over 11,000 electronic controllers produced with an estimated 23 million hours collectively on these over 29 years.
SDS offers 3 basic units to cover most popular applications:

EM-6 D: provides control of fuel injection only for 4,5,6 and 8 cylinder engines.
Details
EM-6 E/MSD: provides fuel injection and crank triggered ignition control on 4, 6 and 8 cylinder engines equipped with a distributor and aftermarket spark boxes like MSD and Crane.
Details
EM-6 F: provides fuel injection and crank triggered, distributorless ignition control on 4, 6 and 8 cylinder engines.
Details
With SDS, the programming software is embedded, reliable and proven- nothing to load and values are retained in memory even with power off. Programming can be accomplished with the engine turned off or running. No laptop required for tuning or monitoring. Four gauge modes permit real-time monitoring of all sensor inputs to the ECU complete with fault diagnostics on-screen. A mixture trim knob permits a full + or - 50% change in pulse width from the programmed values. Major SDS components are housed in quality aluminum enclosures and we offer a 3 year warranty on parts and labor.
The EM-6 series has been evolved in over 29 years of development, testing and real world use on a variety of street, race and special applications. SDS has been successfully used on cars, boats and amateur built aircraft.
---
For Ford EEC equipped vehicles, check out the SDS plug-in systems offered by Western Motorsports on our Dealer/Links Page or: www.wmsracing.com
---
Please note: Installation of SDS will void most vehicle warranties and emission compliance in some areas. Check your local laws for street driven vehicles.
---
For information on kit contents, optional items and programmable parameters, click on Specifications
---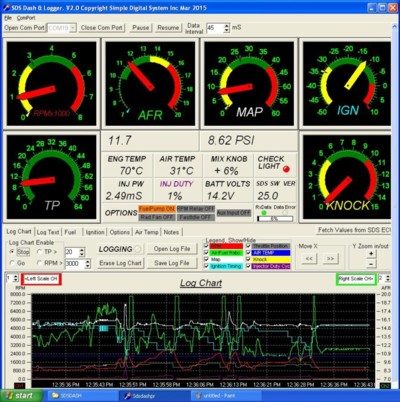 For optional PC data logging info click here: data logging info
---
CPI (coil pack ignition). Stand alone distributorless ignition for carbureted and mechanically injected engines.
---
---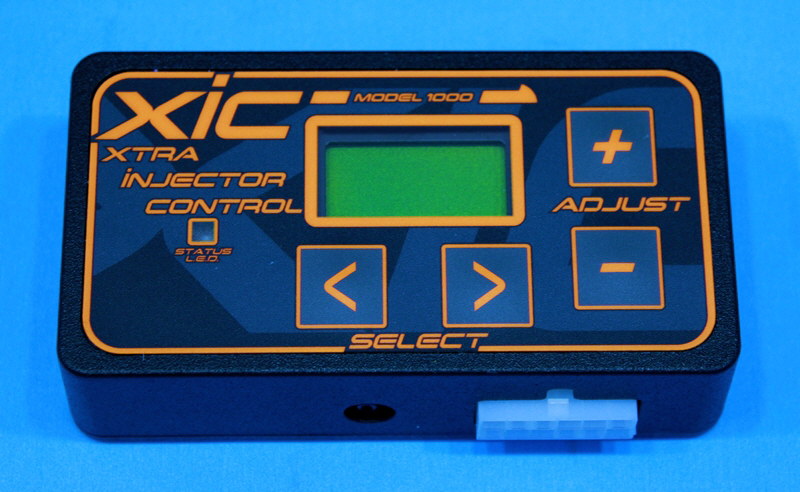 XIC programmable supplemental injector controller
---

---
E-mail:racetech1@telus.net
We reply to ALL legitimate E-mails sent to us within 48 hours or less. If you don't receive a reply, there may be a problem with your mail server, address or anti-spam filter. Please phone us.
---
---
Magnets
Please note that we no longer send out replacement trigger/ synch magnets for the system. They can be purchased directly here: www.kjmagnetics.com Order PN D23 (1/8 X 3/16) for automotive systems and PN D24 (1/8 X 1/4) for Lycoming aircraft systems.
To figure out how to mark your magnets for polarity and mounting, watch this video: https://www.youtube.com/watch?v=p0eCX2AcM9w&t=2s
---
Disclaimer/Legal
The information on this site is intended primarily for educational purposes. Racetech Inc. makes no claims as to its accuracy and in no way assumes any liability for consequences resulting from the use of any information presented here. Racetech Inc. has sole rights to all print and image content on this site unless otherwise noted. The public is free to copy any pages for personal use and distribution. Use of any material on this site for commercial purposes is prohibited and a violation of copyright unless written authorization is obtained. All SDS source code is protected by copyright. Any unauthorized use for commercial purposes will be dealt with accordingly.
---
Physical and Shipping Addresses (COURIER SHIPMENTS ONLY FEDEX, UPS, DHL ETC.)
Local clients please note that we are located at Springbank Airport, just west of the city.
Physical Address

Racetech Inc.
#5- 304 Noorduyn Park
Calgary, Alberta, Canada
T3Z 3S8
Ph. Sales: 403-671-4015
Ph. Tech: 403-453-7687 If tech line is busy, call the sales number above.
Use this address to send send Fedex or UPS AIR shipments to us. Please do not send mail parcels to this address

US customers: Please do not send items to us by UPS or Fedex GROUND due to the excessive brokerage charges levied. Best to use Expedited service.
---
For mailing items by Post to us, please use the address below. MAIL ONLY. Please don't ship any items by courier to this address:

Racetech Inc.
276 Hidden Valley Grove
Calgary, Alberta, Canada
T3A 5W9
---
Business Hours
We are usually open 7 AM to 230 PM Mountain time, Monday to Friday, closed weekends. If you plan to drop by, please make an appointment first. Sometimes we close early because we are working offsite or doing errands. Leave a phone message or send us an email and we'll answer as soon as we are able.
E-mail:racetech1@telus.net
---
Privacy Policy
All information sent to Racetech Inc. regarding E-mail addresses and ordering information is used only for our correspondence with you and placing your order with us. This information is kept confidential and is not released to any other party without your authorization.
---
Copyright 1996- 2023. All rights reserved.



We supports jobs, industry and the economy in North America- 70% parts content from US suppliers.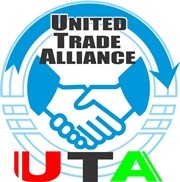 ---


Your assurance of quality
---
Paying by credit card
To process credit cards, we need the name on the card, card number, expiry date and CVN number from the back of the card plus the billing address and phone number. Send this information by email, text or phone us (403-671-4015). If you want the goods sent to a different address, we need you to send an email to us with that information. We do not save credit card numbers in our computers. Please note that all credit card orders, including those in Canada, are priced and sold in US dollars. Please note that some banks have international daily limits of under $250 and high dollar transactions may be also be declined by their security/ fraud departments as protection for the cardholder. In these cases, you will have to clear the transaction with your bank. Sorry, we don't accept Discover or Amex at this time.


---
PAGE LINKS BELOW
---
Home Page |
Product Specifications |
Programming Basics and Installation Manuals |
SDS Advantages |
Price List/Shipping |
Dealer List/Links |
Tech Page/FAQ |
XIC |
Project Page |
Sample fuel maps |
About Racetech | Hardware | Aircraft | CPI-2 | CPI |